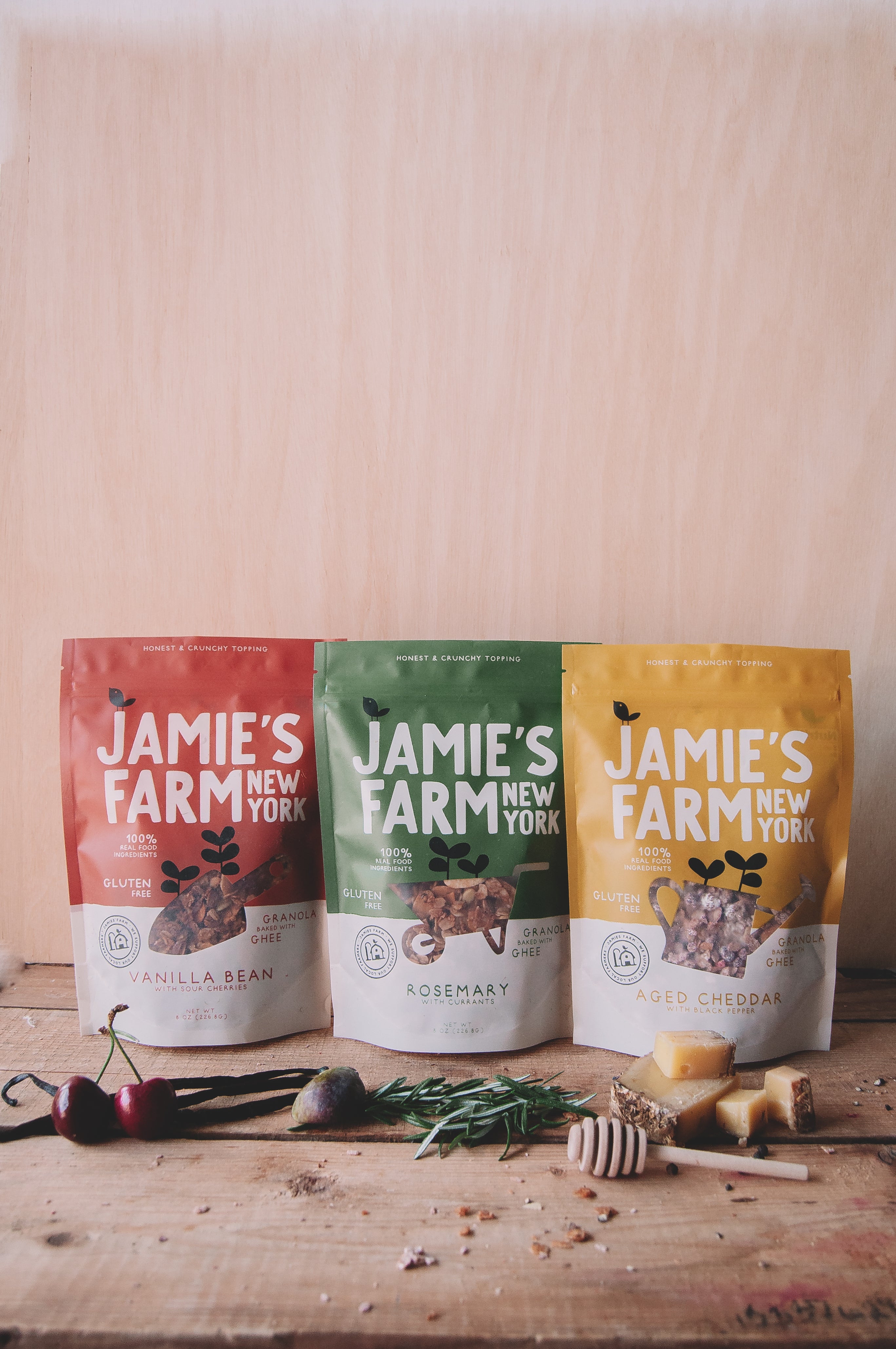 Jamie's Farm is certified plastic neutral!
Since the start of our company, we have always set the intention to make the most sustainable choices as possible - one of the beauties of starting your own business is that you can craft one of your dreams. We only source organic and non-GMO ingredients in our products, and if not certified organic, then local and heirloom - our ingredients all come from farmers who implement organic or regenerative agricultural practices but are not yet certified. However, we found many hurdles along the way with packaging.
Surprisingly along this journey, we realized there were more hurdles than meets the initial eye when it comes to sourcing materials. Compostable required high minimum runs that aren't the most financially feasible for a small company - moreover, compostable pouches have a shelf-life which means that we'd have to sell through a TON, or risk expired product and packaging. But with more demand with sustainability on the rise, we've been seeing suppliers take more initiatives that are just beginning to make it easier for us small guys. While the industry isn't quite there yet, we are hopeful for the near future. In the meantime, we believe in pressuring large organizations to make that switch, and to work with an organization that would help us offset our plastic production in the meantime - what's most important is that we find an option that will eventually rid our plastic production in the first place.
so.. enters our partnership with
 

rePurpose Global

 

to become Certified Plastic Neutral!

 rePurpose Global measures the impact of consumer and business plastic use, then collects the cost to offset this plastic use by funding sustainable waste management projects in developing countries. Funding waste management in developing countries is especially important, as they face a larger challenge in waste management than a developed nation such as the U.S, where they lack the proper infrastructure to properly sort and recycle.

Jamie's Farm donates a percentage of every product purchase to fund the collection of 3100 lbs of low-value plastic waste from oceans and landfills every year. Moving forward, we'll work further with rePurpose Global to reduce the future use of virgin plastics in our products and build a more circular business and delivery model for our company. 

Maintaining a certification and funding the costs of waste management in developing countries adds to our operating costs, but we believe it's only fair to impose a "plastic tax" as we conduct business.

As a small company, we must admit that it's challenging to find a way to make consumerism 100% sustainable. We know it's not the "perfect" solution yet, but we're working towards it each day. And so, we'd love to hear from you! What would you like to see us do better?

Join us in our journey! You, yourself as a consumer, can also calculate your plastic journey and join our pledge in going plastic neutral. Learn more at repurpose.global.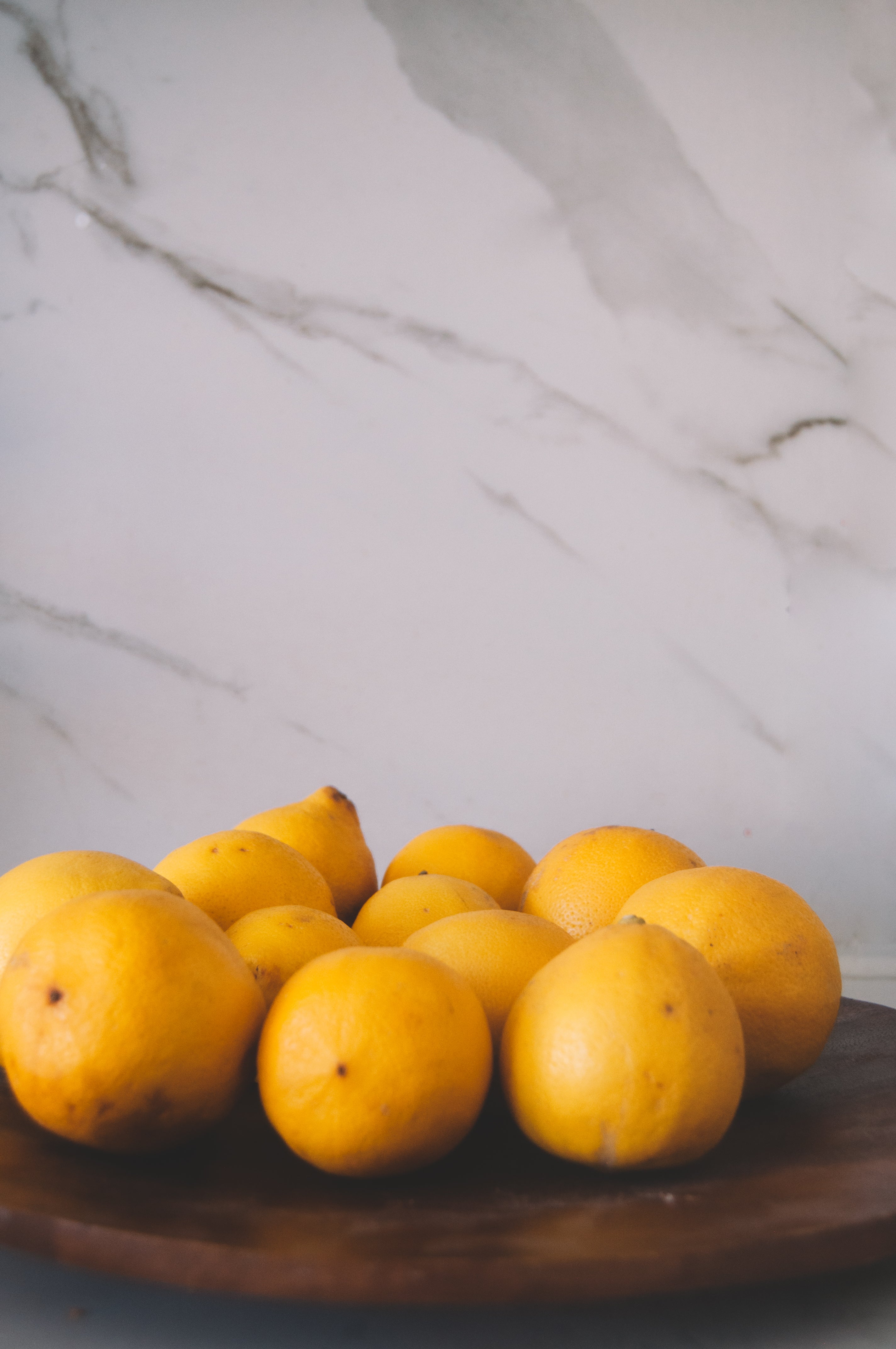 Seasonal Flavors
meet our 2 spring flavors: 🍓 Strawberry Tahini Date - made with Seed + Mill organic tahini, this granola has a nutty sesame flavor, tossed with tart freeze-dried strawberries & medjool dates....
Read more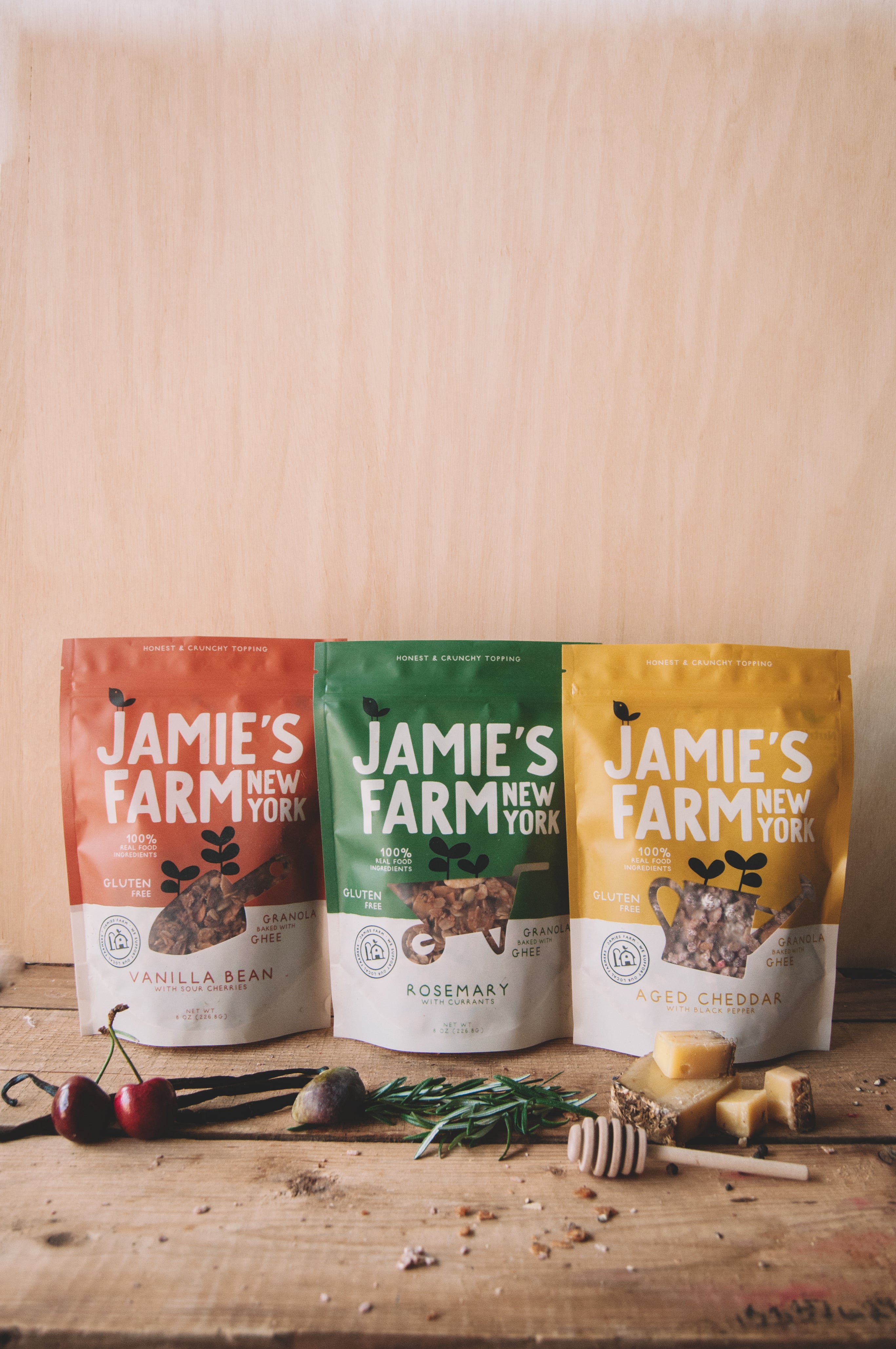 Hi everyone! Jamie here. I am so proud and excited to share with you the rebrand we have been working on for the past 8 months. Thinking back over the past four years since starting the business ...
Read more