Field Notes
Jamie's Farm is a place of growing, learning, and connecting with our community.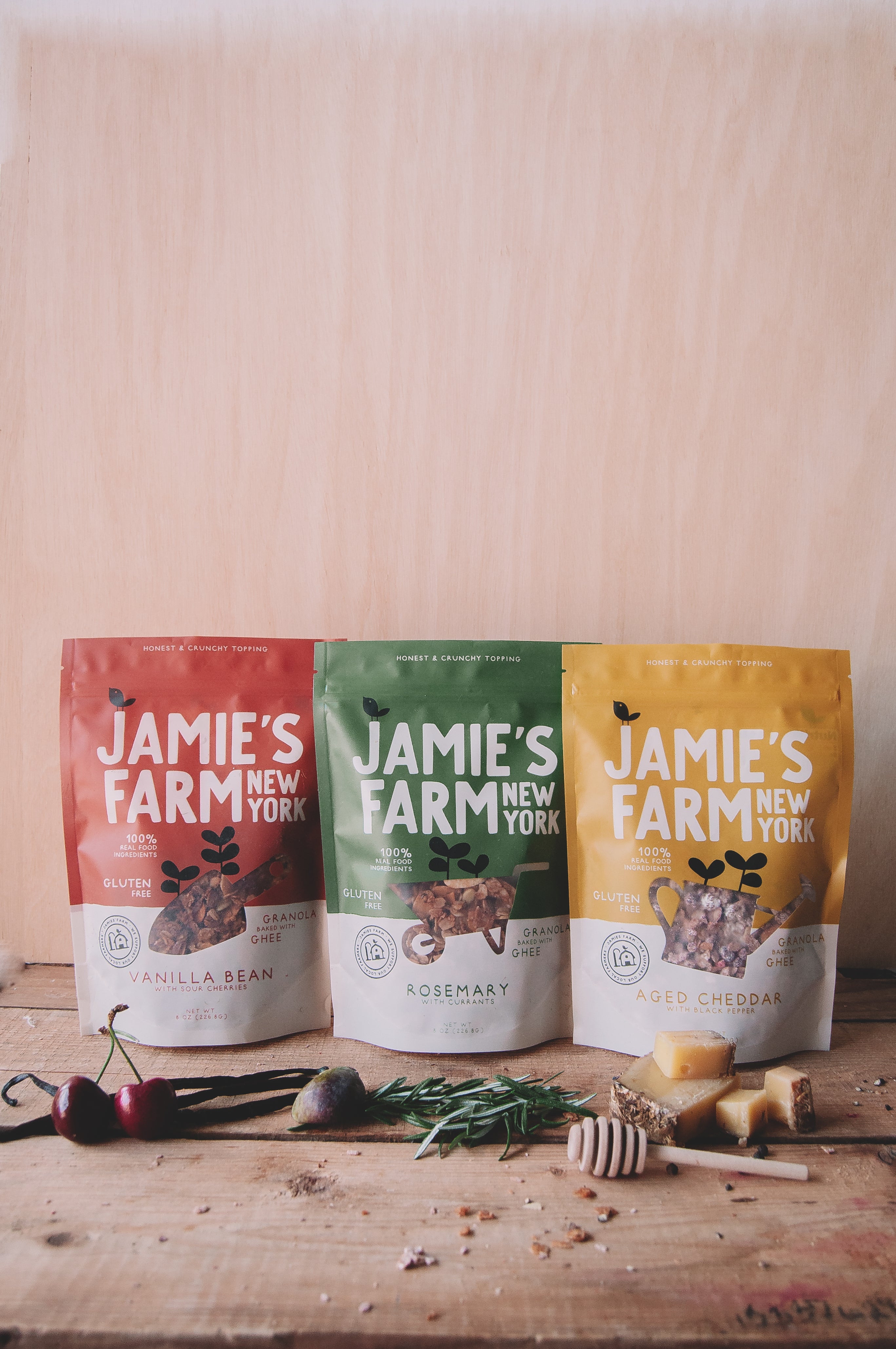 News
Jamie's Farm is certified plastic neutral!
Since the start of our company, we have always set the intention to make the most sustainable choices as possible - one of the beauties of starting your own business is that you can craft one of yo...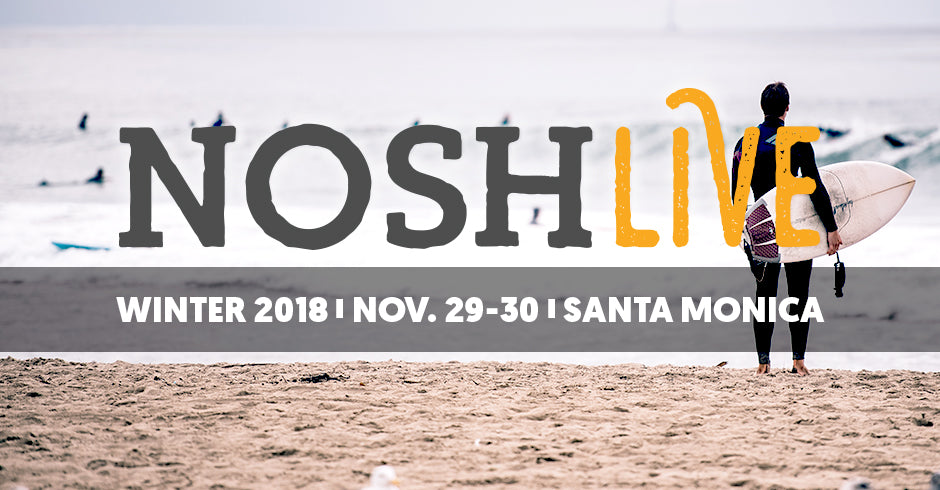 News
We are so excited to announce that bumble & butter has been selected to compete in the NOSH Live Pitch Slam competition on November 30, 2018 in Santa Monica as part of a two-day business confe...