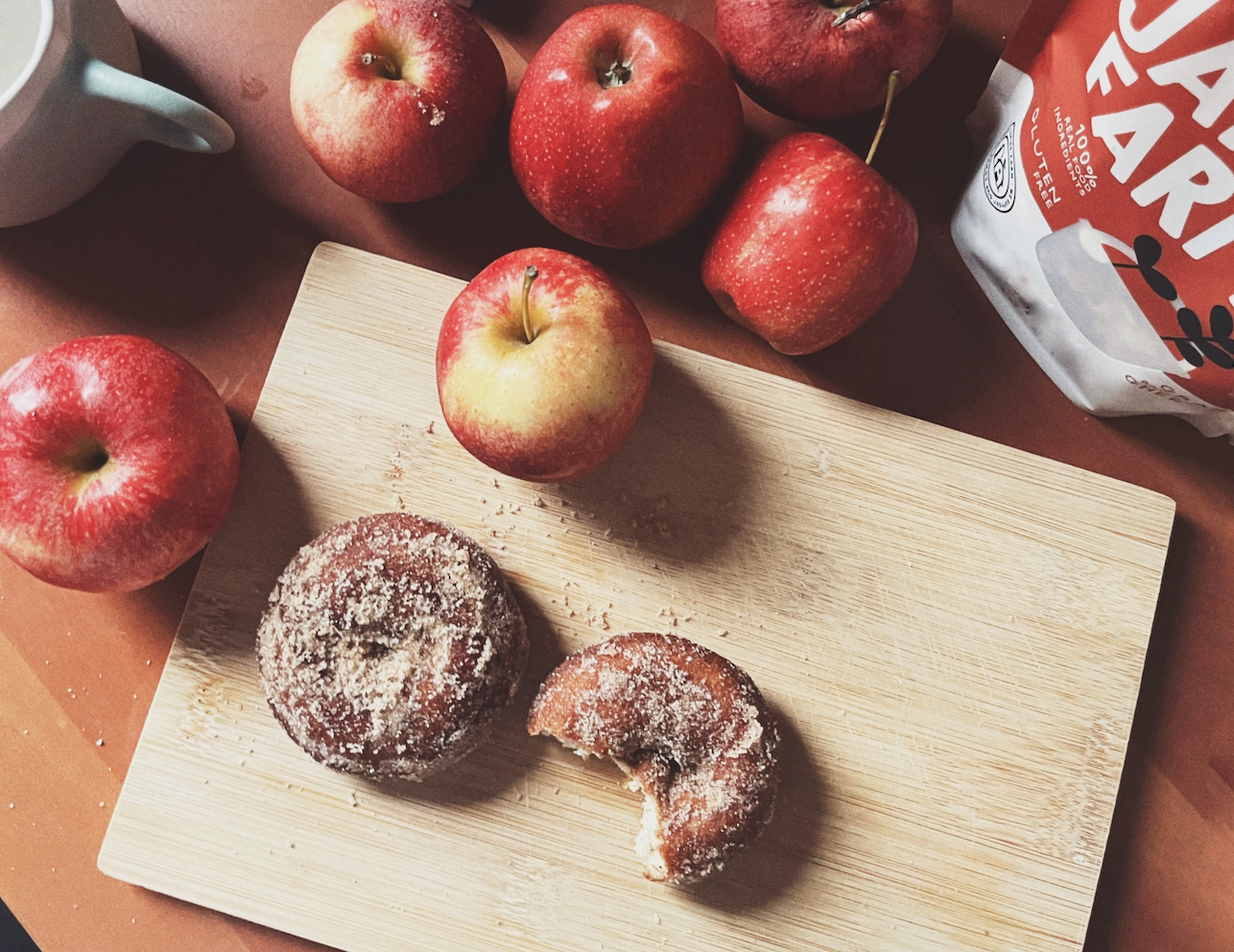 This is no ordinary granola.
Fall flavors now available.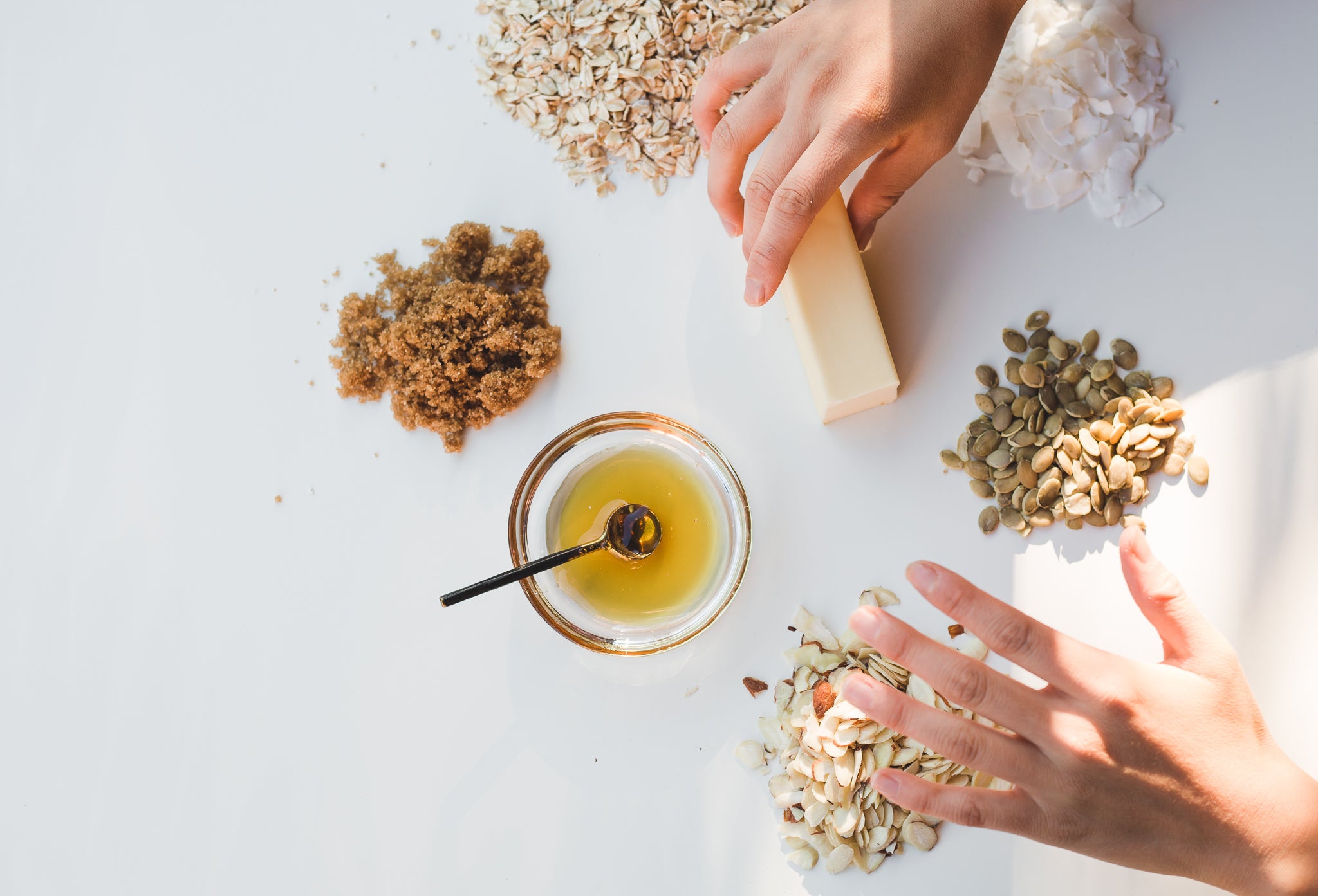 This is no ordinary granola.
We thoughtfully bake our granolas with grass-fed ghee for a rich, buttery taste. Not only is ghee more delicious, it's more nutritious.
Learn more about ghee.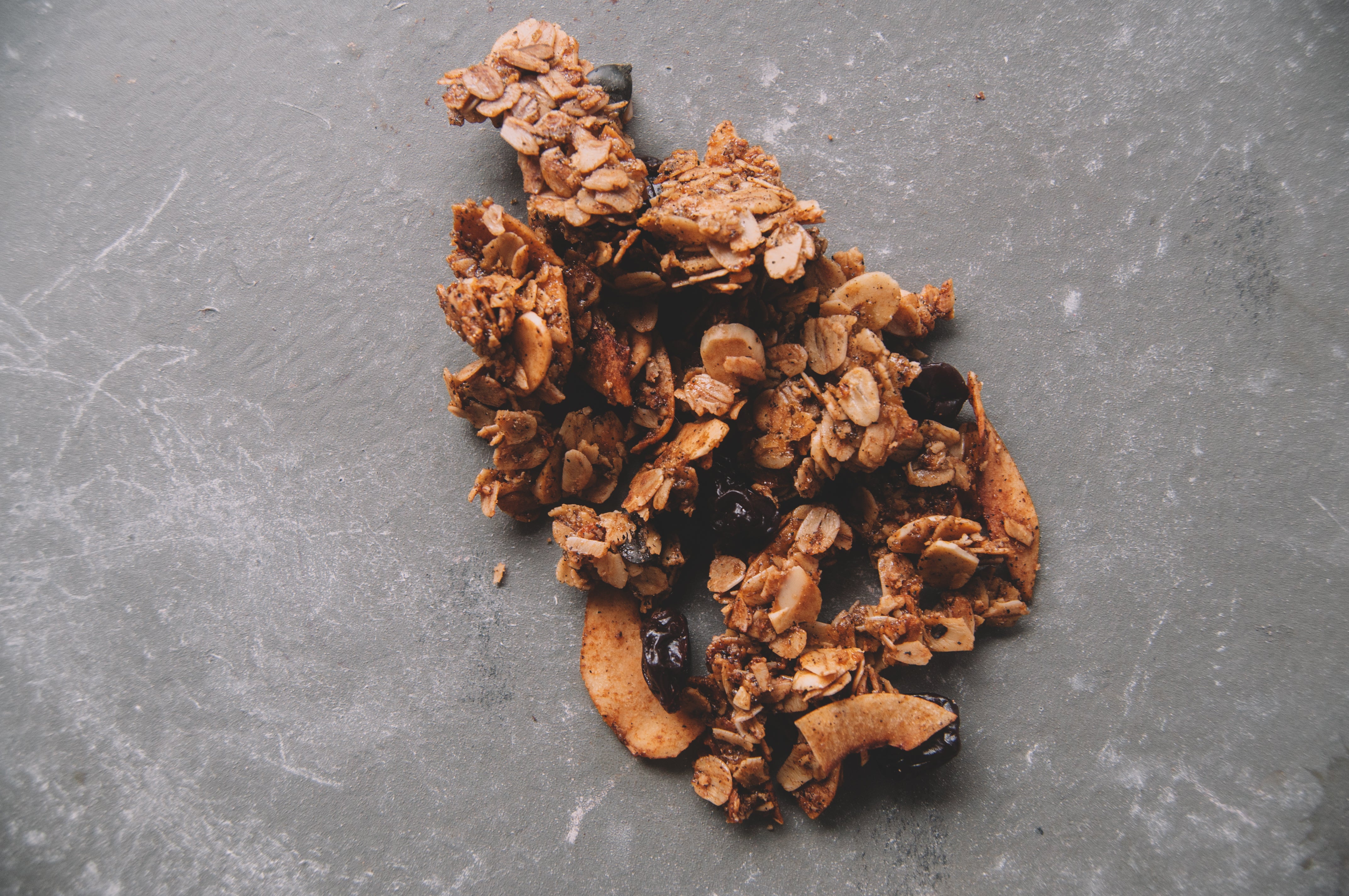 Delicately crunchy & gluten-free.
Our award-winning granolas are known for their amazing texture and luxurious flavor profile, made to elevate your morning breakfasts.
Discover all our products.
Discover our unique flavors.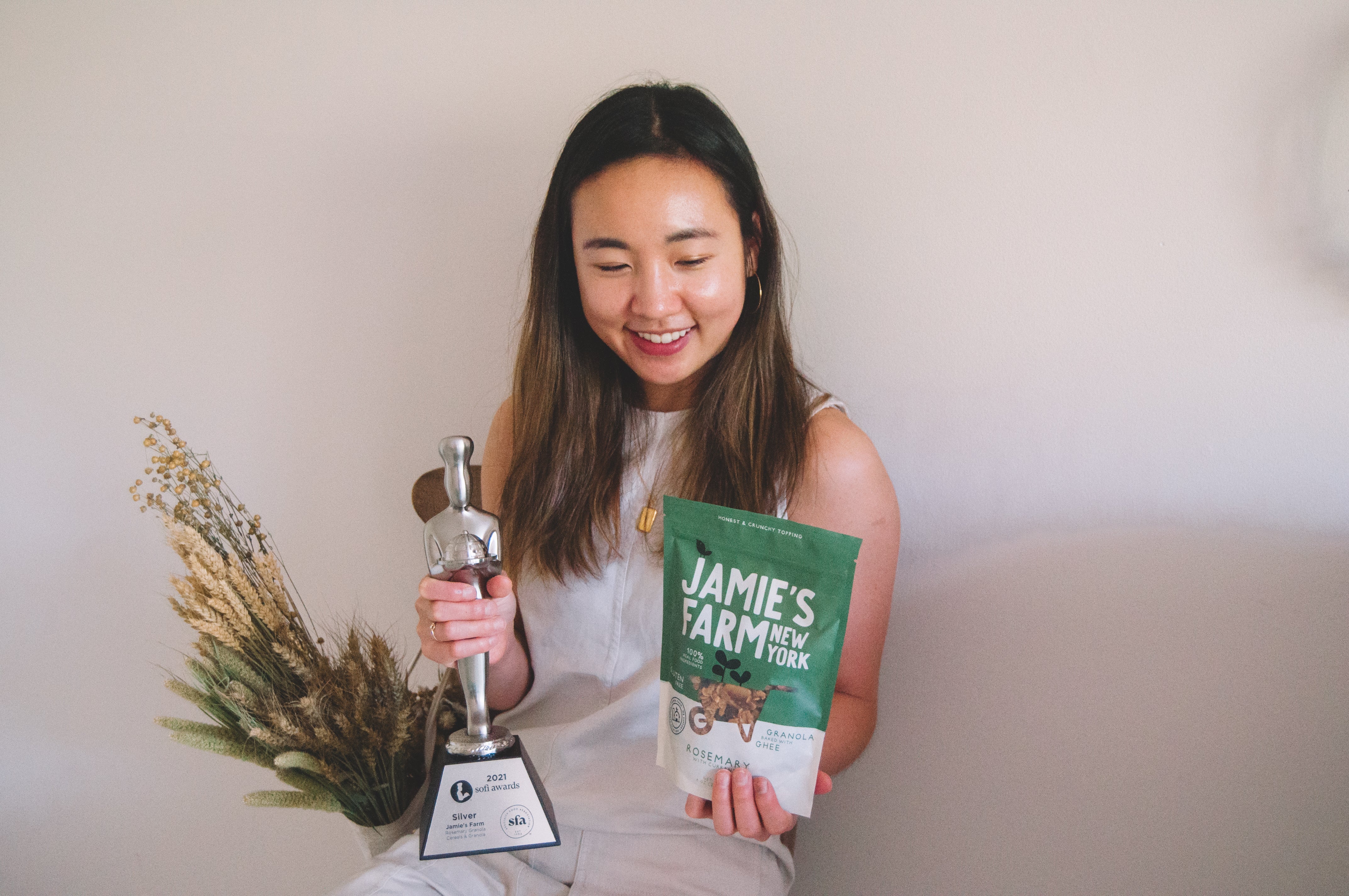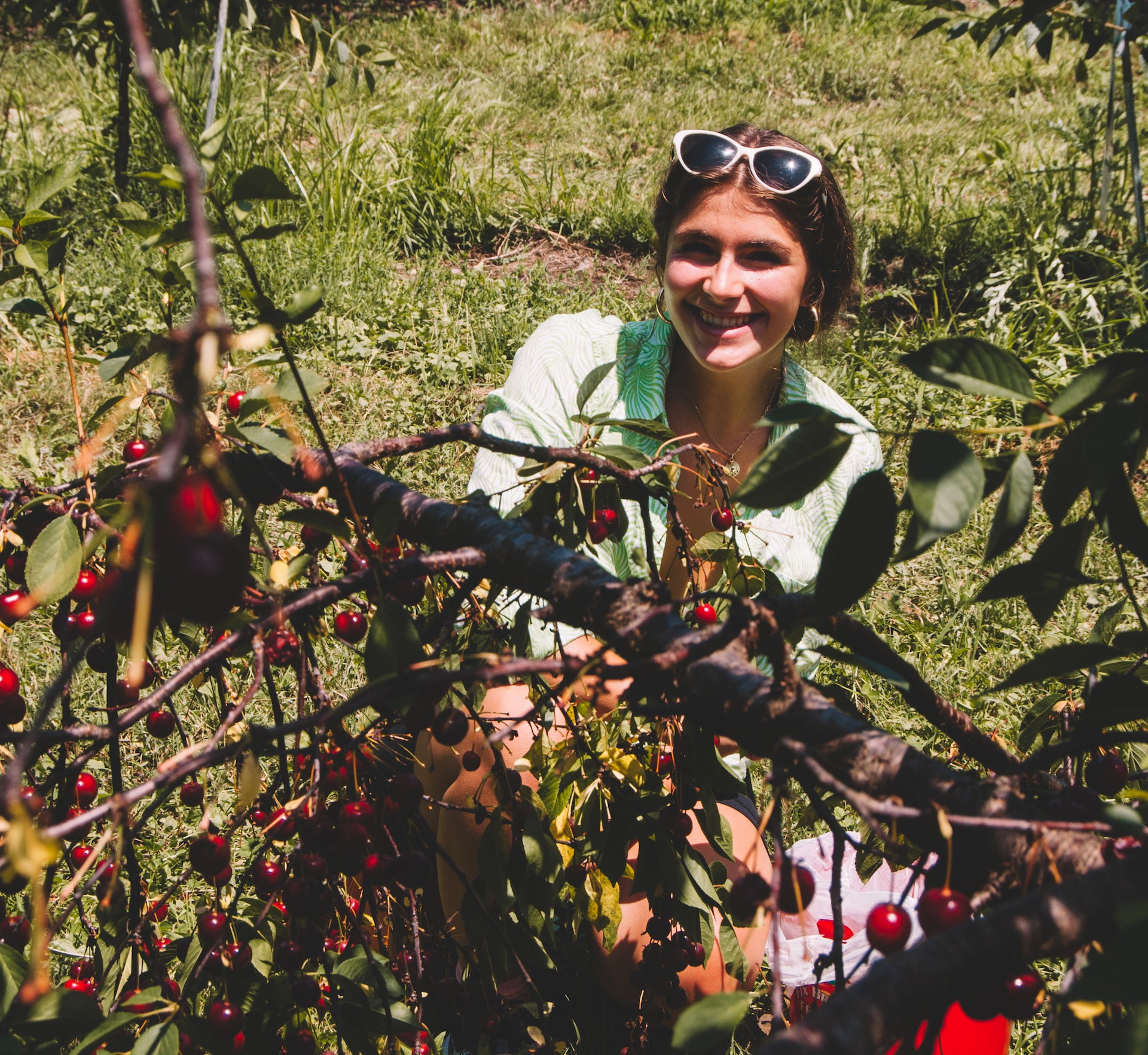 Our Roots
Since high school, I loved making granola for my friends. When I got to college, I realized the lack of granola options that were truly delicious and made with quality ingredients. So, I started sourcing quality ingredients from local dairy farmers and beekeepers and shared my crunchy creations with more people!
Order
We offer shipping within the continental United States for a flat rate of $8.99, or free shipping on orders over $65 (that's one case of granola!). For anyone who wants their granola quickly, we also offer express shipping for a flat rate of $18.99.

Shipping to Alaska or Hawaii is $20.

For our international customers, we offer shipping to Canada and the UK for a flat rate of $30, or free shipping on orders over $500.
It depends on where you are. Orders processed here will take 5-7 business days to arrive. Overseas deliveries can take anywhere from 7-16 days. Delivery details will be provided in your confirmation email.
Granola
Yes! Our granola's primary ingredient is organic gluten-free rolled oats.
Ghee is a lactose-free clarified butter traditionally used in Indian and Ayurvedic cuisine.

Ghee is incredible from a nutritional standpoint. It's a natural source of omega-3 fatty acids, CLA, Butyric acid, and vitamins A, K, D, and E, which can improve gut health and biochemistry. Read more here.
No. We use grass-fed ghee (clarified butter) and honey in our products.
Not yet. We value your opinions and feedback, so if this is something you'd like to see, give us a shout! hello@jamies-farm.com.