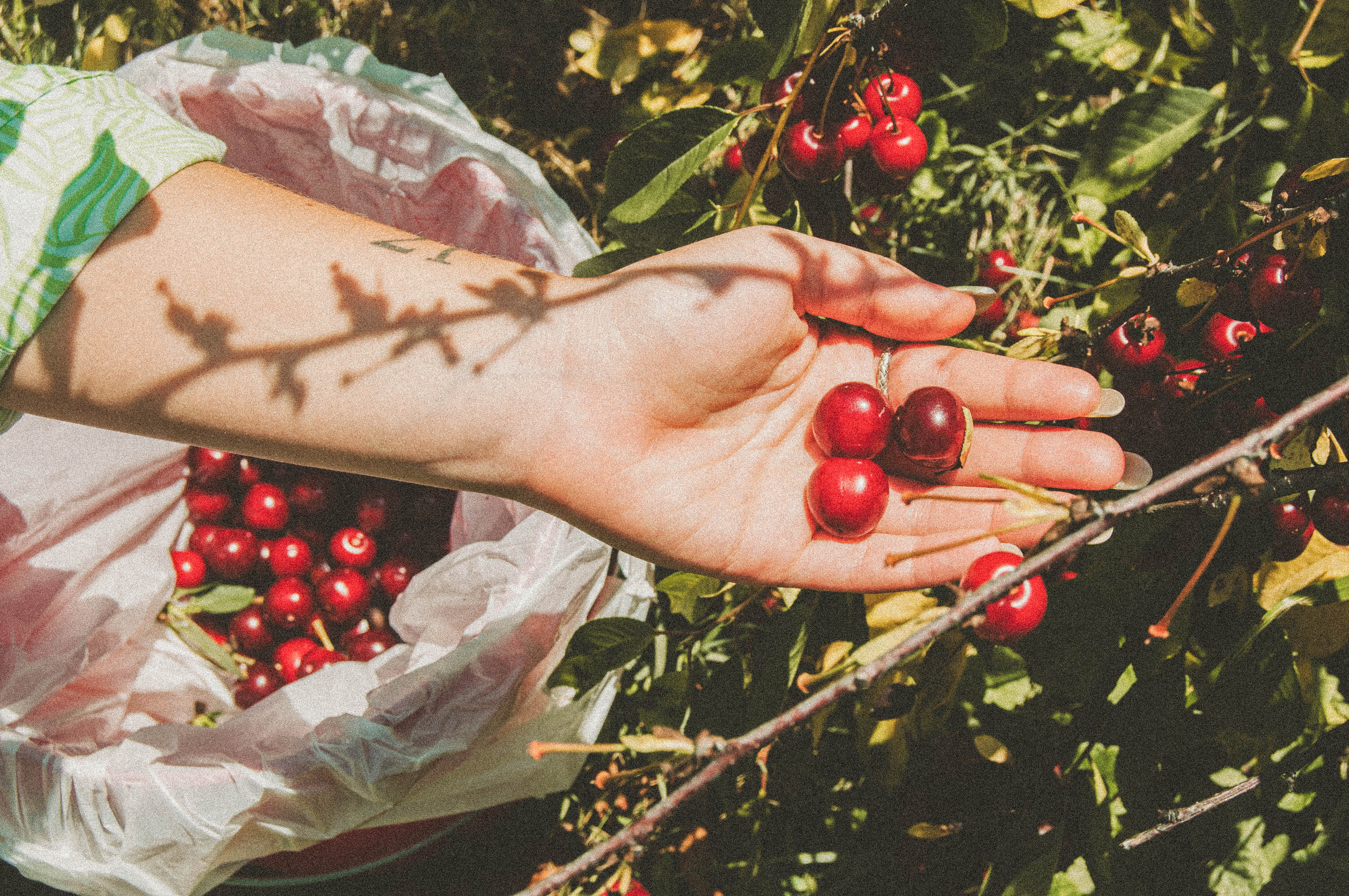 Grow with us
Join our Grow Program to earn points every time you shop, share, or review our granolas. You can turn those points into exclusive discounts & offers.
How to harvest your points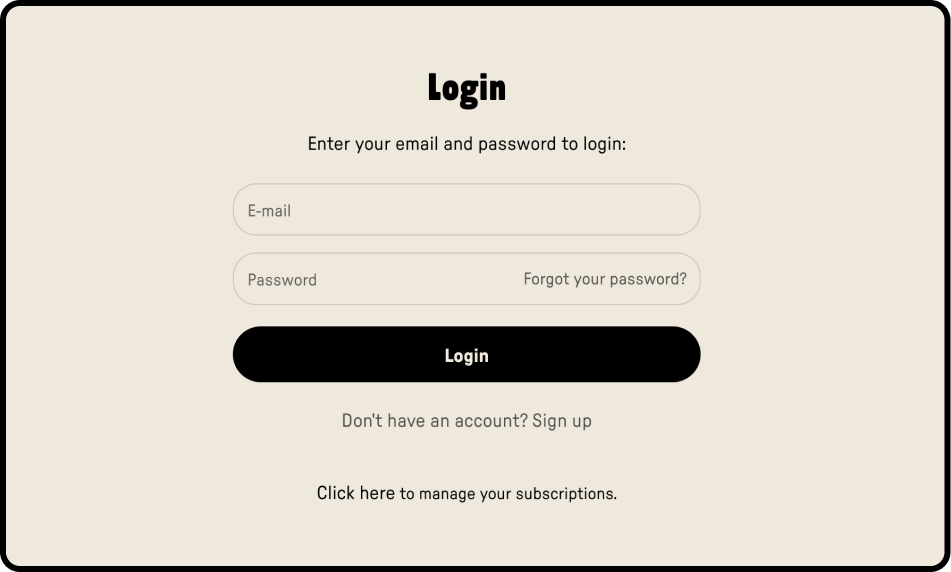 1. Log into your account.
If you don't already have an account with us, sign up and earn 500 pts!
Login here.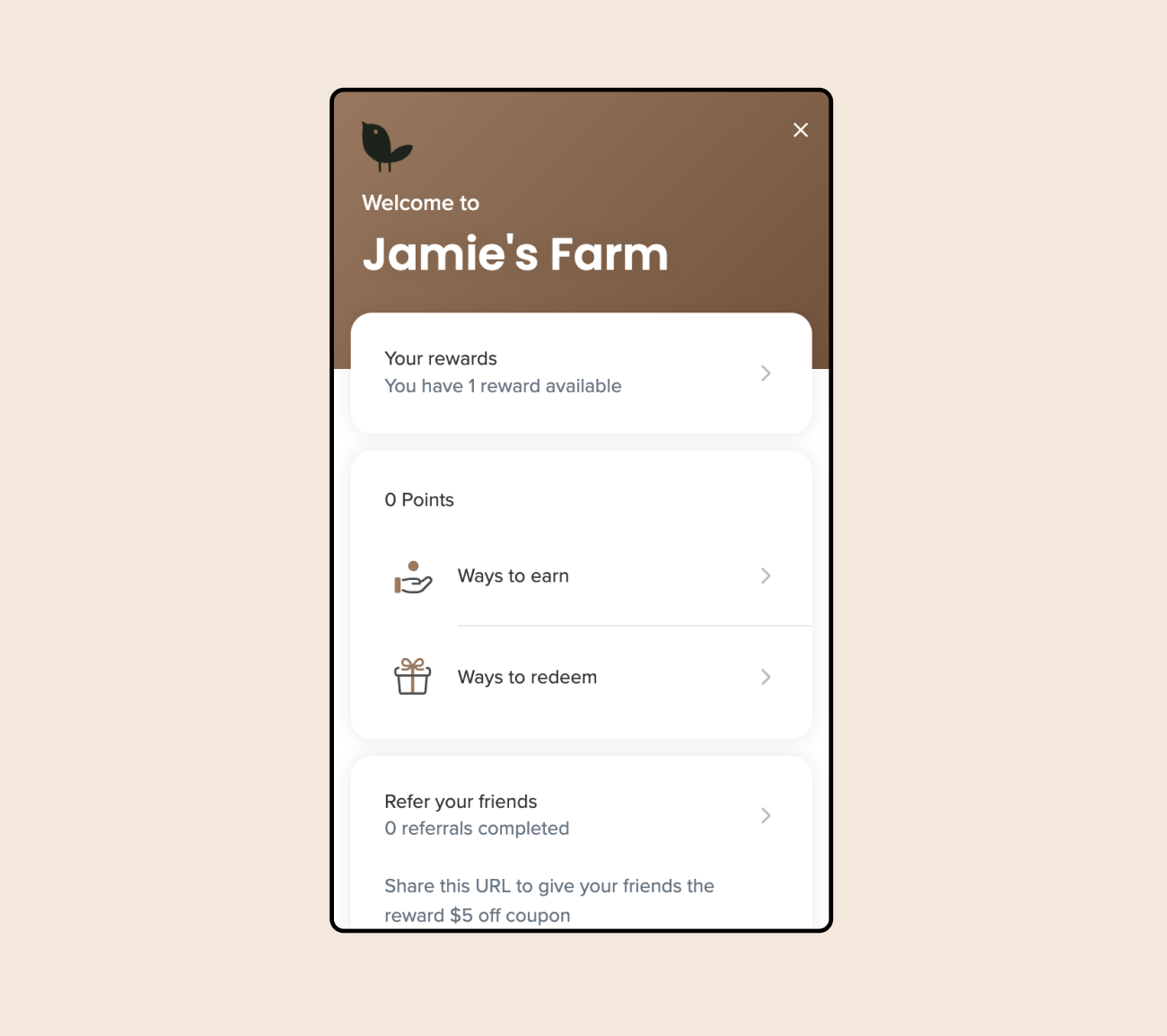 2. Launch your rewards panel.
Click the pink Rewards button floating on the bottom righthand corner of your screen, or the button below.
Launch rewards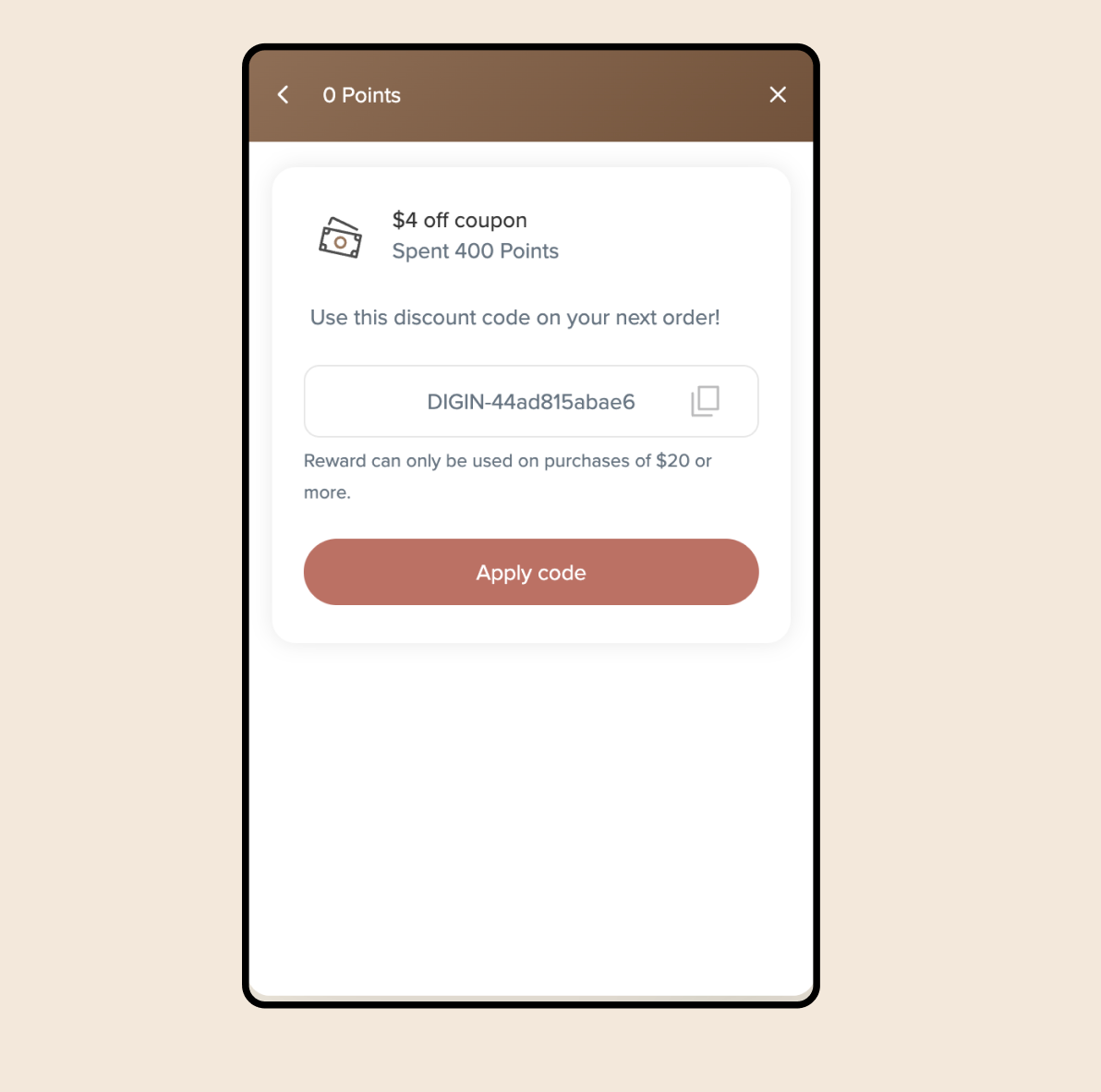 3. Redeem your reward.
If you have rewards points, you can use them to get your custom discount code and apply it at checkout.