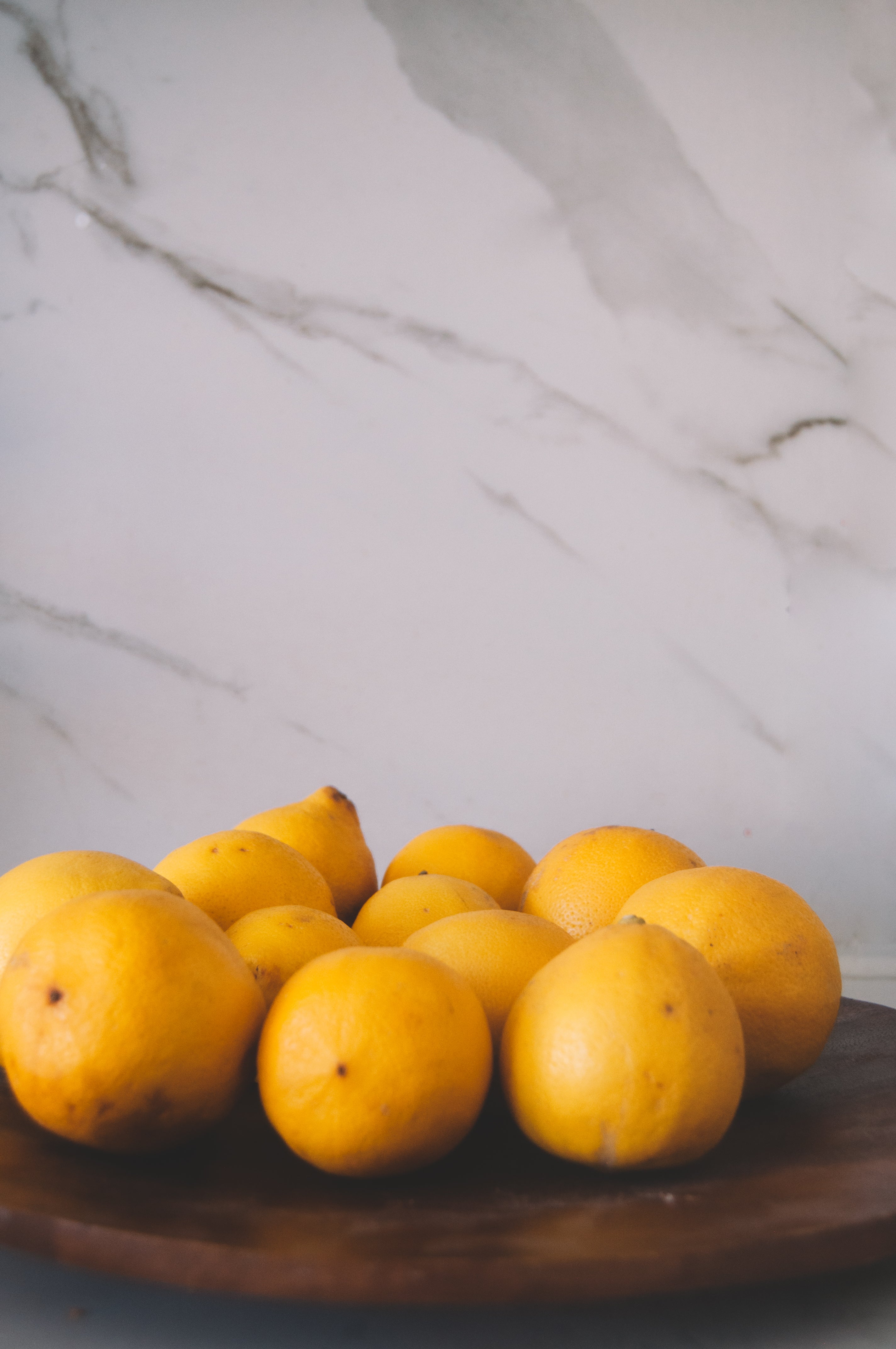 our 2021 spring flavor drop ✨
meet our 2 spring flavors:
🍓 Strawberry Tahini Date - made with Seed + Mill 
organic tahini, this granola has a nutty sesame flavor, tossed with tart freeze-dried strawberries & medjool dates.
🍊 Bergamot Sunshine - we infuse the granola with fresh bergamot (known for its flavor in Earl grey tea) and toss with candied peels; bright, floral, and zesty ✨
To make our strawberry tahini date granola...
We took ultra creamy and luxurious, organic tahini made by local artisan, Seed + Mill, and mixed it into the base of our honey and grass-fed ghee.
What results is a subtly nutty, sesame flavor that makes our granola taste a touch more toasty and warm... it gets a hint of strawberry here and there, a bit of tartness, and sweetness. You get a bite of chewy medjool date, with the beautiful nuance in flavors and rounded out by a touch of sea salt.
 Have you ever had fresh bergamot?
One of our team members made a request: to have a candied bergamot flavor.
Bergamot, most widely known to us as a flavoring used for earl grey tea, made us realize that a lot of us haven't actually tried fresh bergamot.
We scoured the city far and wide for a bergamot purveyor, and finally landed on one who gave us the last of the season's harvest.
And wow. What a special feeling it is to get your hands on a very special ingredient.
Digging into a segment of fresh bergamot is powerful. It hits you straight in the nose with its one-of-a-kind floral aroma, a sweet tartness that lingers slightly bitter, zesty, and delicious. 
We peeled the fresh citrus and simmered the peels in a mixture of turbinado sugar, honey and water, to remove the bitterness and to add some sweetness. Then we gently dehydrated it to preserve its floral and mighty flavor. 
The granola is fresh. It's uplifting. It makes you feel as if there are rays of sunshine out, even on a cloudy day.