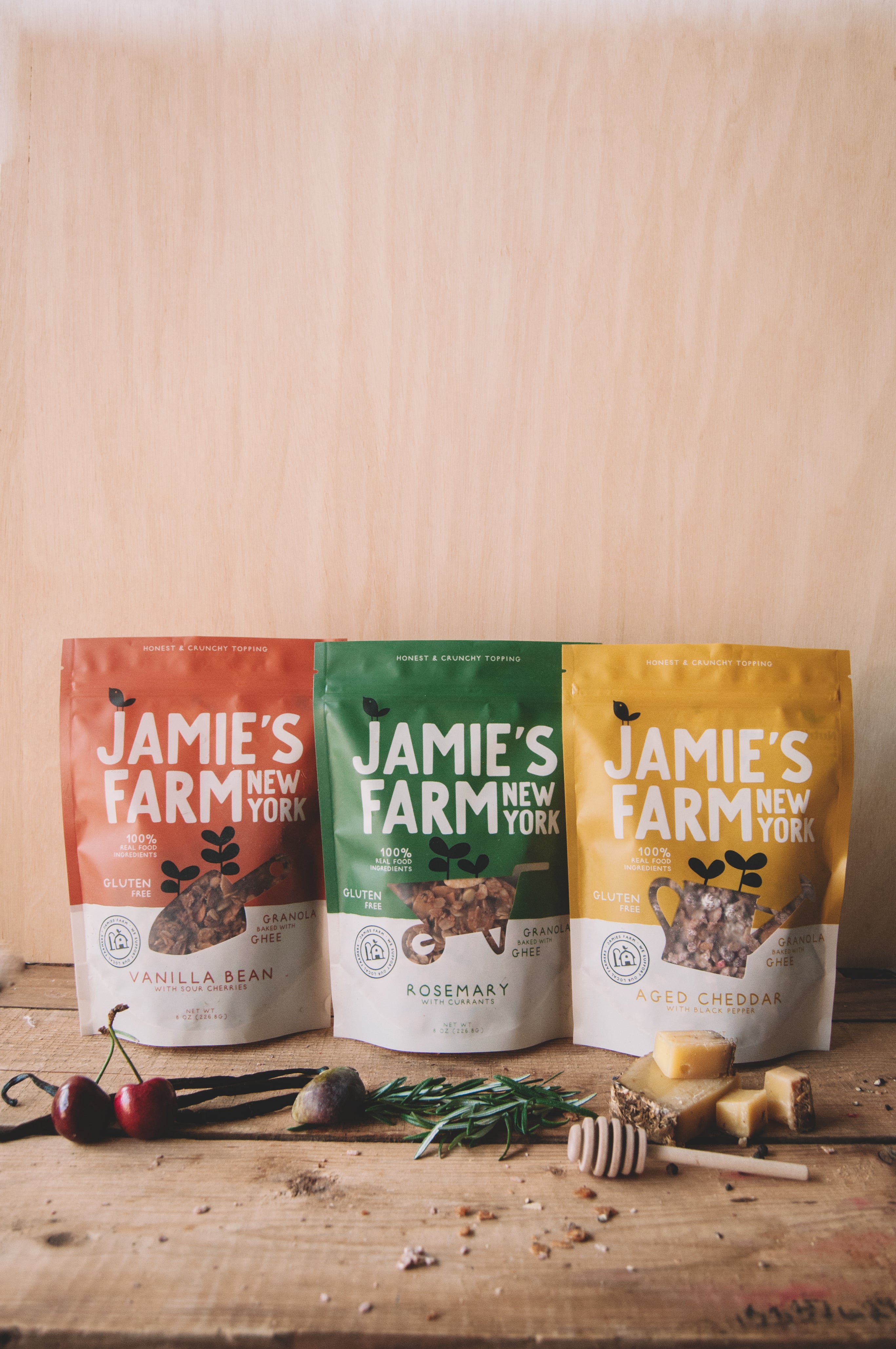 we've rebranded!
Hi everyone! Jamie here.
I am so proud and excited to share with you the rebrand we have been working on for the past 8 months.
Thinking back over the past four years since starting the business in 2017, I founded the company as a way to share really delicious food with others and to rethink ordinary foods that we eat - I took my experiences working in one of the world's best restaurants and wanted to bring these elements of hospitality, of culinary innovation, and farm-to-table sourcing, into the home on a daily basis.
It was an eye-opening experience, realizing that the quality of your ingredients matter. The way that they are grown and taken care of matters. It all yields to the end result, of an incredibly delicious dish or a product. And to know the stories and the hard work that it took to produce something so delicious, only makes it taste all the better.
Fortunately, I went to school in upstate NY, where I launched my business on a college campus. I took long drives to local grass-fed dairy farms, made gnocchi with my beekeepers for dinner, and watched the birthing of calves come spring. This was where I truly felt connected and grounded to the community, the land surrounding me, and the people producing my food. 
The past year really tested us and made us take a step back to reconsider how we want to grow the business, maintain our commitment to quality & sourcing, and deepen our relationships with those in our backyard.
We are more than just the sum of our ingredients: the name bumble & butter was originally born out of the two key components of our product. But we wanted something bigger. The transition represents a deeper alignment with our company values and long-term vision. 
The commitment to our quality has not changed; in fact, our recipes and our techniques have only gotten better.
We are sourcing heirloom pumpkin seeds from local squash farmers, purchasing hundreds of gallons of local honey and grass-fed ghee, sourcing handcrafted sea salt from a father-daughter business, and purchasing Fair Trade Plus+ vanilla beans from farmers who engage in profit sharing. Our new brand identity has only clarified our message not only externally, but internally, making our commitments and integrity stronger. 
While we will miss our old brand bumble & butter, we're so excited for our journey ahead as a company that does more. For each other, for our communities, for our farm partners, and for the health of our soil & our earth. 
At the heart of it all, we want to bring people together with good food in a humble and approachable way.
I am so excited to be on this journey that started as bumble & butter and now continues to be Jamie's Farm.
Cheers,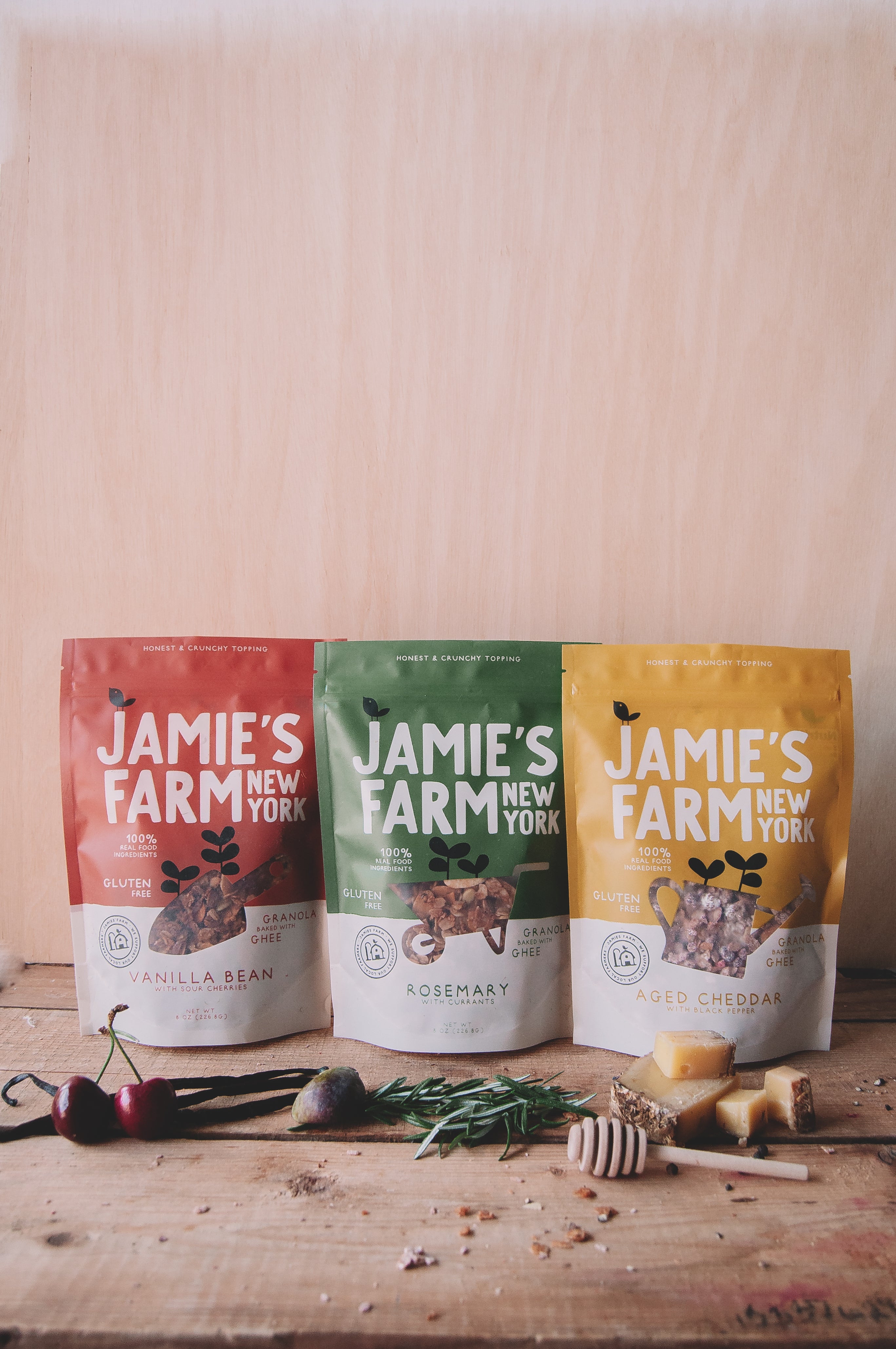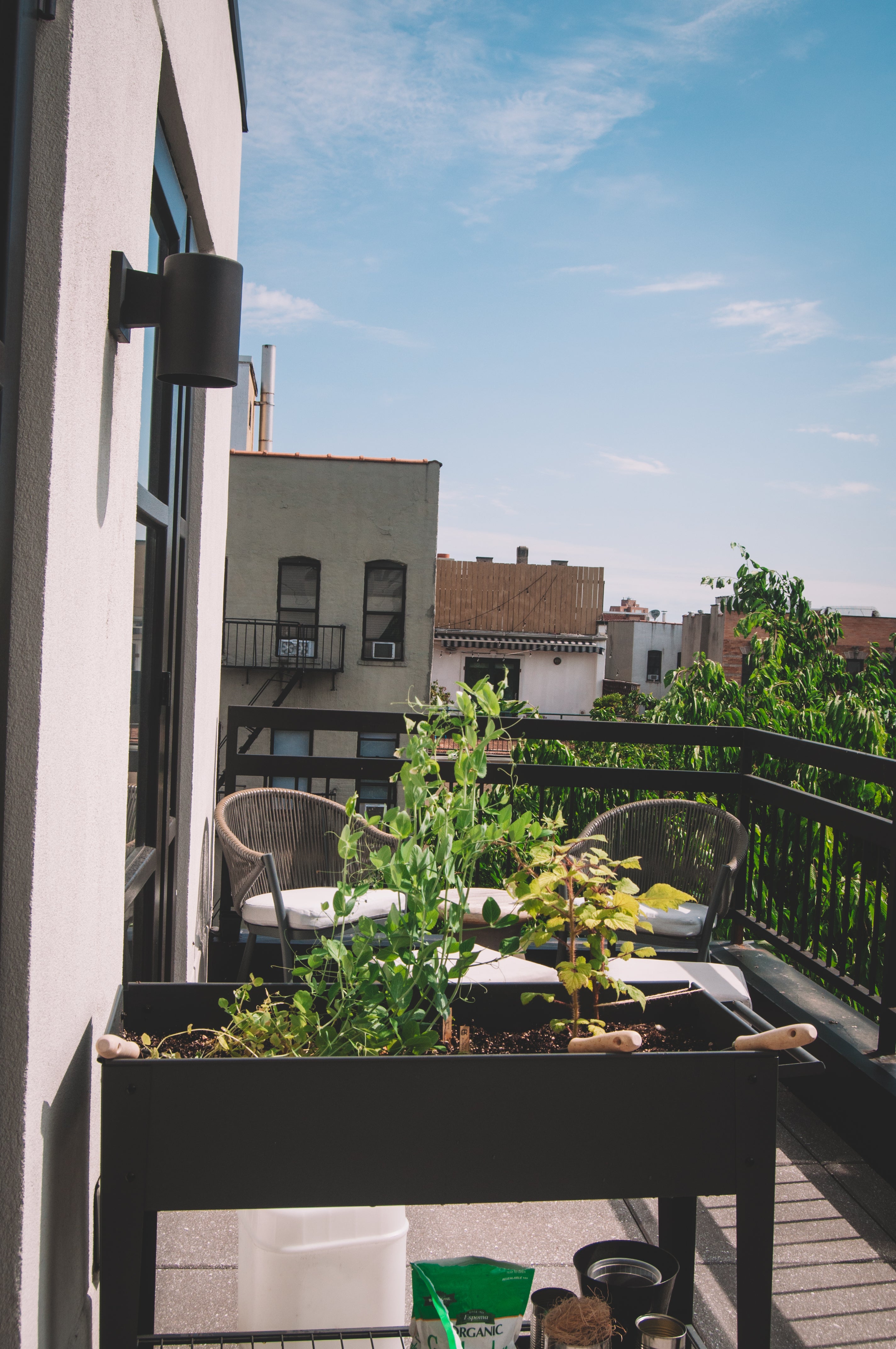 field notes: how to plant sugar snap peas
Urban farming has a slew of benefits! It can boost your mood, add green space within a city, give you access to fresh and delicious food, and connect us back to our food. How to Plant Sugar Snap P...
Read more