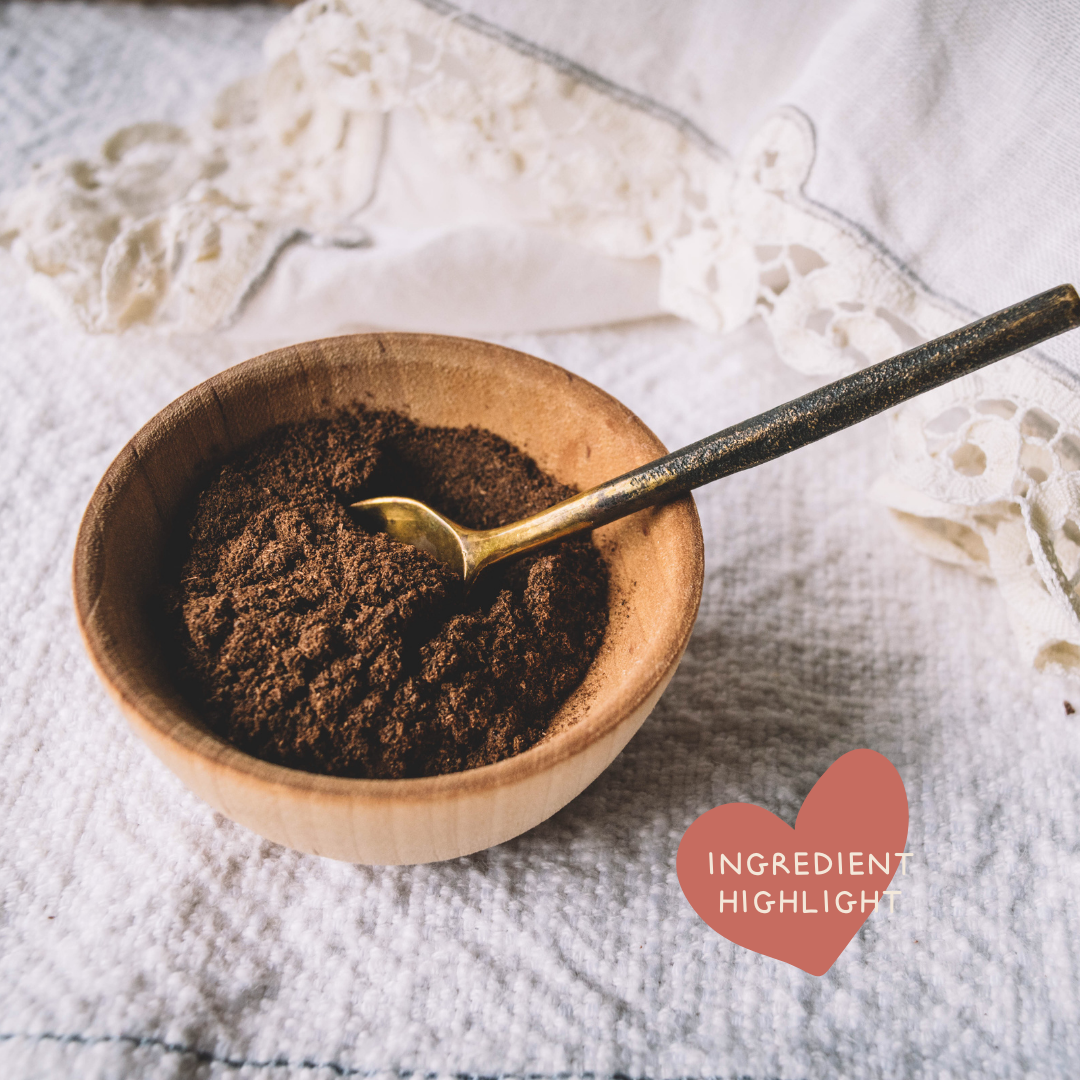 Supplier Highlight: Vanilla Bean
Years ago, I stumbled upon a bulk tea + spice shop in the West Village in New York City. I opened a jar of ground vanilla beans sourced from Papua New Guinea, and was immediately FLOORED by the aroma. I didn't realize vanilla bean could smell so strongly because I, amongst many of us, had never had true vanilla bean.

I had always thought vanilla bean equated to "plain" flavor. After all, it goes into nearly everything we bake, right?

I went home and immediately added as much vanilla bean as possible into a single batch of granola. What came out was the most deliciously intense, vanilla flavor I had ever experienced - warm, buttery, complex, and so naturally creamy & sweet. Expensive, sure, but I needed to share this granola with everyone around me.


When I started my granola business, I wanted to share the true flavor of vanilla bean with everyone I could - but in 2019, demand for vanilla bean, along with its prices, skyrocketed, due to civil unrest, drought, and much of the supply taken by conglomerates.
Pure vanilla beans were selling for the price of SILVER per pound! 🤯 And we were still paying for it as a small business, in our humble bags of granola.

After researching extensively about the vanilla bean industry to find an ethical and sustainable source, here we are. We're so proud to work with Singing Dog Vanilla to source the highest quality vanilla bean specks and double-fold extract. 
What is Double-Fold Extract?
Double-fold extract means you get TWICE the amount of vanilla beans per volume than normal extract! It achieves a deeper vanilla bean flavor that you can't achieve by simply adding twice the amount of regular extract. 
What is Fair Trade Plus+?
Fair trade Plus+ is a direct profit-sharing program with small vanilla bean farmers in Papua new guinea and Indonesia.
In the vanilla bean industry, farmers are often underpaid, with much of the supply going to large companies like Nestle. Because vanilla is harvested & sold once a year, this leads to poor cash flow and early picking before the pods are fully ripe.
Fair Trade Plus+ farmers are receiving monthly or quarterly payments in profit share so they can afford to wait until the product is perfect.
Why is Fair Trade Plus+ better than Fair Trade Certification?
Certification is often time-consuming and expensive. Fair Trade Plus+ allows smaller family farms to get paid higher revenues, without the need for a 3rd party certifier to verify compliance.