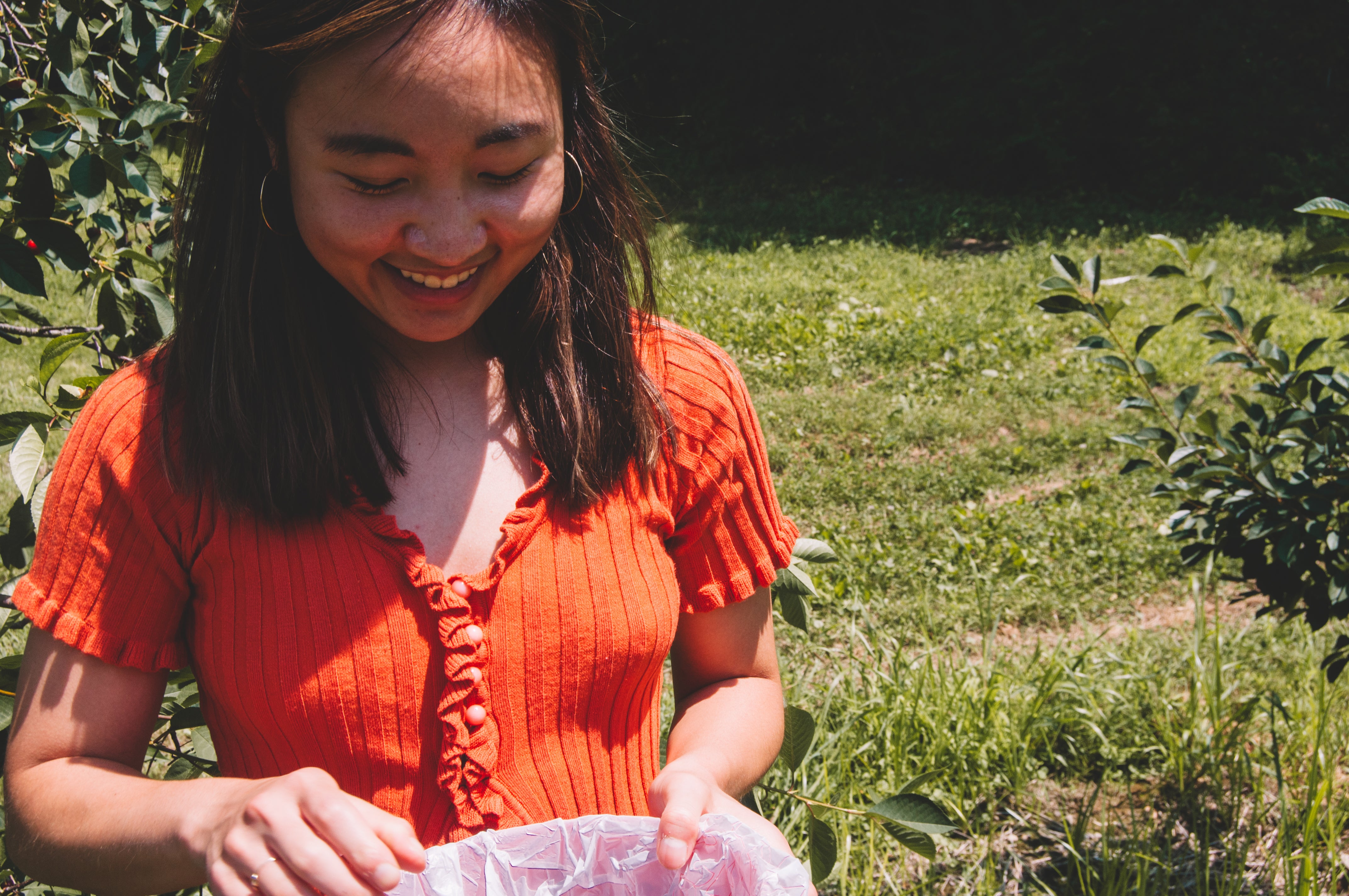 Summer 2021 Highlights!
It's hard to believe it's already September - this year is flying by. I hope you had a great summer and enjoyed a restful Labor Day weekend!
We spent the last few months taking the time to recharge and to realign our values + priorities. I'm sure many of us have been experiencing this pandemic-related burnout over the last year - can anyone relate? We decided to cut down on some areas of our business to focus on what gets us excited, and are now energized to show you what else is in store this year!
We cannot express how grateful we all are at Jamie's Farm New York to have you here on this journey. How did you spend your summer? We'd love to know!
We kicked off summer of 2021 with our launch on Sunbasket!
Sunbasket is an Organic-Certified meal delivery kit with delicious, chef-driven menus. They uphold the same values as we do, emphasizing quality ingredients and conscious sourcing from farm partners committed to sustainable, regenerative agricultural practices.
Other New Stockists this summer:
We won a few awards!
Our second Silver sofi Award came in the mail (this thing weighs like 15 lbs!). Our Rosemary Granola was recognized amongst nearly 1800 product entries in a blind taste testing. See other 2021 sofi Award winners here.
We were recognized as Granola Product of the Year by the Mindful Association, as a conscious CPG company creating transparent, fair, sustainable & delicious products.
Lastly, we were a finalist in the Annual Shelfie Awards held by Startup CPG as Breakfast Item of the Year.