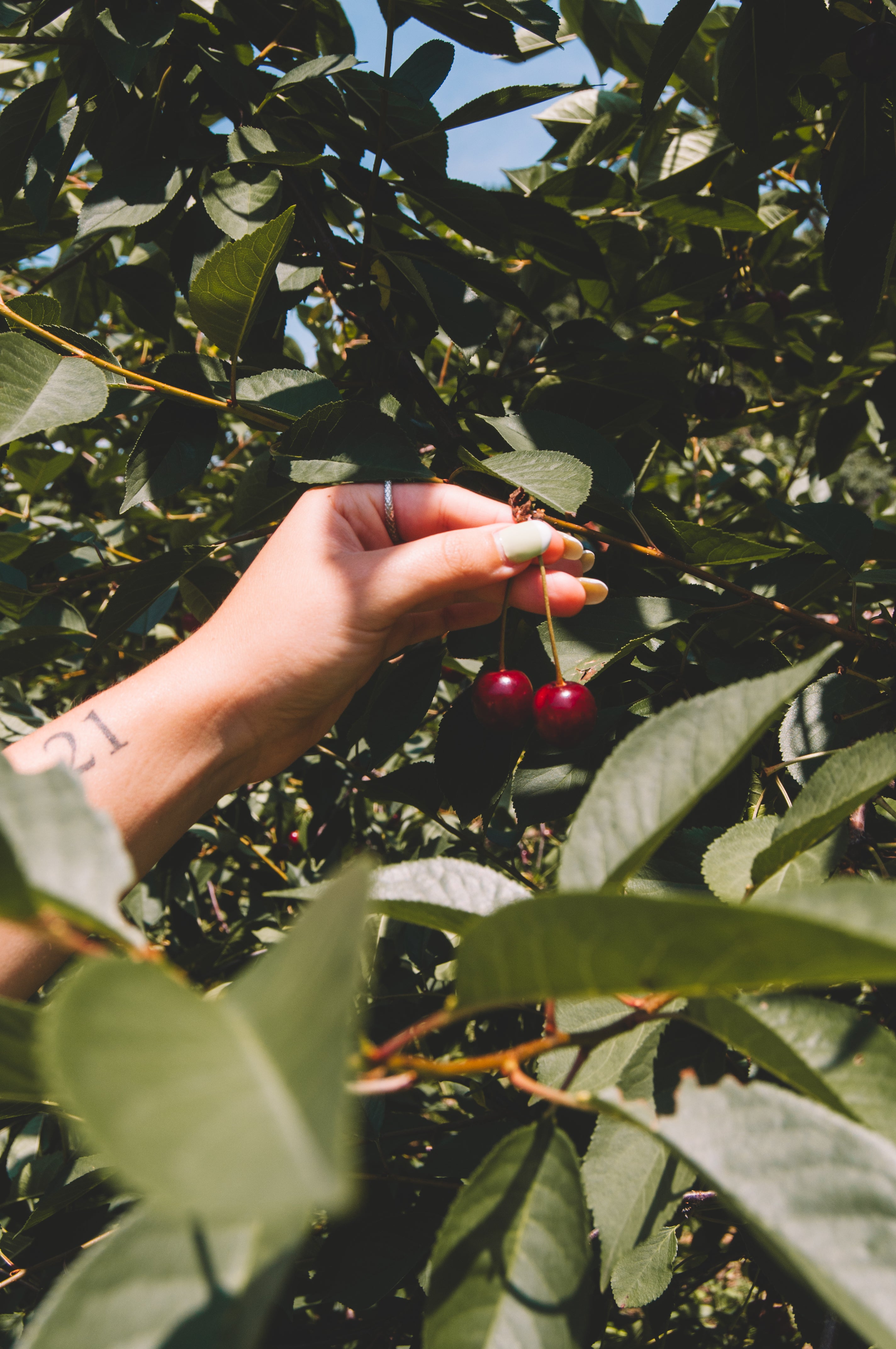 Grab Your Buckets: Sour Cherry Season is Here!
Grab your buckets— it's sour cherry season.
Sour cherries have a short 2-week period in late July, making them a rare and prized fruit. As consumers, we rarely see them in a grocery store. Why are they so hard to find? Well, because they're smaller, more thin-skinned, more delicate, and juicier than their sweeter cousins, sour cherries are highly perishable. 
About 80% of the sour cherry supply is grown for commercial use, sold to businesses freeze-dried, dried, or frozen. We source our sour cherries from Shoreline Cherries in Northern Michigan, the cherry capital of the nation. Here, the sandy soil, nearness to Lake Michigan, and climate of icy-cold winters and temperate summers, make it a uniquely ideal place to grow the succulent, ruby-red fruit. As a grower-owned company with family farms, they're dedicated to producing the highest quality fruit for our award-winning Vanilla Bean & Sour Cherry Granola.
With cherry-growing season taking full shape, we set our eyes on finding sour cherries in our own backyard! Over the weekend, we visited Fix Bros. Fruit Farm in the Hudson Valley in upstate New York, a 5th generation fruit farm growing sweet and sour cherries, along with peaches, apricots, apples, and pears. 
Juicy and ripe, we grabbed ourselves nearly 20 lbs of sour cherries. We couldn't help ourselves. With all these cherries, we made:
Sour Cherry Jam
Sour cherry buckwheat galette
Sour Cherry Clafouti
Hungarian Chilled Cherry & Fennel Soup
Toast with caramelized onions, goat cheese, thyme & roasted sour cherry
Pickled cherries with black peppercorn and thyme
So where can you find them? 
If you peek at your farmer's market or pass a U-Pick Farm whilst they're in season, you may be able to get your hands on some sour cherries!
Let us know in the comments below if you've found sour cherries near you!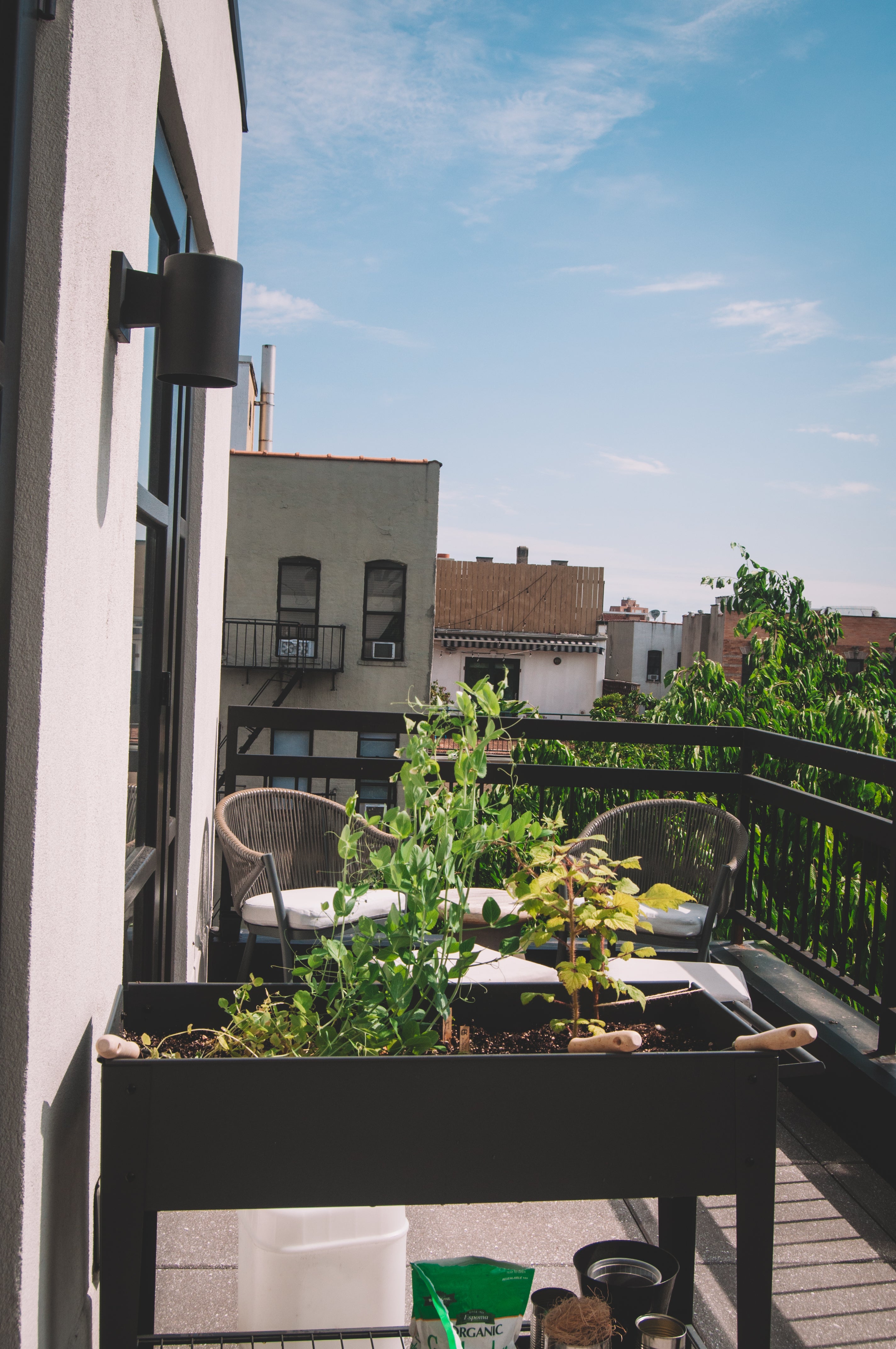 field notes: how to plant sugar snap peas
Urban farming has a slew of benefits! It can boost your mood, add green space within a city, give you access to fresh and delicious food, and connect us back to our food. How to Plant Sugar Snap P...
Read more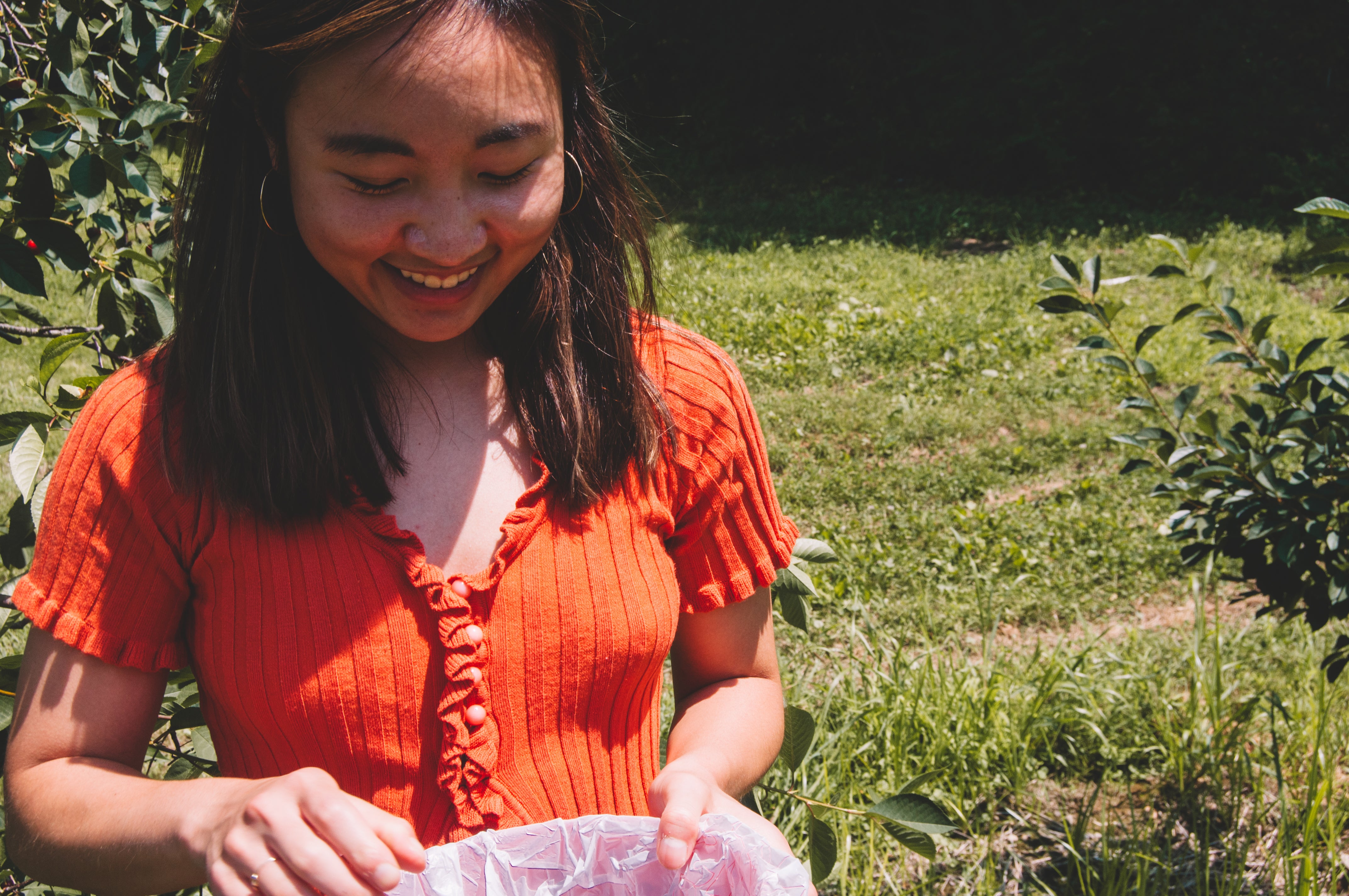 It's hard to believe it's already September - this year is flying by. I hope you had a great summer and enjoyed a restful Labor Day weekend! We spent the last few months taking the time to recharg...
Read more