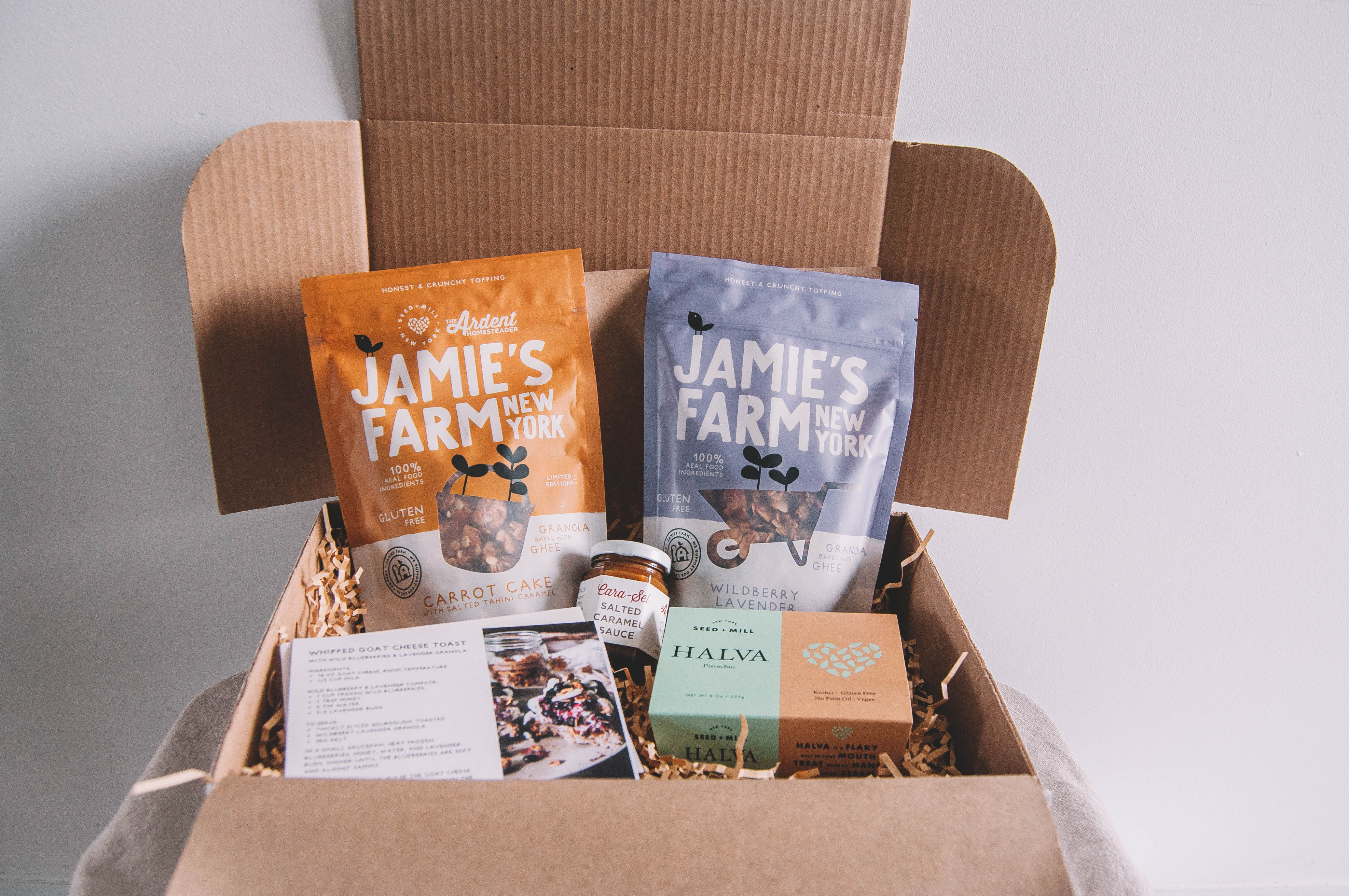 Spring Flavors of 2022 🌸
As the weather grows warmer and we begin to experience longer days of sunlight, our flavors reflect the approaching spring with much anticipated flora like lavender, wild berries, and carrots.
Our collab product came to be over breakfast one morning with my friend Rachel at Seed + Mill. We thrive on good food and community, and asked ourselves, how can we work together? We realized we both knew Kristin from The Ardent Homesteader, whose caramel sauce I first tasted in my days of selling at Farmer's markets next to her booth.
Brimming with excitement, we got to working on a co-branded product: a trio of women-owned brands, celebrating a wonderful mélange of ingredients, in our version of a favorite springtime treat.
Carrot Cake Granola with Salted Tahini Caramel.
We use a blend of cinnamon, ginger, and cardamom to lightly spice our carrot granola baked with ghee, creamy organic tahini, and a sprinkle of sesame seeds.
As the granola cools, we swirl in a touch of salted caramel sauce for a depth in flavor. It's perfectly balanced, not too sweet, lightly spiced, and appropriately nutty. So go ahead, eat cake for breakfast and celebrate! 
Wildberry Lavender Meringue
We infuse lavender into the base of our honey and ghee granola - it's a floral scent that evokes the feeling of warmer days and a breath of fresh air.
To maintain a bright and airy texture, we toss our delicately crunchy granola with a blend of freeze-dried blackberries and blueberries, then lightly dust it with raspberry powder.
Finally, we add a sprinkle of meringue shards made from whipping aquafaba (chickpea water) and honey. Every bite is oh-so-delightful, encompassing the cheeriness of spring.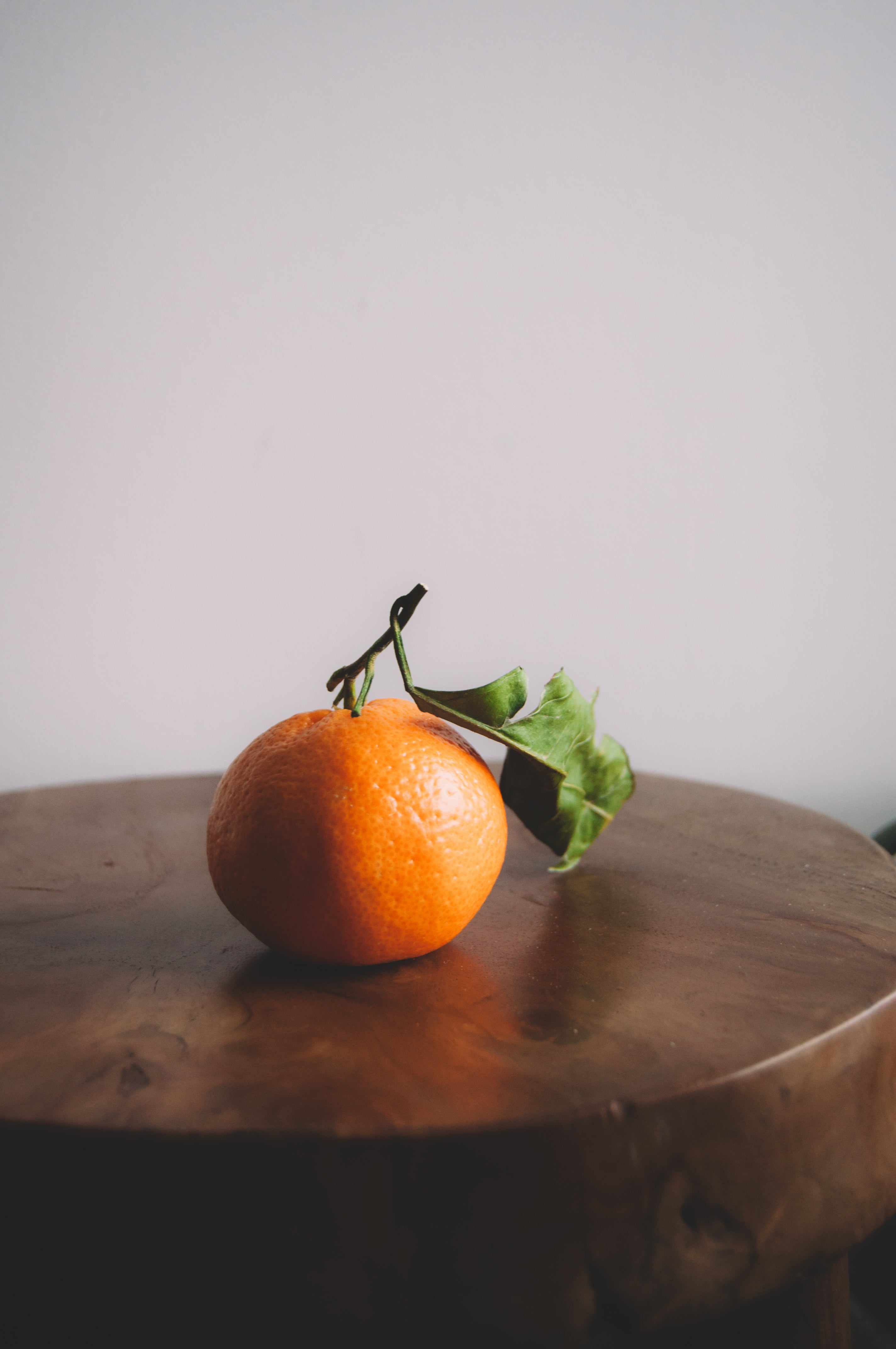 Winter Flavors of 2022: Citrus
Citrus fruits are at their peak at this time of the year— with spring seemingly so far away, we're bringing you citrus-focused flavors that are bright and joyful. Our Small Batch Club members were...
Read more