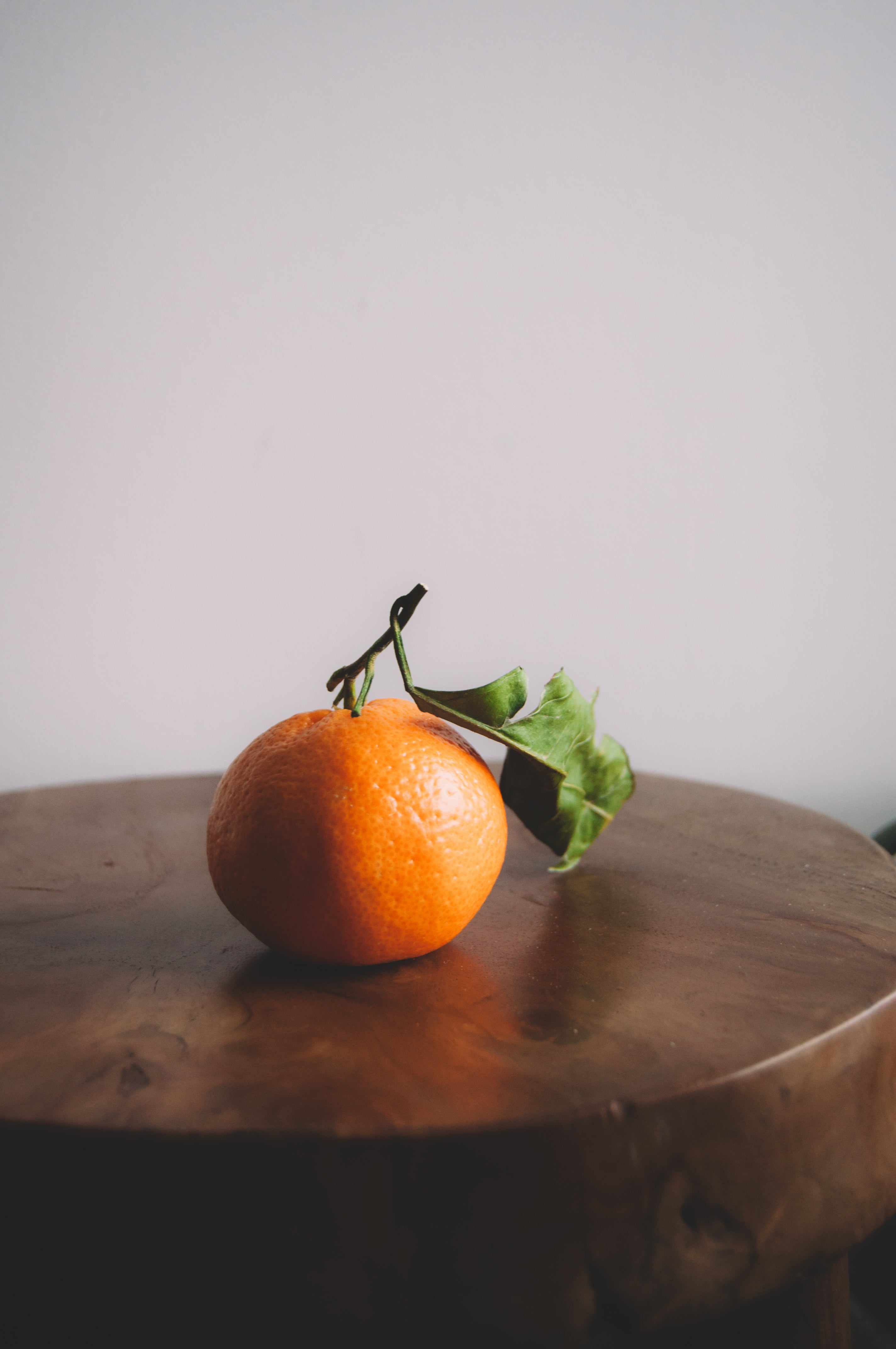 Winter Flavors of 2022: Citrus
Citrus fruits are at their peak at this time of the year— with spring seemingly so far away, we're bringing you citrus-focused flavors that are bright and joyful.
Our Small Batch Club members were the first to receive these exclusive flavors last week with extra surprise goodies from the Jamie's Farm team. We're thrilled to finally release our two seasonal granolas to everyone else on our online store!
This delightfully fragrant granola is filled with the unique combination of floral, zingy cardamom and bright lemon. We bake our luscious granola with grass-fed ghee, honey, and flecks of ground cardamom grown in the Cloud Forest of Guatemala. We then add pieces of chewy, candied lemon peel to add a perfectly vibrant, citrusy finish.
A wonderful, flavorful collaboration
We met our friends Burlap & Barrel in New York City where both our businesses are based. As a Certified Public Benefit Corporation, Burlap & Barrel sources single origin spices directly from small farms around the world, paying farmers a fair price and creating a more equitable, transparent spice trade.
When we first tasted Burlap & Barrel's spices, we realized what a huge difference sourcing single origin spices could make. 
B&B cardamom is grown on one of the only single-estate cardamom farms in Guatemala's cloud forests, an ideal environment for growing cardamom, which thrives in temperate high-altitude environments with plenty of rainfall. The comparatively low temperatures during harvest season (November-January) ensure that the cardamom has very high levels of fragrant essential oils.
Taste Burlap & Barrel cardamom through our granola, and you'll see how flavorful it truly is! 
Introducing Clementine Pistachio
This granola combines the bright honeyed flavors of winter clementines with the buttery and nutty notes of sesame and pistachio. Our most ambitious flavor yet, we dehydrate our clementine segments until perfectly crisp and full of flavor. Tossed with a handful of toasted pistachios, this flavor hits all the notes of nutty, citrus, and sweet in every bite.
A Detail-Oriented Process
This flavor is inspired by a high school friend who had a boundless enthusiasm for clementines—she'd eat 10 a day and not grow tired of them. 
Upon graduating, I gifted each of my friends a jar of granola in their personality-defining flavors, and this recipe was born.
To start, I peeled fresh clementines and removed the bitter pith. I sliced them thinly, then gently dehydrated them until they turned into the most magical creation: crunchy clementine chips, packed full of citrus & honeyed flavor.
It's been 7 years since this recipe was first created—now it's your turn to try it. 
Shop online exclusively at jamies-farm.com until supplies last.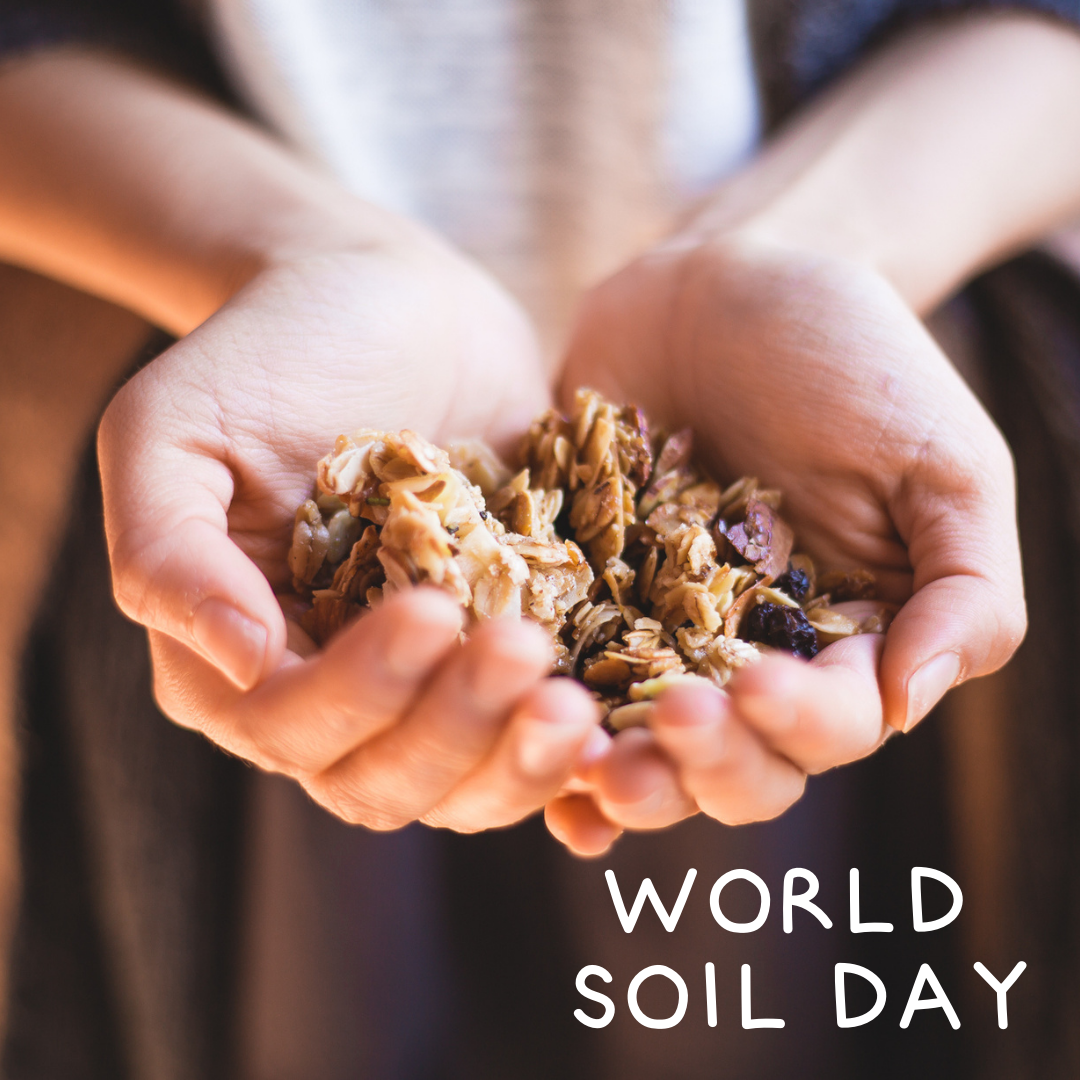 Here at Jamie's Farm, we believe that the food you eat has the ability to impact communities, our wellbeing, and the health of our planet. Today, we want to honor the importance of maintaining heal...
Read more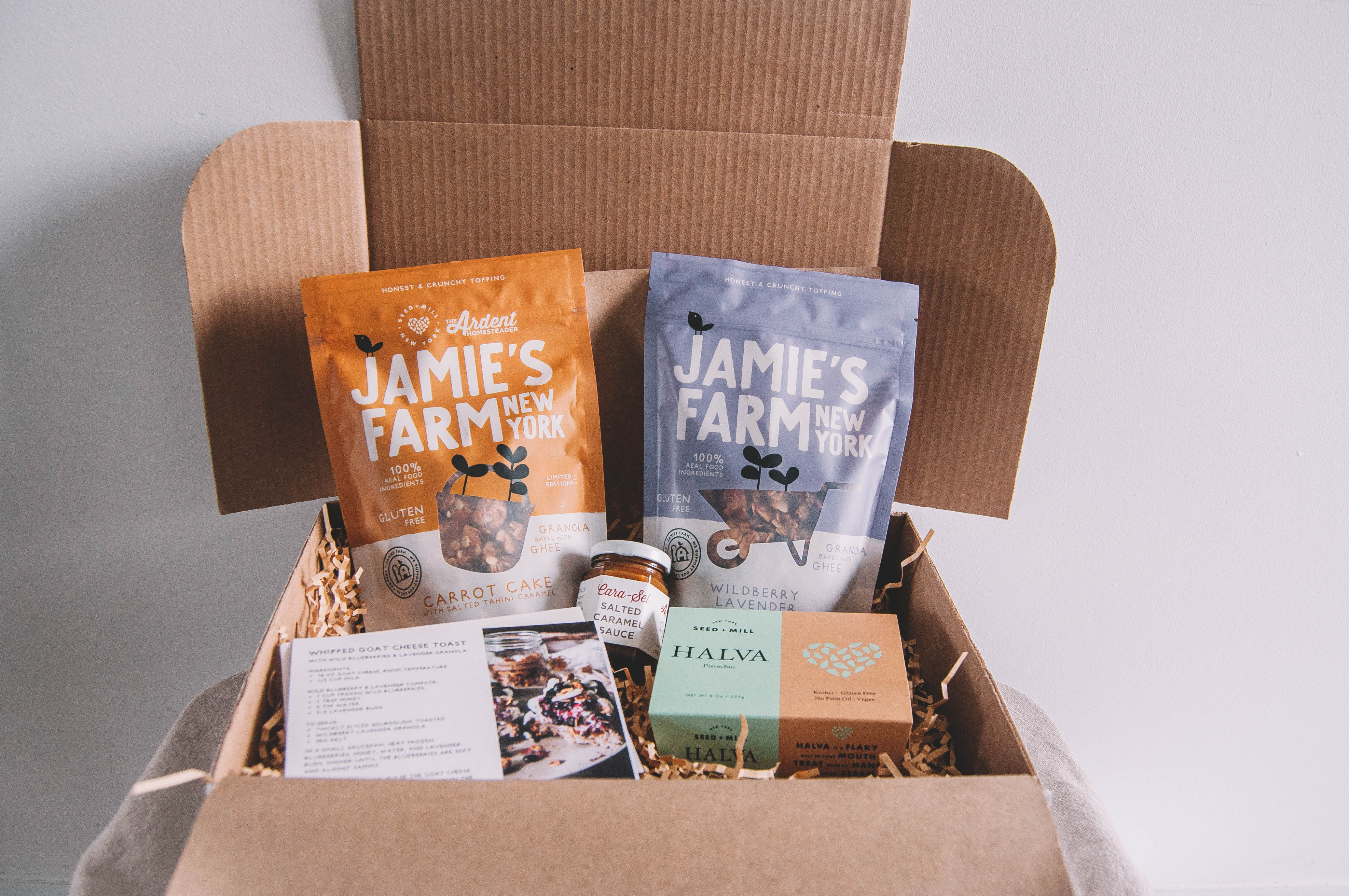 Seasonal Flavors
As the weather grows warmer and we begin to experience longer days of sunlight, our flavors reflect the approaching spring with much anticipated flora like lavender, wild berries, and carrots. Our...
Read more