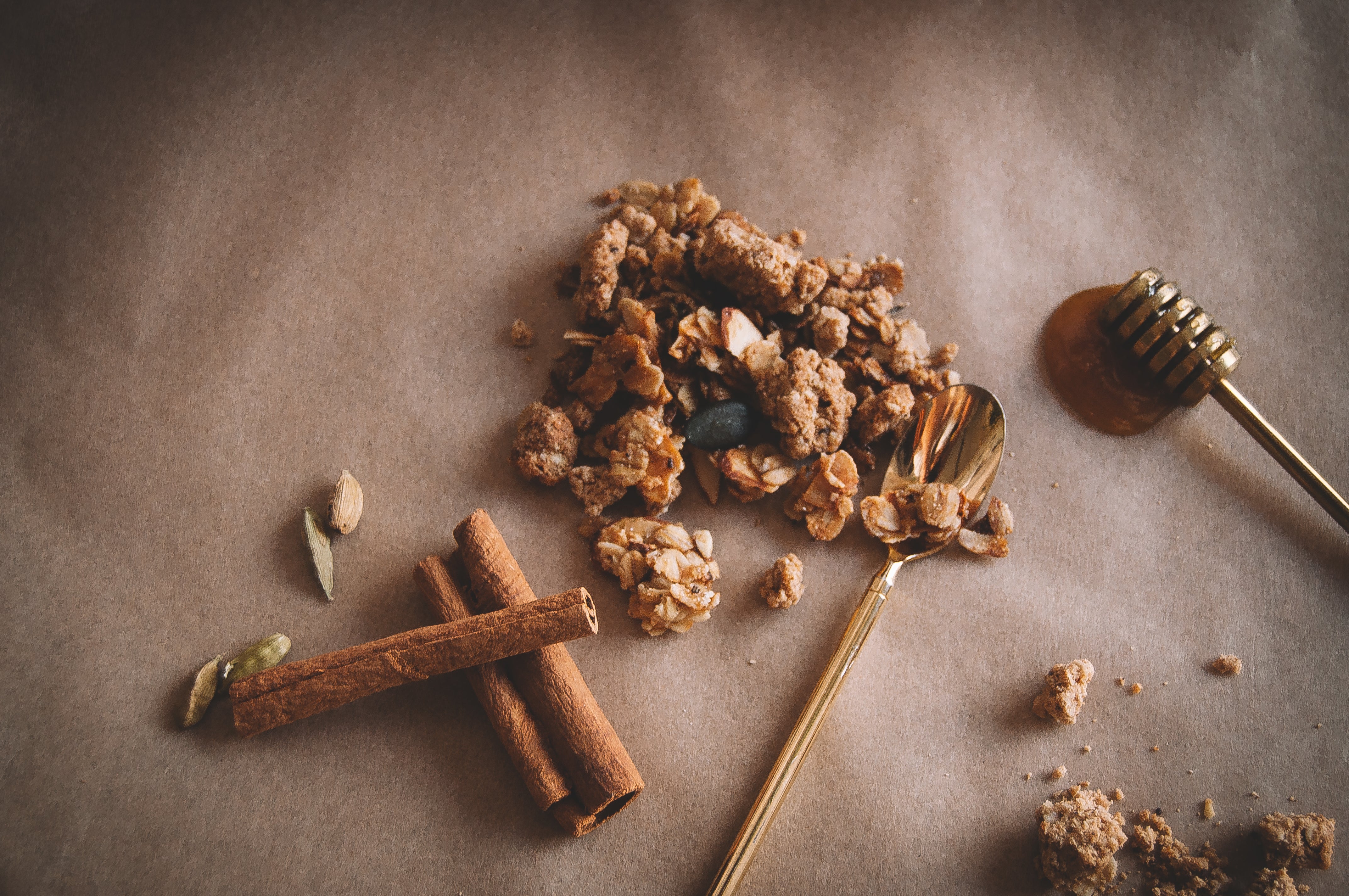 Behind the Scenes: Chai Streusel
Who doesn't love streusel?
Baked onto muffins, loaf breads, crumbles, and the like... it's the sweet, crunchy, crumbly topping that we can't ever seem to get enough of. Inspired, we decided to create a "better-for-you" version by making our very own blend: streusel you can eat for breakfast and beyond!
Our gluten-free streusel is made with a simple blend of organic gluten-free oats, ghee, honey, a touch of brown sugar and sea salt, and just the right amount of chai spice. We use a different piece of equipment than we usually do for usual granola, whipping the ghee in a paddle blender until light and airy—basically like the process of creaming butter and sugar.
We bake it low and slow until the streusel is perfectly baked to a more soft, subtle crunch— a perfect pairing with our delicately crunchy & wholesome granola.
If you could, would you eat a whole bag of just the streusel itself?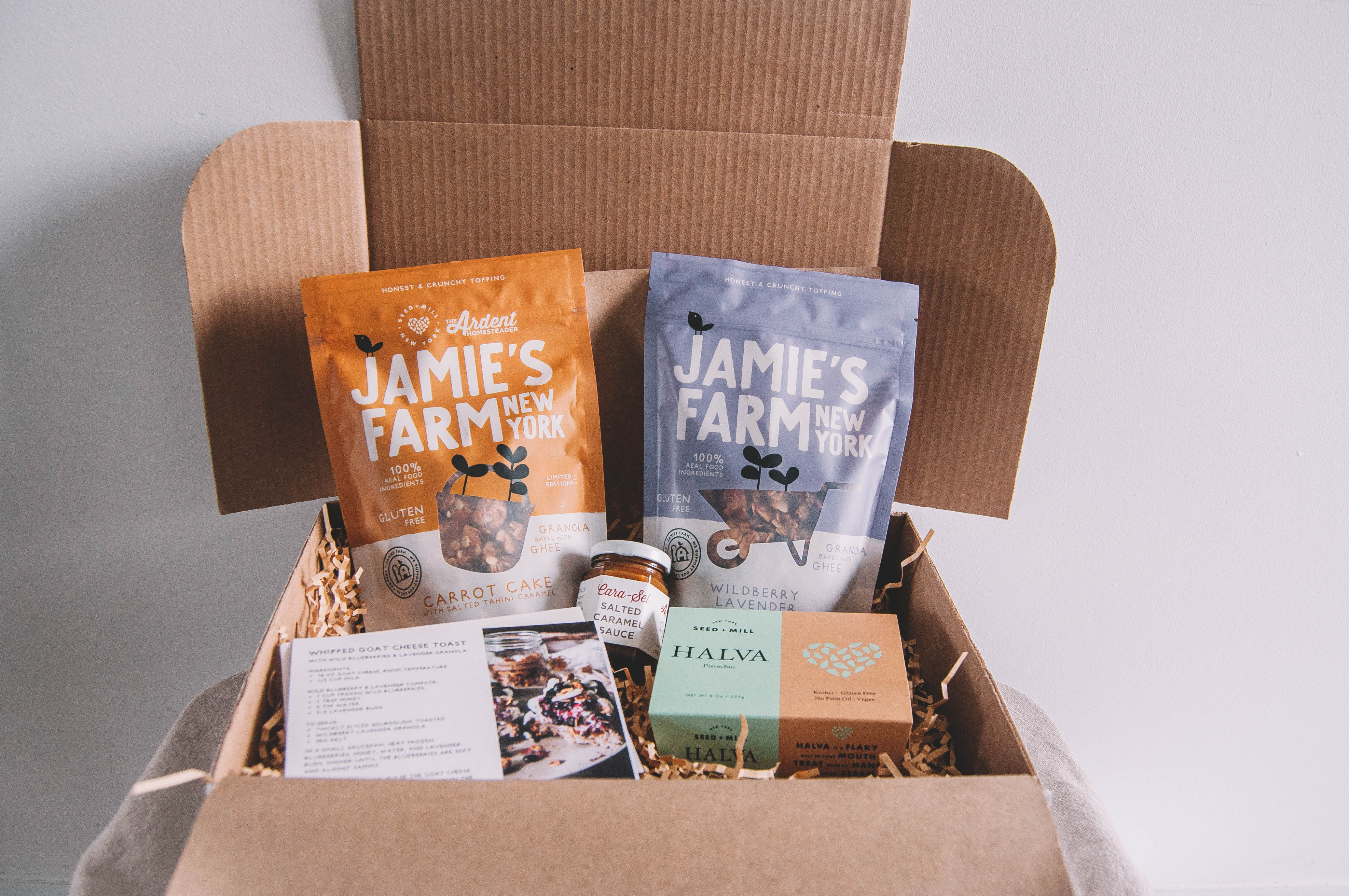 Seasonal Flavors
As the weather grows warmer and we begin to experience longer days of sunlight, our flavors reflect the approaching spring with much anticipated flora like lavender, wild berries, and carrots. Our...
Read more