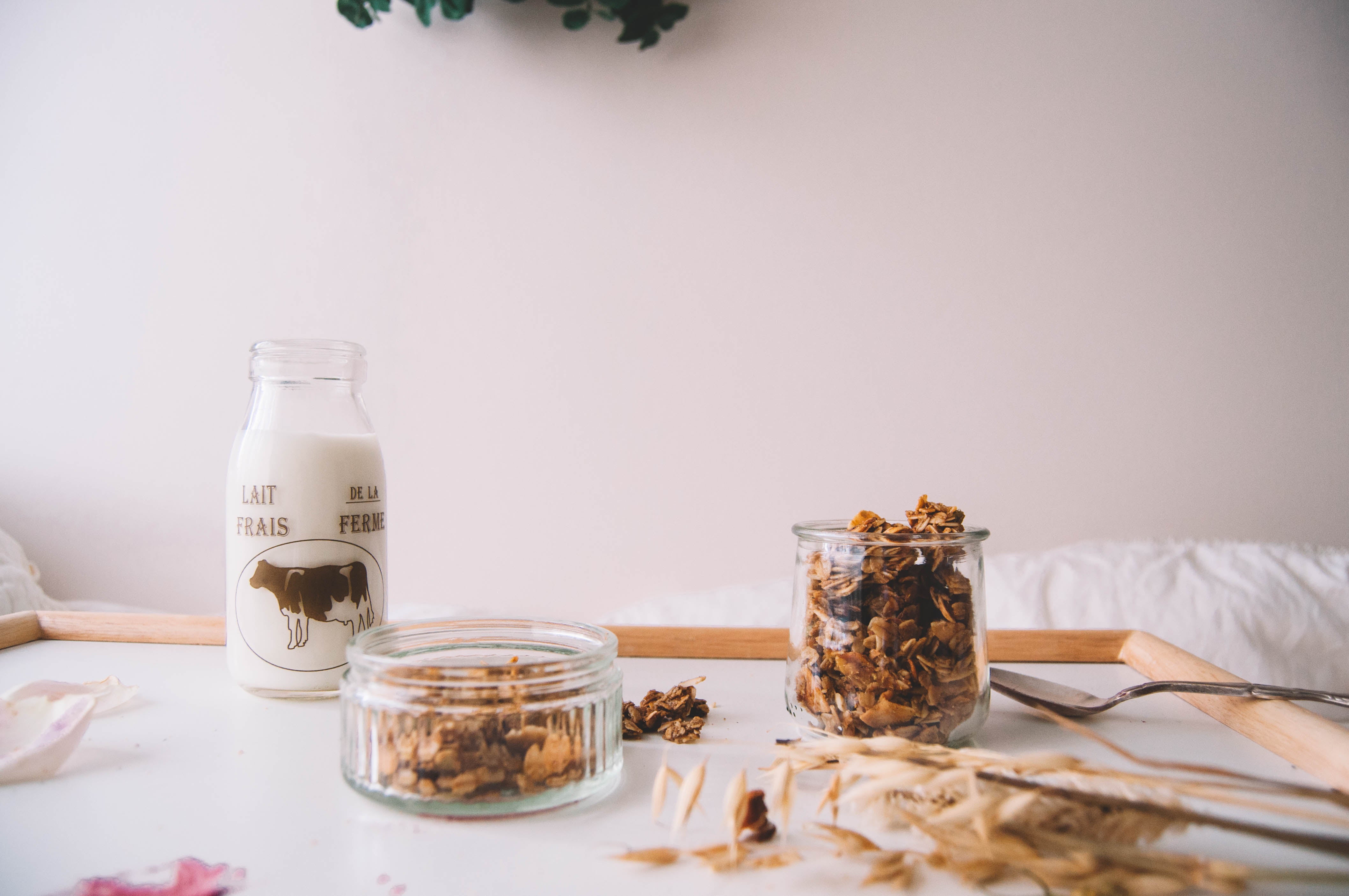 our flavor contest bracket
Update: Wednesday, April 15
Thank you SO much to everyone who participated!!
The decisions were so tough over the last week. 
In our finals, we saw a match between banana bread + horchata.
Horchata won the vote at 66% over banana bread at 34%.
We hear your pain in some of the flavors that got eliminated along the way.. they were all too good. I just want to say that you shouldn't worry that you'll never see these flavors again... we'll try to make those dreams come true :)
Let's hear it for our Top 4!
Horchata
Banana Bread
Coffee
Hot Honey
And for the brave medical workers who are on the frontlines of this crisis, protecting us all. We appreciate every one of you. Please stay safe, and consider preordering our winning flavor to support these workers - your granola will ship at the end of April, by May 1.
Update, Friday, April 10:
Results are in. Competition was fierce. Here is Round 2. 
The results - spiced bourbon and savory tomato were

 

so

 

close!
Honorable Mentions:
Havarti Cheese & Tart Black Cherries
Love this one so much - we really can imagine the cheese and the buttery granola pairing, tossed with sour cherries. We'd probably want to incorporate the flakiness of the tart crust as well. Maybe layer sheets of fillo dough, cut them into little blocks, and bake them until absolutely crisp. Thank you for offering this amazing flavor idea. Although we're sad to see that it didn't make it to the next round, your bumble & butter dreams may still come true some day!


Coconut, sea salt, vanilla, chai & rosehips
We love the way food brings back deeper memories of feelings and emotions - this one was a stand-out winner in evoking that, using flavors as a way to tell us about the time and place. Thank you for sharing!  
We'll take it back to the polls at 4/11 at 9pm ET.
 __________________________________________________________________________
Wednesday, April 8
Thank you to everyone who submitted their idea to our flavor contest - there have been so many amazing ideas. We're just really blown away by your creativity and the stories behind them.
As you can imagine, it was incredibly challenging for us to narrow down, so we took it to our social media to gauge everyone's responses. 
So, we narrowed it down to the Sweet 16 based on your feedback!
Please remember that you can pre-order the winning flavor and make your contribution. 100% of profits from the winning flavor will be donated to medical workers on the frontlines of COVID-19.

Stay tuned, our voting polls begin on
 

Facebook

 

and

 

Instagram

 

@bumbleandbuttersnacks at 4/8, 9pm ET!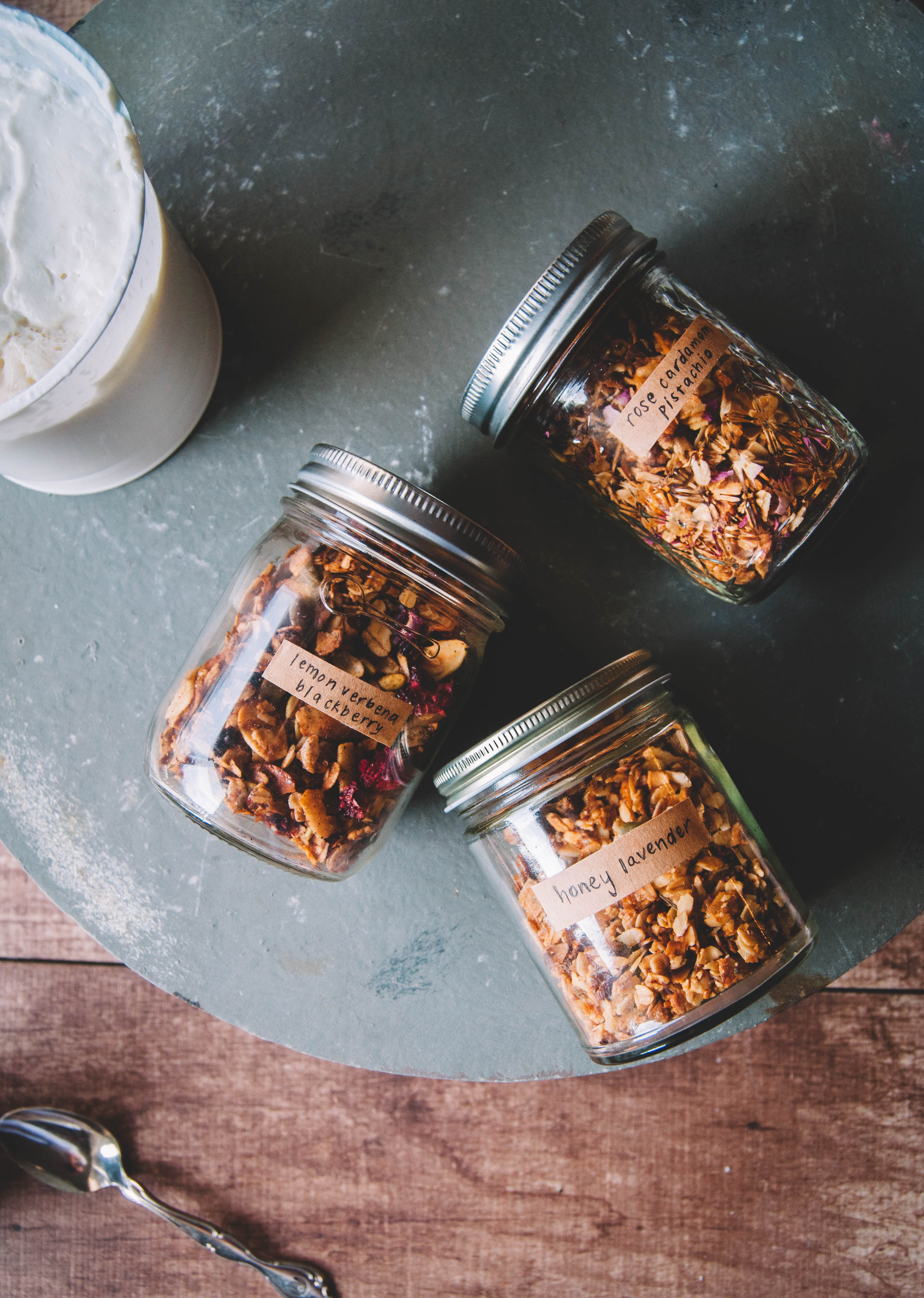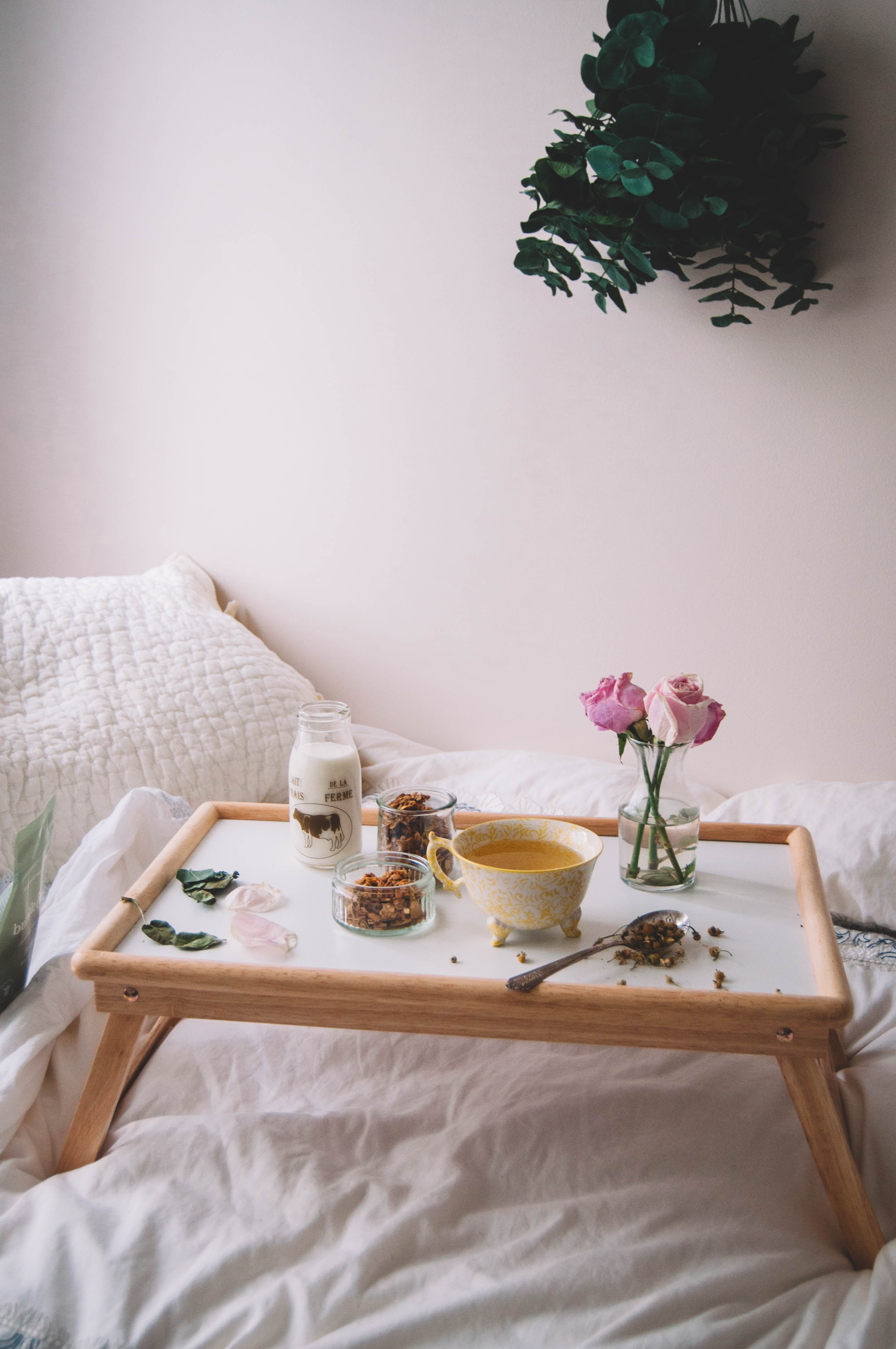 We understand this year's Mother's Day will look different for many of us. Whether near or far, you can always let her know you're thinking of her through the simplest ways - cooking her breakfast-...
Read more