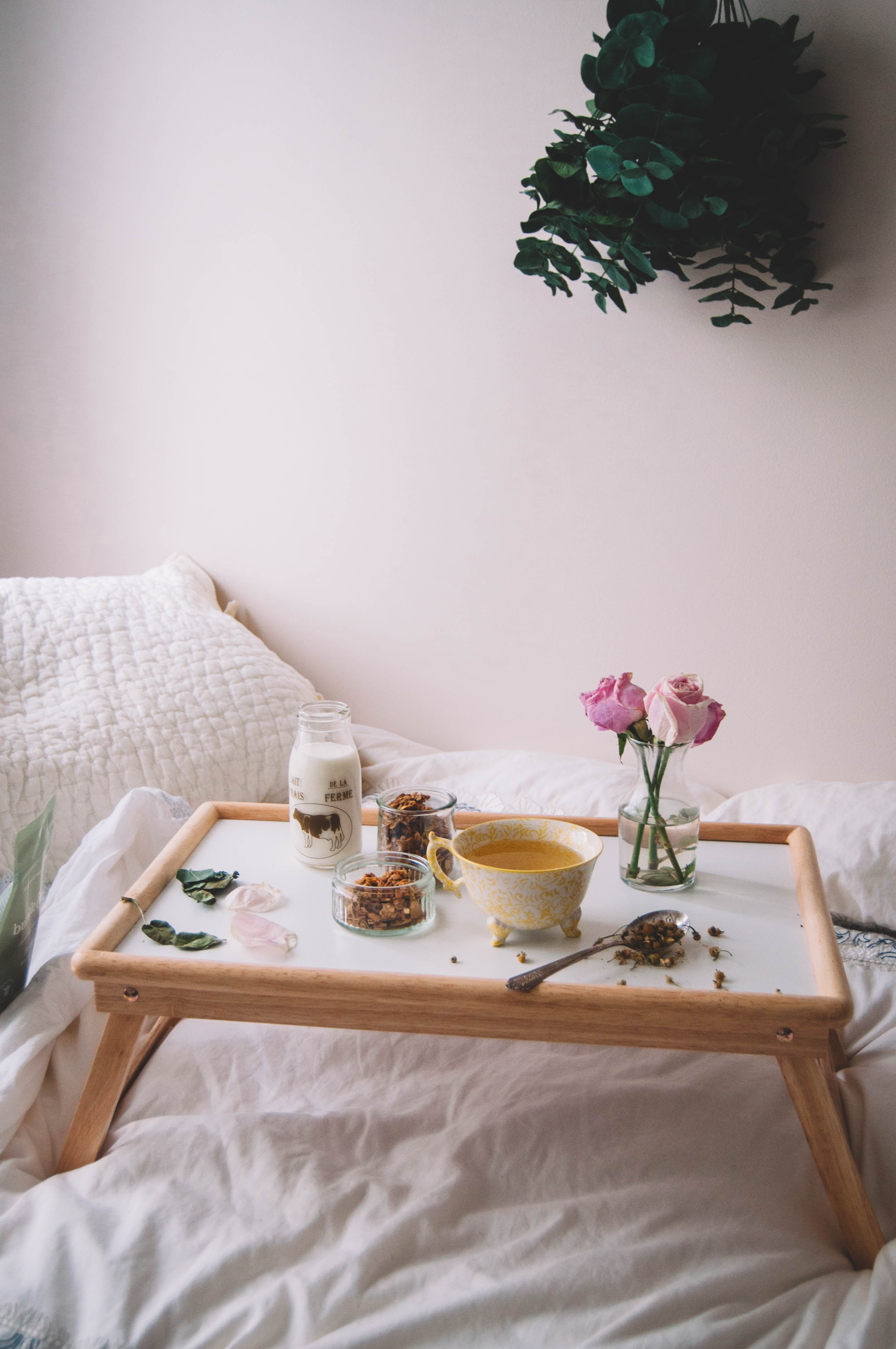 mother's day at home
We understand this year's Mother's Day will look different for many of us. Whether near or far, you can always let her know you're thinking of her through the simplest ways - cooking her breakfast-in-bed, cooking with her and connecting via FaceTime, arranging an at-home "spa day", sending a care package, and writing her a card.
This year, we wanted to keep it as personal as possible with a 
special Mother's Day box
filled with granola of soothing, floral flavors. Elegantly packaged, gift wrapped with a handwritten card.
With or without granola, we rounded up some of our favorite recipes, perfect for any spring day.
Our favorites:
This toast gets its natural sweetness from the maple-roasted squash, all enhanced by the caramelized, balsamic onions and paired with creamy ricotta, fresh mint, and a flavorful crunch from the cheddar granola.
This recipe only takes 5 minutes to whip up with just three ingredients: egg whites, yogurt, and honey. Pair it with yogurt and roasted fruits.

For heart-healthy, gluten-free crepes, try a simple batter made of buckwheat, paired with soft, caramelized apples, a dollop of yogurt, and crunchy granola.
Like a cloud. We whip the goat cheese until smooth and fluffy, pipe it across a cushy piece of sourdough, then top it off with wild blueberries simmered with a dash of honey and buds of lavender.
This buckwheat porridge will satisfy any chocolate craving you may have - the chocolate's balanced by the warming spices of cinnamon and ginger, uplifted by the soothing aromas of lavender, rose, and rosemary, then sweetened naturally with berries and honey.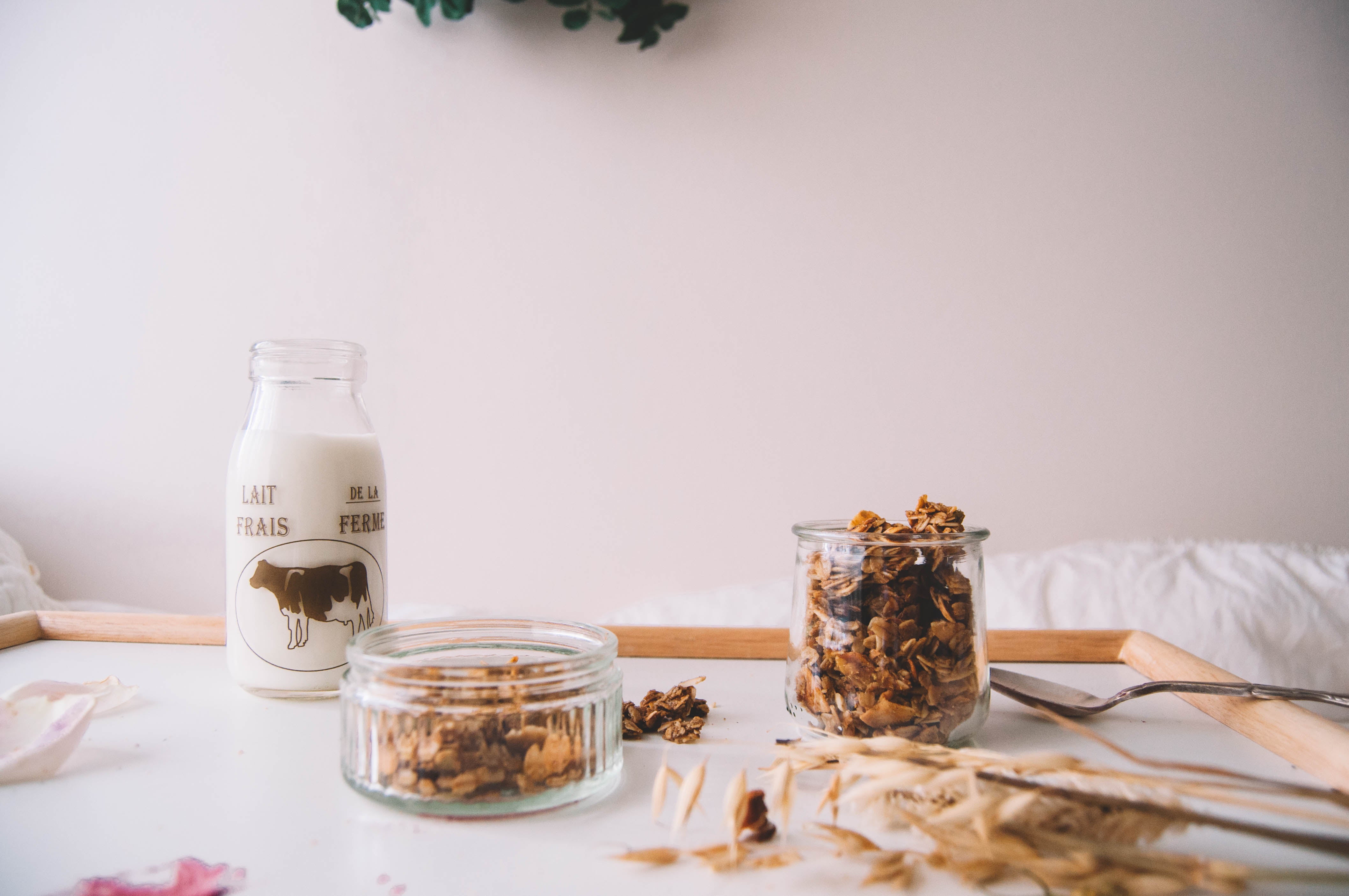 Update: Wednesday, April 15 Thank you SO much to everyone who participated!! The decisions were so tough over the last week.  In our finals, we saw a match between banana bread + horchata. Horchat...
Read more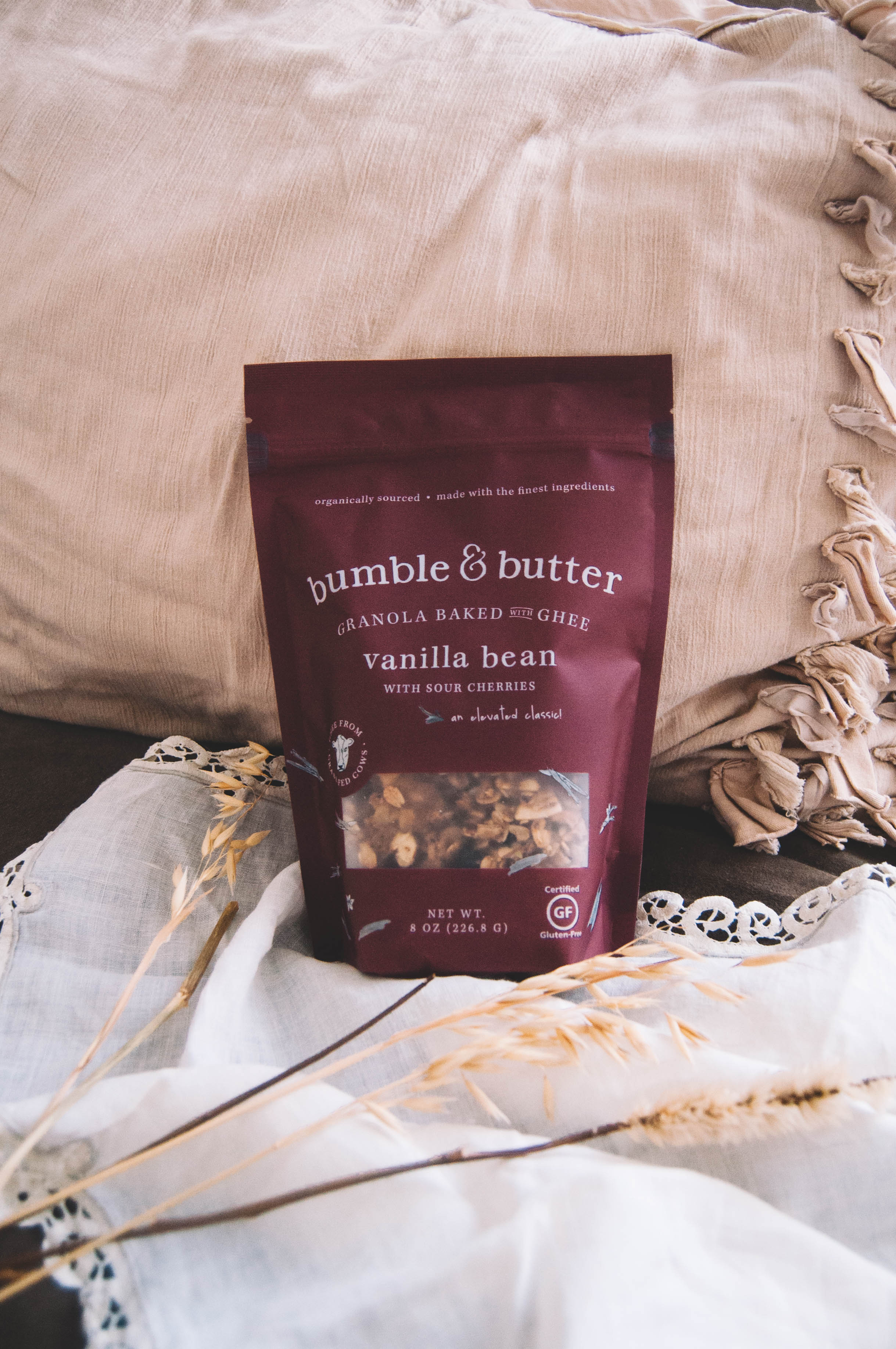 Store news
We want to thank everyone for your support over the last month. As a small business, like many, we've faced quite a few challenges during this time. But, we also know that regardless of our own cha...
Read more