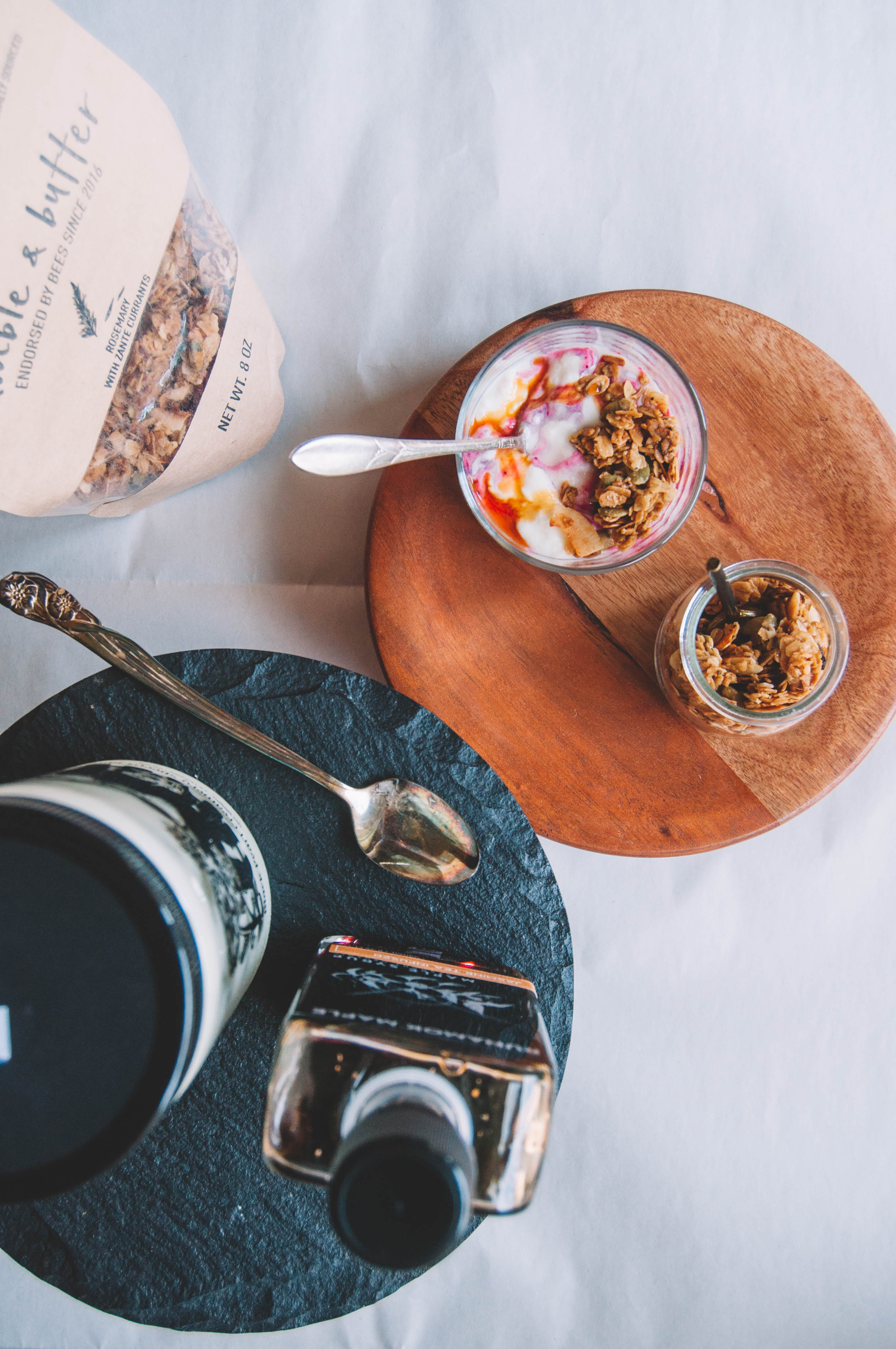 Fellow Artisans
One of the greatest pleasures of doing what I do is meeting other artisans and hearing their stories. Being in upstate New York and traveling to markets, I'm surrounded by a plethora of great farms and producers. 
Just the other day, I stopped by Black Pearl Creamery to make a little trade of granola for their delicious, 100% grass-grazed sheep milk yogurt. I had been crushing on their yogurt for a few years now, buying it at my local co-op, and was only delighted to see that they were buying my product at the same co-op too!
Because the sheep thrive 100% on grass, the yogurt is a seasonal product. Sheep also don't produce a lot of milk, so supply is limited - grab it when you can (they're in plenty of locations in NYC) because this stuff is some of the best from around here. Plus, the yogurt comes in cute tall jars so you can reuse it afterwards or return to the store. Don't you love that?
On top of that, I've drizzled jasmine-infused maple syrup from Runamok Maple in Vermont. Not only had I sold alongside Runamok in my days of selling at Smorgasburg in Williamsburg (summer 2017), but we were selling right next to each other at a market in Boerum Hill. They have a whole line of maple syrups infused with many delicious things... I had the whole flight of hibiscus-infused, bourbon, spicy maple syrup, you name it. After sampling it all, I took home this beautiful bottle of syrup so I can add it to my cheese boards, drizzle on yogurt, and of course, pancakes!
What are some of the special items you keep in your kitchen?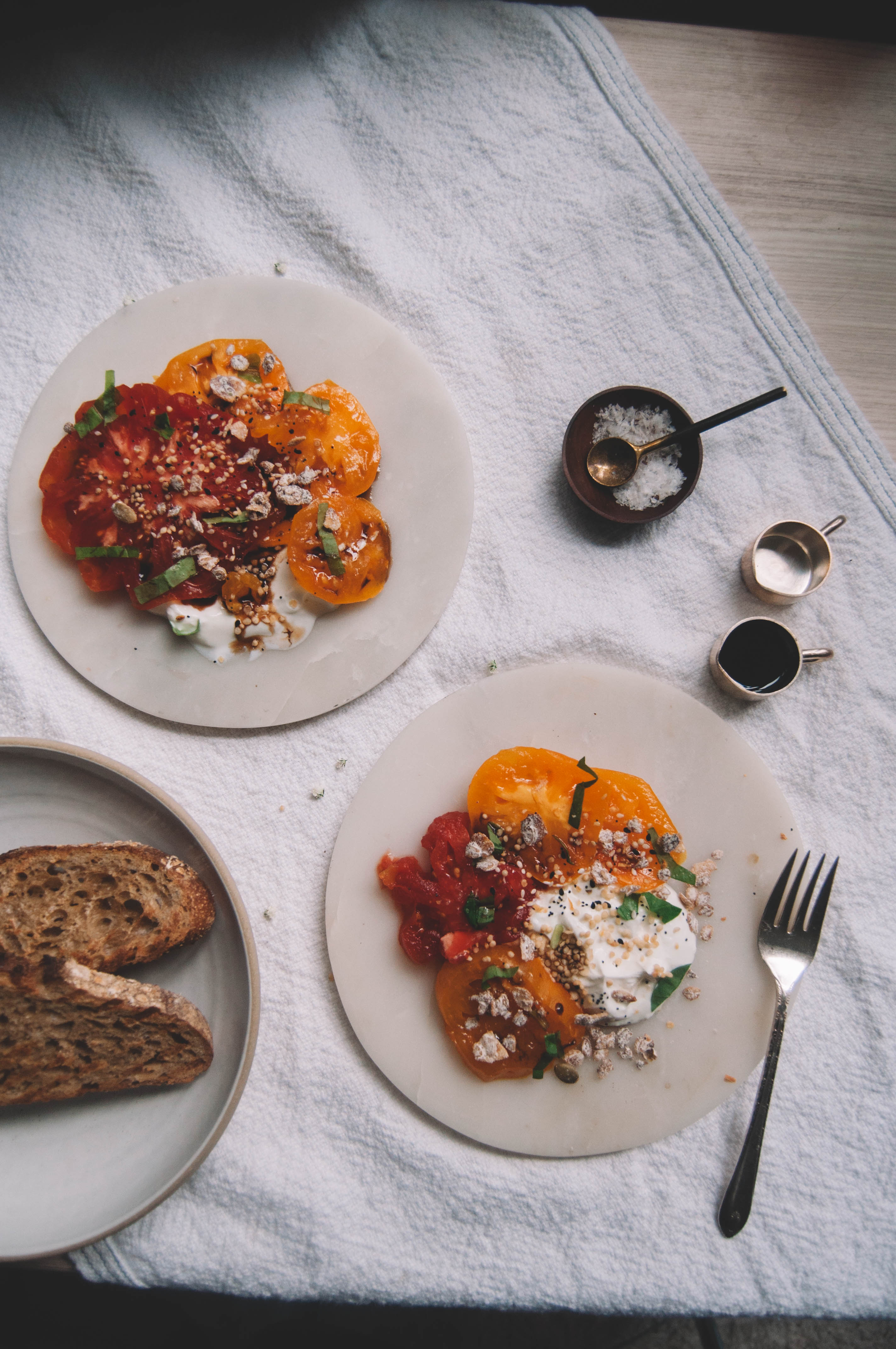 Making delicious food at home doesn't have to be difficult. It all starts with the ingredients - in our case, we believe food tastes more flavorful and fresh when shopped seasonally and locally.
Read more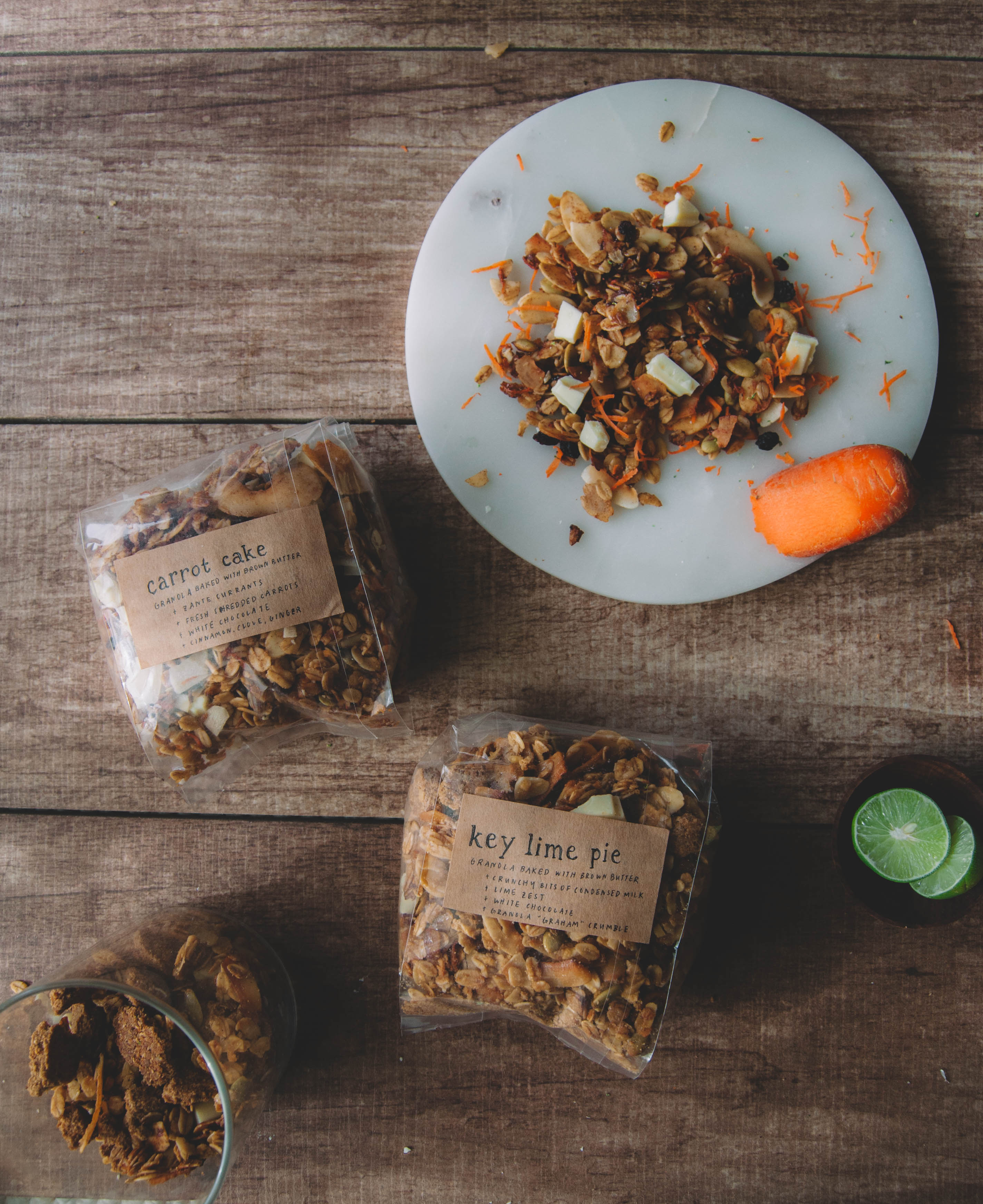 Why Small Businesses Are Great
We had one of our granola fans come to us last month expressing that we should make a carrot cake or key lime pie granola. We kept it in the back of our minds for the last month and a half. Intrigu...
Read more