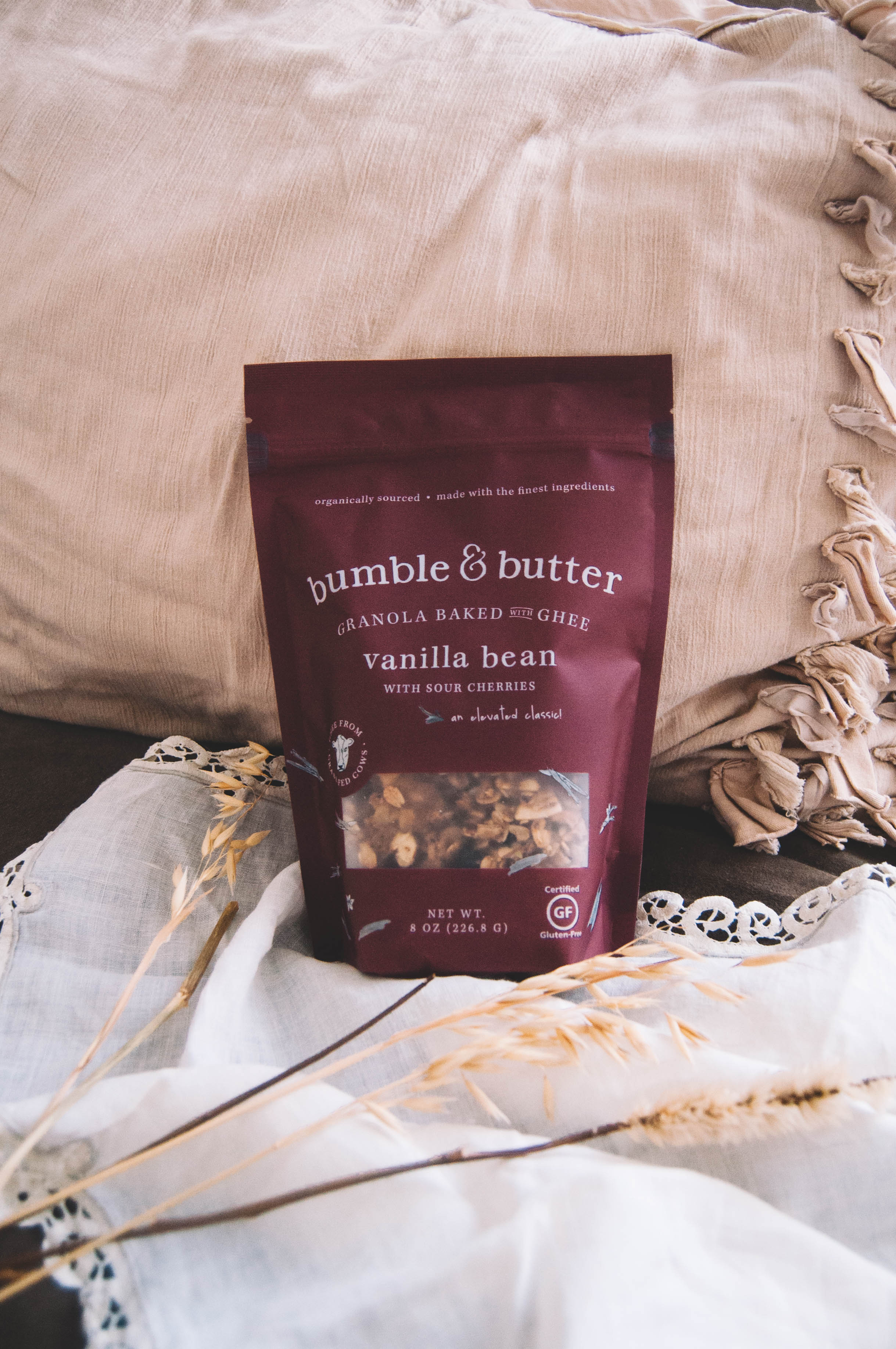 2020 Covid-19 Donations
We want to thank everyone for your support over the last month. As a small business, like many, we've faced quite a few challenges during this time. But, we also know that regardless of our own challenges, we believe in our responsibility to lift those around us and continue our efforts in strengthening community. We're grateful that you have taken part in helping us do that.
We are immensely grateful for the frontline workers out there - to the cashiers, stockers, warehouse personal, floor managers, truck drivers, postal workers, doctors, nurses, all healthcare workers - for servicing our community in this time. they're our heroes, and we want to give back.
Our Donation to Founders Give
This month, we donated over $3,500 worth of product to Founders Give, an organization that delivers premium food and beverage products to healthcare workers across hospitals in NYC. Our first delivery was to Bellevue Hospital - the next deliveries are yet to come. We are so proud to say that as of April 20, they've already delivered 2,050,000+ products from 271 brands, both big and small, to 38 hospitals in NYC. 
Profits from Horchata Granola
This month, we hosted a flavor contest with the intention that 100% of the profits from our winning granola flavor will be donated to support frontline workers. We are partnering with the organization Off Their Plate, whose mission is two-fold: to feed healthcare workers nutritious meals, and to restore wages to restaurant workers who lost their jobs.
After many competitive rounds and much polling, we finally had a winner last week: horchata!
In it, you'll find our usual granola blend mixed with puffed rice, Vietnamese cinnamon, dulce de leche, toasted almonds, vanilla bean, and sea salt. Our friends at Simply Ghee in Lancaster, PA are generously donating 5# of their local, organic, and grass-fed ghee to the cause! Thank you a million <3
So you're all up to date, as of this afternoon on April 22, we've sold 52 bags of granola reaching over $1,000. And we're only just starting.
We're getting in the ingredients this week and will be testing the flavor out in the kitchen.. hopefully LIVE?! Not very technically advanced with that kind of thing, so we will figure the logistics of that out soon.
Thank you all for supporting your community.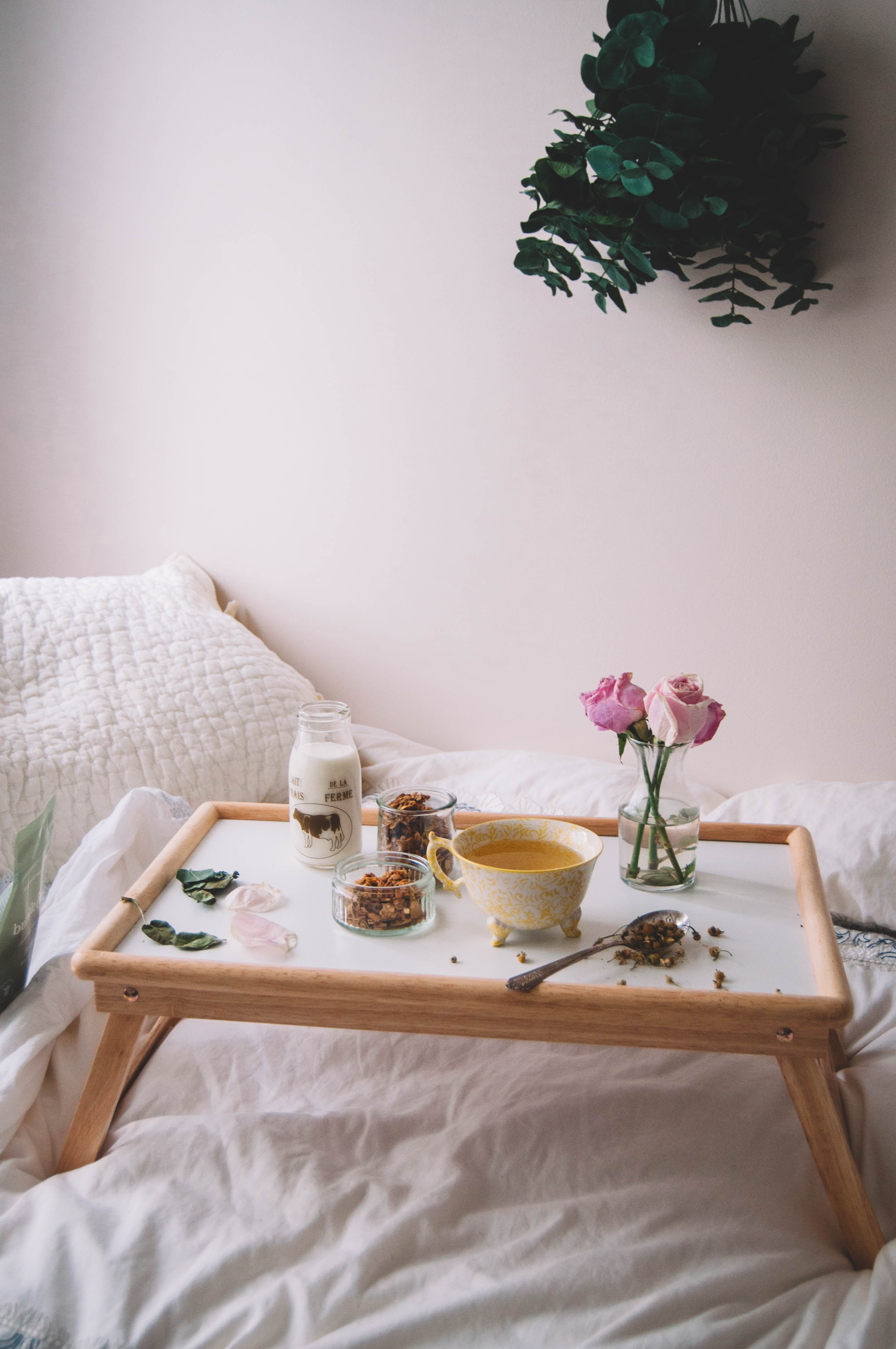 We understand this year's Mother's Day will look different for many of us. Whether near or far, you can always let her know you're thinking of her through the simplest ways - cooking her breakfast-...
Read more