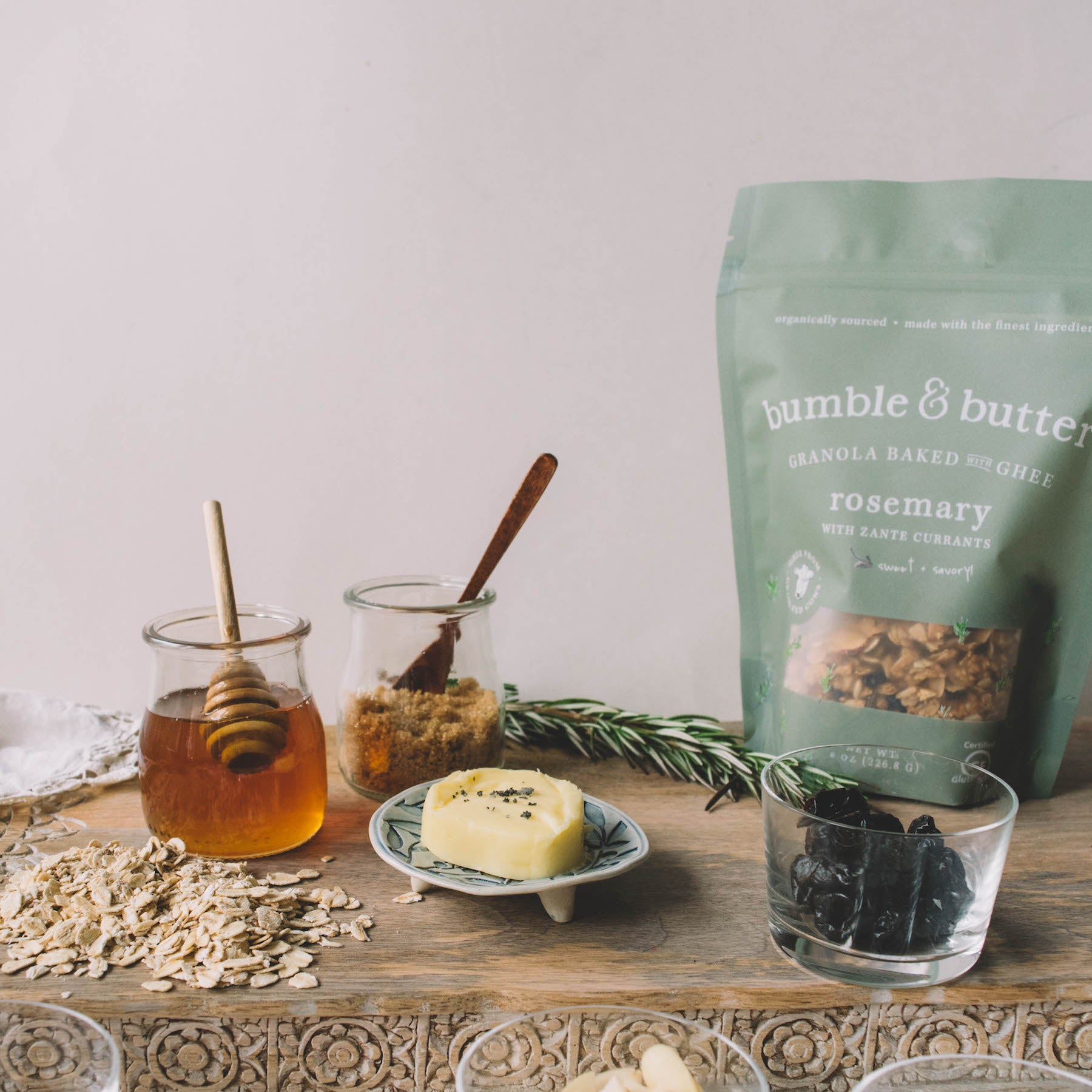 new store locations in LA + midwest!
We are so excited to new store locations! 
Over the past few weeks, we've added 10 new store locations with Erewhon Market and Plum Market.
For all our friends in Los Angeles, Michigan, and Chicago, be sure to check it out and keep an eye out for our granola!
Locations of Erewhon Market:
1. Erewhon Market LA
7660 E Beverly Blvd
Los Angeles, California 90036
2. Erewhon Market Santa Monica
2800 Wilshire Blvd
Santa Monica, California 90403
3. Erewhon Market Venice
585 Venice Blvd.
Venice, California 90291
4. Erewhon Market Pacific Palisades
15285 Sunset Blvd
Pacific Palisades, California 90272
5. Erewhon Market Calabasas
26767 Agoura Rd.
Calabasas, California 91302
Locations of Plum Market:
1. Plum Market Old Town
1233 N Wells St
Chicago, Illinois 60610
2. Plum Market Ann Arbor Maple
375 N Maple Rd
Ann Arbor, Michigan 48103
3. Plum Market Ann Arbor North
3601 Plymouth Rd
Ann Arbor, Michigan 48105
4. Plum Market West Bloomfield
6565 Orchard Lake Rd
West Bloomfield Township, Michigan 48322
5. Plum Market Bloomfield
3675 W Maple Rd
Bloomfield Twp, Michigan 48301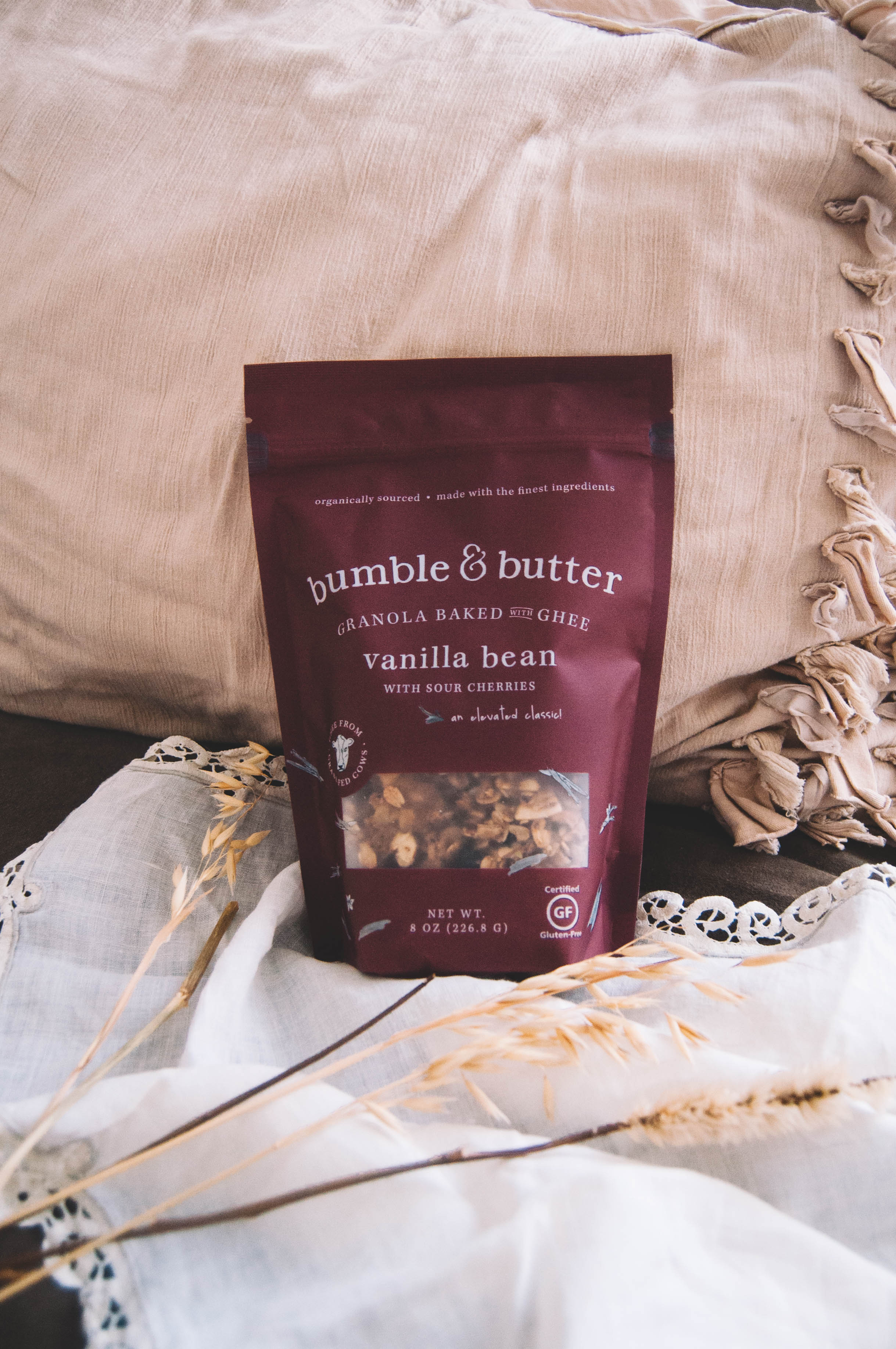 Store news
We want to thank everyone for your support over the last month. As a small business, like many, we've faced quite a few challenges during this time. But, we also know that regardless of our own cha...
Read more