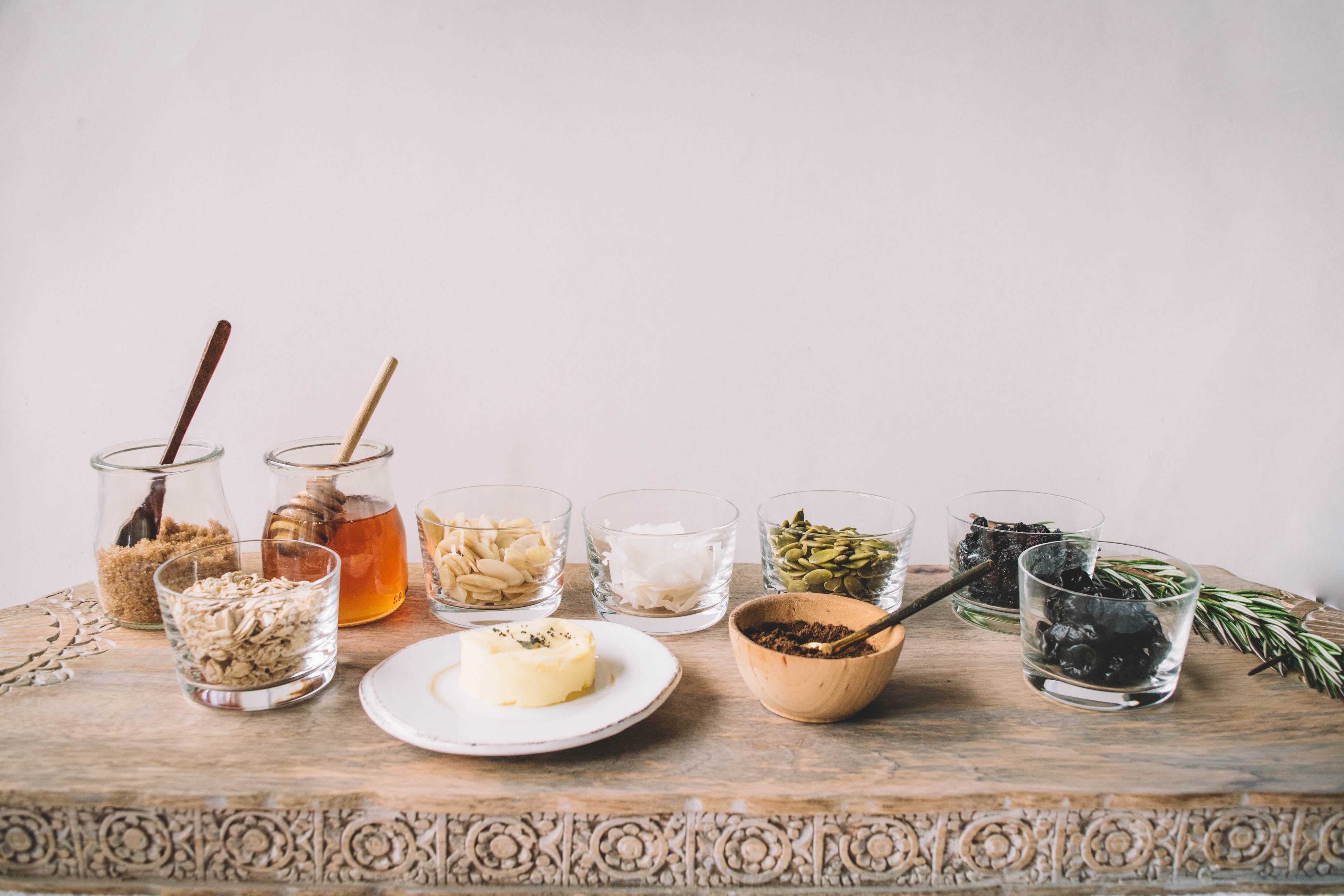 Join our Rewards Program
Grow with Us
Grow with us
Join our rewards program and earn points when you shop at Jamie's Farm. As a Grow Member, you'll reap the rewards of your harvest!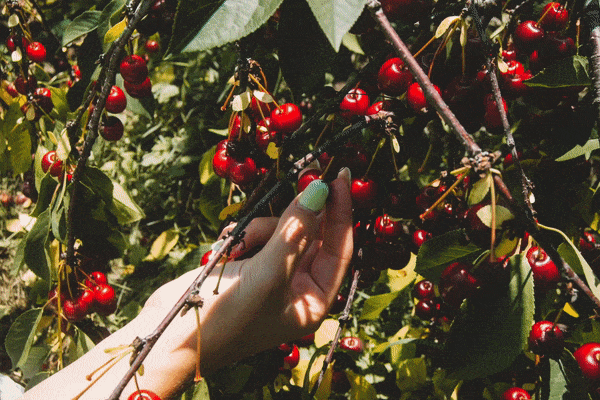 We hand-select our ingredients.
We're passionate about crafting truly exceptional granolas, and that all starts with sourcing the best ingredients. From our tart and juicy sour cherries to our premium vanilla beans, we go the extra mile to ensure that every ingredient we use is of the highest quality.
We focus on community.
Food is more than just sustenance - it's about bringing people together. That's why we put community first and work with local farmers and producers whenever possible. We take pride in learning the stories behind our ingredients and working with people who share our dedication to crafting exceptional food with care and love.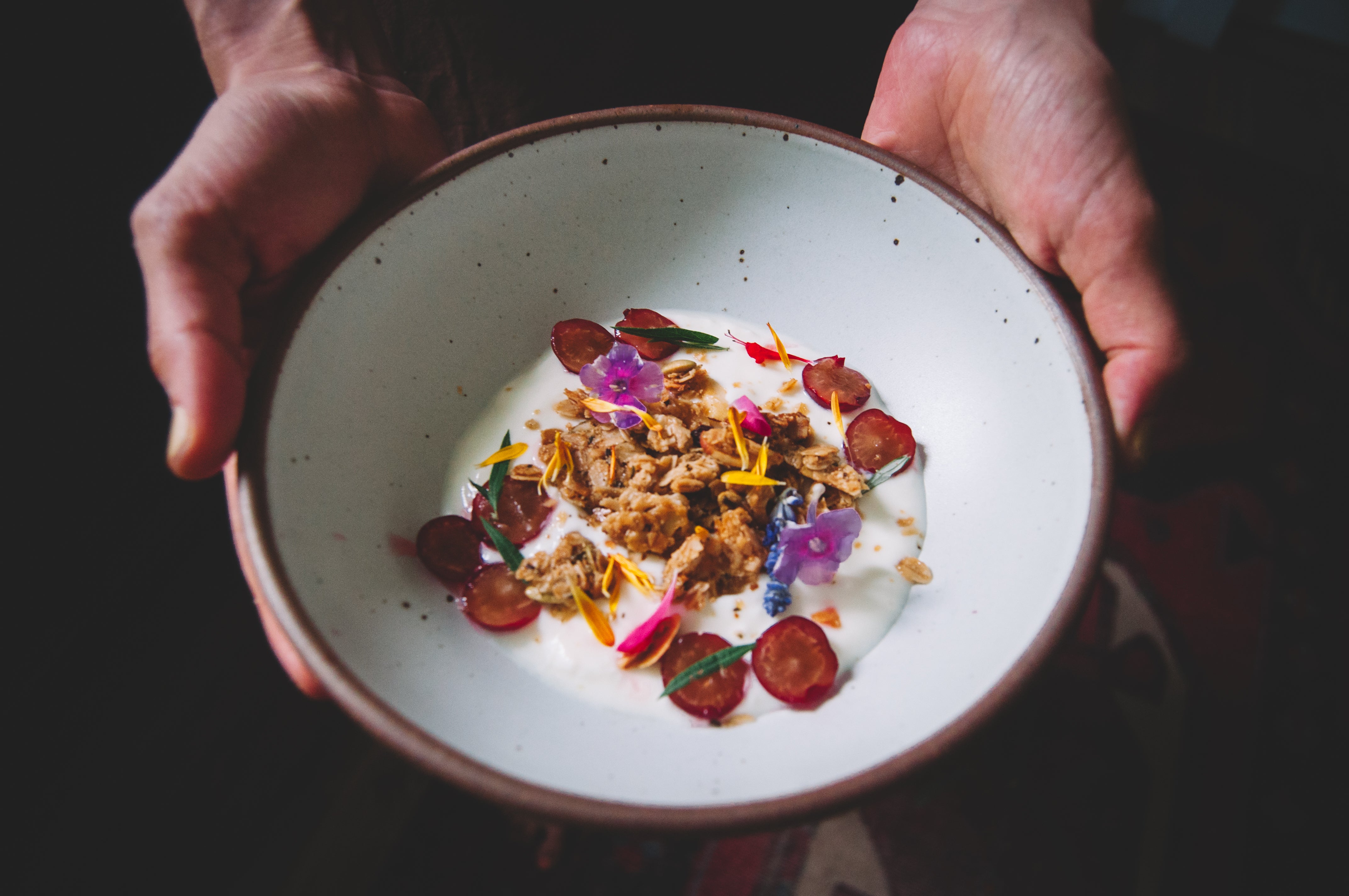 We bake for the love of good food.
We craft our granolas with layers of flavor because we believe every part of your breakfast or snack should be delicious! From the warm, comforting flavors of our Chai Streusel to the rich, buttery taste of our Vanilla Bean, every bite of Jamie's Farm granola is a celebration of joy and flavor.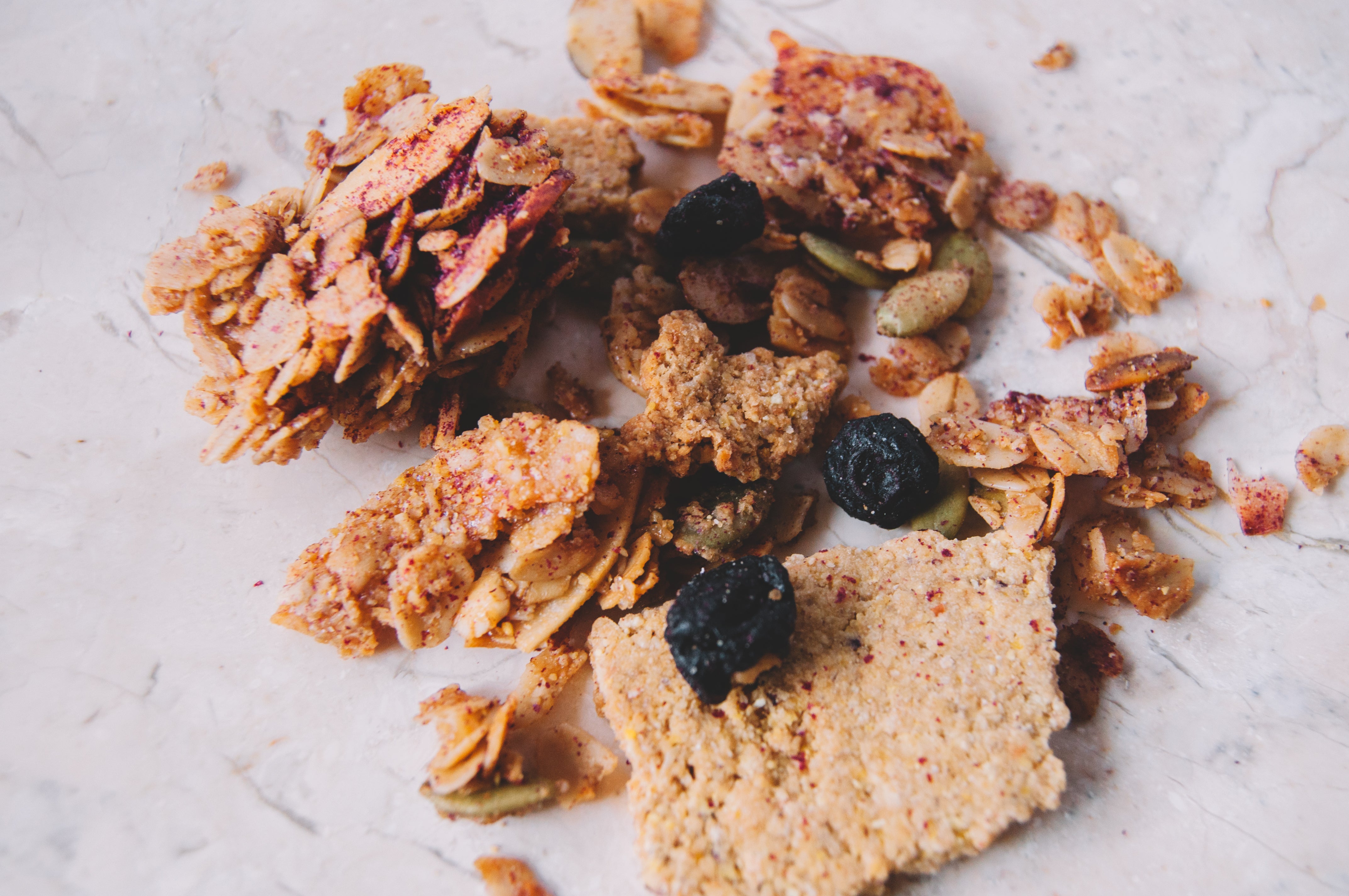 We never stop inventing.
For us, granola is the ultimate playground for culinary experimentation. We create timeless classics, while also introducing new and exciting flavors every season. Changing our assortment pushes us to come up with more flavors and more collaborations.