Chai Pear Streusel Crisp
Our Chai Granola adds warmth in flavor and the perfect, oaty crunch to the succulent roasted pears. 
Ingredients

For the filling:

 

For the topping:

Preparation

Preheat oven to 350. Grease a 6-inch baking dish or mini cast iron skillet.

Toss sliced pears, honey, chai dust, and sea salt in a bowl. Transfer to baking dish. In a separate bowl, combine topping ingredients. add more chai dust, if desired.

Add topping to pears and bake for 30 min or until golden brown & pears are soft. Remove from the oven, cool for 5 min and serve with ice cream.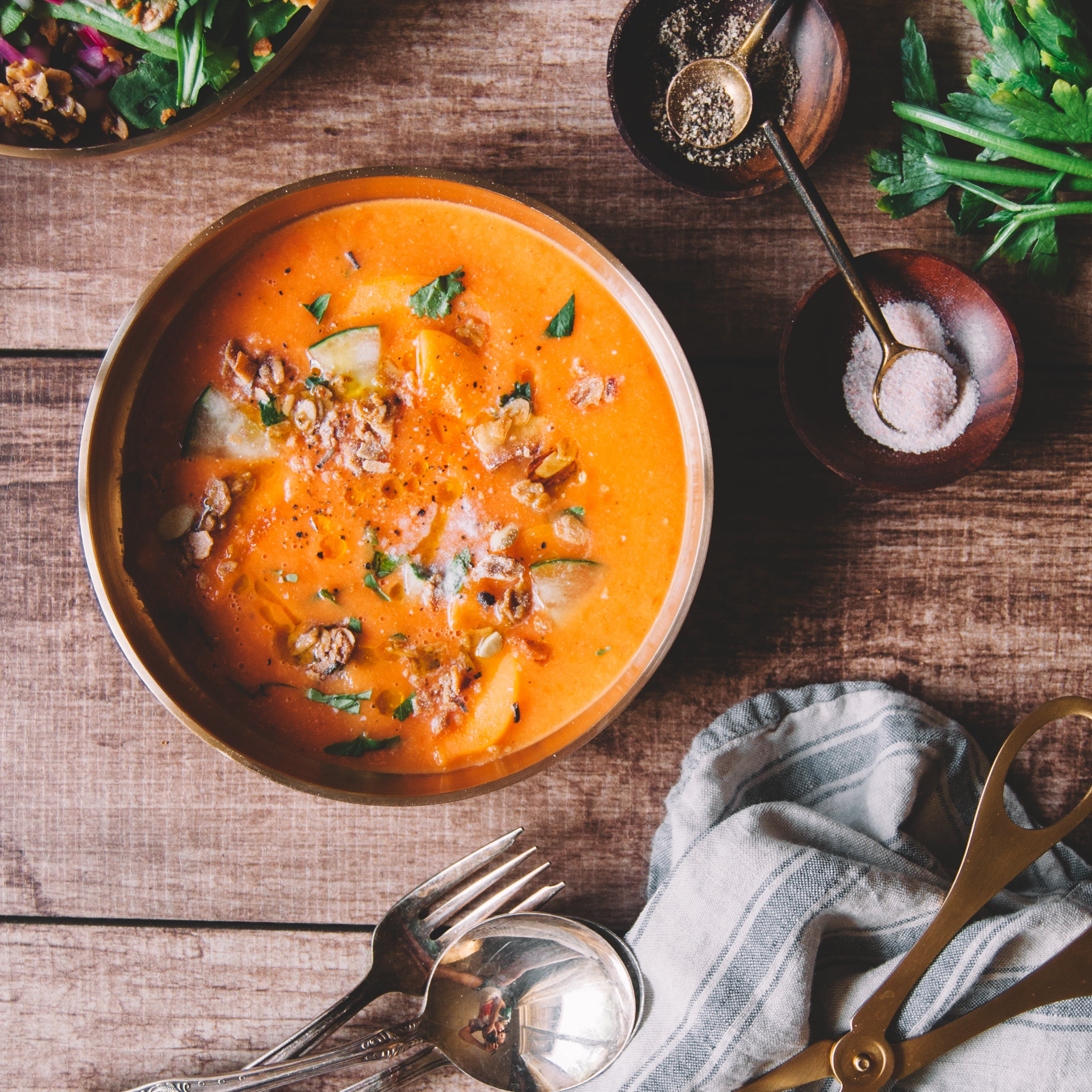 Savory
Our savory and sweet granola adds a delightful honeyed crunch to fresh peaches. Bright and acidic with a hint of spice.
Read more
Whole Wheat Sourdough Pancakes
We love adding granola to everything that needs a bit of crunch—and that includes soft and fluffy pancakes. Our latest Maple Sage granola adds the perfect texture, alongside a slight sweet and sa...
Read more