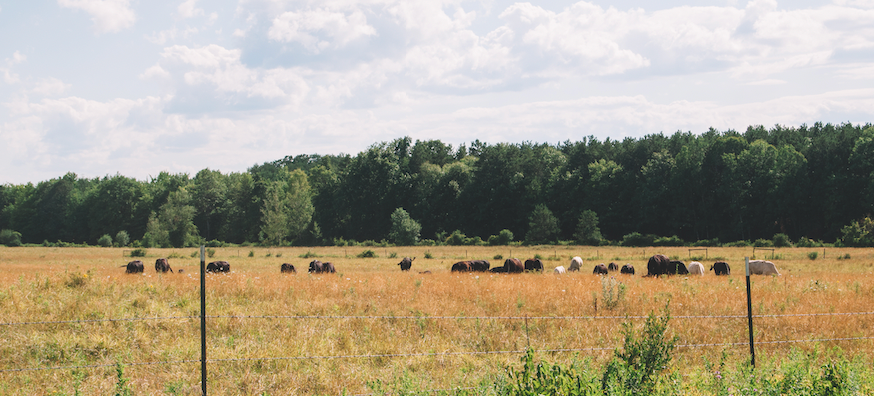 Our Small Business Timeline! 2016-2022
Happy Small Business Saturday!
Today, we're pulling back the curtain and sharing a peek at what it means to be a small business. We put together a little round up of the past 5+ years of ideation, messing up, rebranding, and all the patience along the way.
All this is to say...We couldn't do this without your support! 
I gave you the quick summary, but as you can imagine, there were many more details among the harder days where I questioned what we were doing, and whether I wanted to continue moving forward. It's your orders and your messages that truly keep us going each day.
And not only are you supporting 'small' when you support Jamie's Farm, but you're also supporting the many artisan partners and farmers that we have partnered with along our journey.
From the bottom of our hearts...THANK YOU for supporting a small business!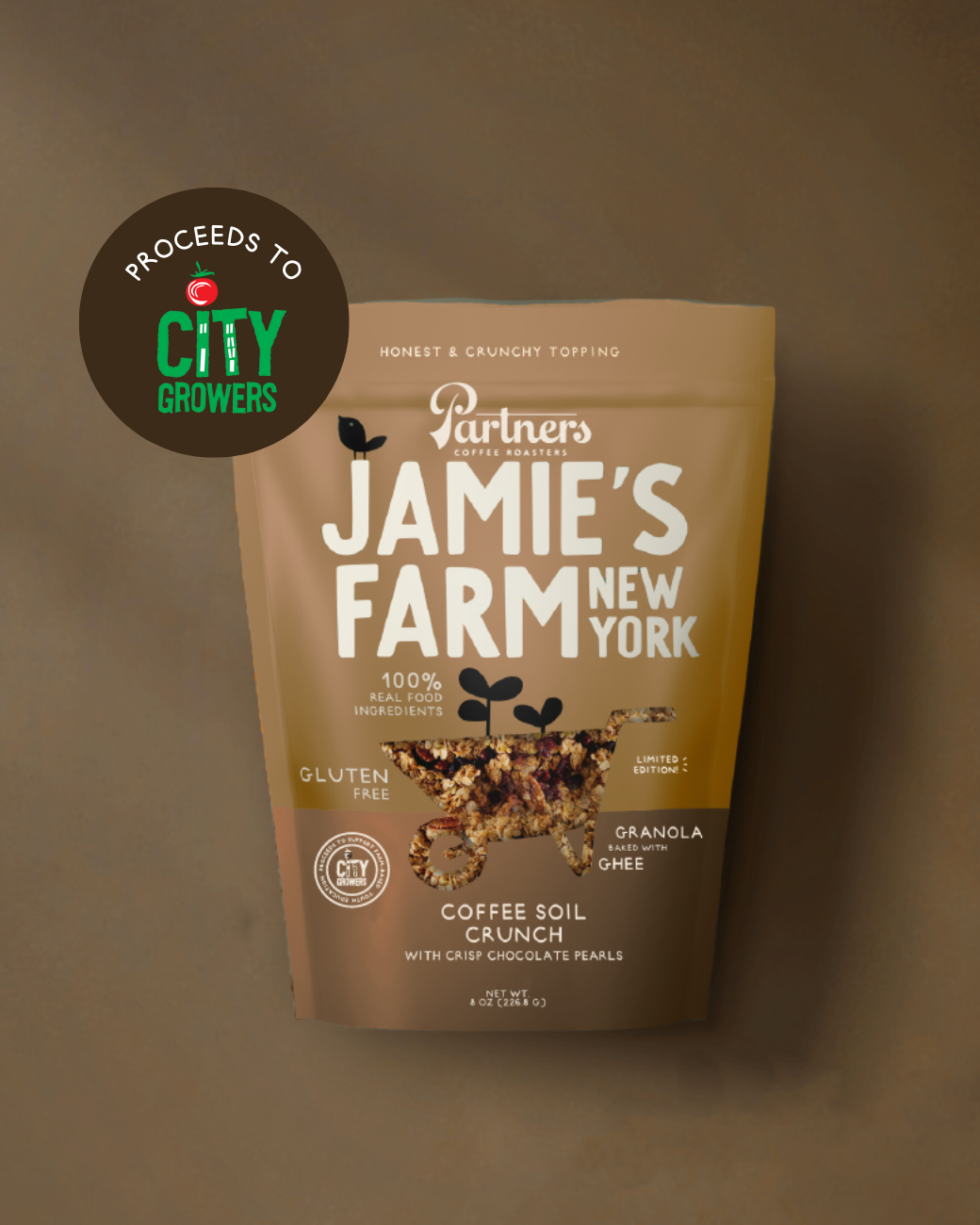 Granola in Support of Education
Since day one, we've always believed in embedding ourselves within the community in which we live. In honor of Back-to-School, we're celebrating with an online-only, small-batch Coffee Granola co...
Read more