Article: An Open Letter about our Vanilla Bean Granola & Sour Cherries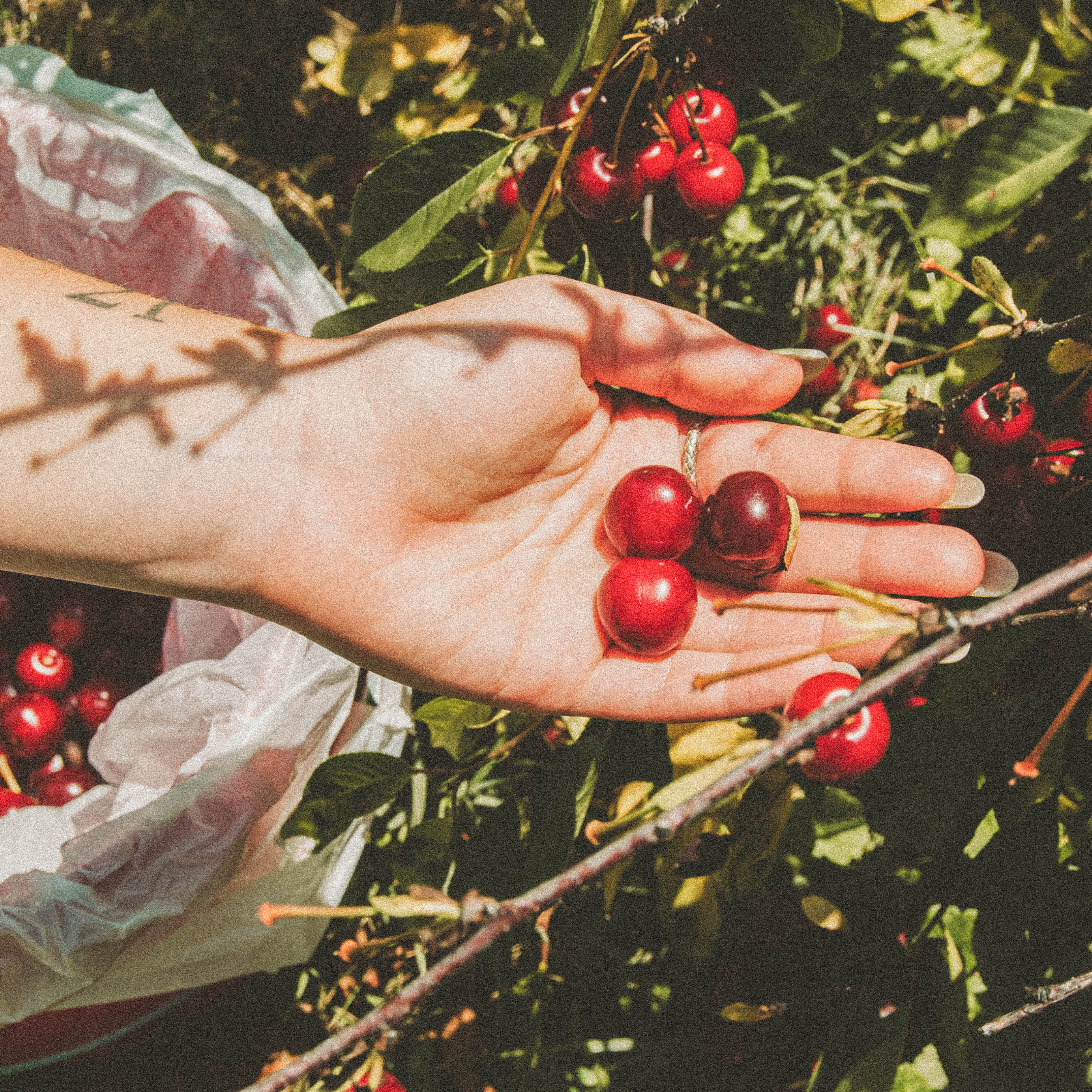 An Open Letter about our Vanilla Bean Granola & Sour Cherries
Hey there, crunchy friends!
We hope this message finds you doing well and enjoying the delightful flavors of Jamie's Farm granola. We wanted to take a moment to express our gratitude for your ongoing support and trust in our small granola brand. We believe in keeping it real, and that's why we're here to share something that was recently brought to our attention.
So, here's the scoop: We recently stumbled upon a little hiccup in our production process that affected some bags of our beloved Vanilla Bean with Sour Cherries Granola. It turns out, due to the mixing and packaging process of our granola, certain bags may contain fewer, or sometimes, zero sour cherries. Oops!
Now, we know this doesn't align with the granola standards you've come to expect from us, and it is named Vanilla Bean with Sour Cherries, after all. If you've experienced a bag of granola with zero cherries, we're so sorry! At Jamie's Farm, we take our mission to deliver top-notch granola seriously, and we understand how disappointing this can be.
But hey, no worries! We're already on it. We've got our granola chefs working behind the scenes to make sure this cherry mishap doesn't happen again. We're tightening up our procedures and partnering even closer with our quality assurance team to keep things on track.
However (you knew there'd be a "however," right?), it might take a little time before our fixes ripple through the granola galaxy. That's because of the intricate dance we do with our distribution partners. So, some of those bags lacking cherries might still be floating around out there.
Here's where you come in: If you happen to cross paths with one of these cherry-deprived bags or anything else that doesn't tickle your taste buds just right, don't be shy! Reach out to our fantastic customer support team at hello@jamies-farm.com. We're here to make things right for you.
Once again, we want to thank you for being part of the Jamie's Farm family. Your feedback means the world to us, and we're determined to keep delivering the most delicious granola around.
Here's to cherries and charm in every bite!
Warmest granola wishes,
Jamie, Founder and Chief Granola Enthusiast, Jamie's Farm