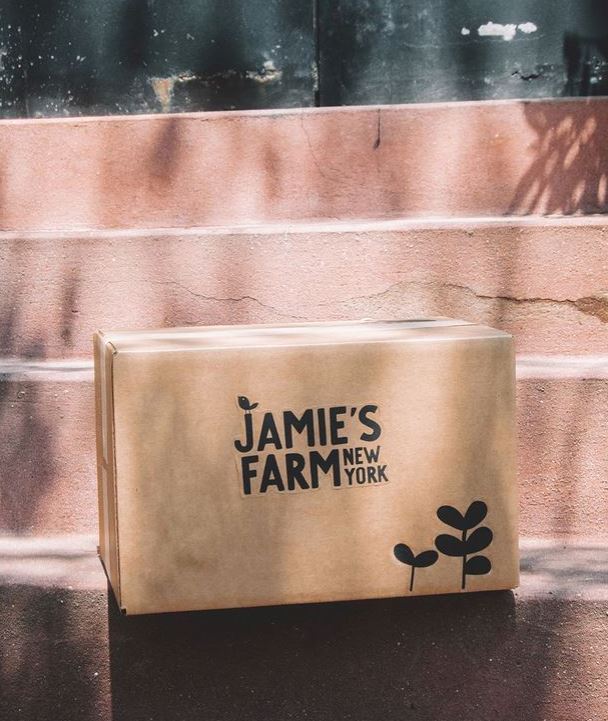 2021 Holiday Shipping Times
First we want to say thank you for shopping with Jamie's Farm this holiday season. We are so grateful for you and your support! The e-commerce industry has seen rapid growth the past two holiday seasons and there are a few things we want to communicate to our customers. 
Shipping Demands - Order Early 
All shipping systems are seeing a high volume and demand for packages. Delivery delays are inevitably going to happen in some cases. We have been working closely with our shipping partner to try to proactively manage everything we can for you. The key takeaway across e-commerce in general this year is - order early! 
Realistically our express shipping option is taking 2-4 days and the standard is 4-7. 
Key Dates
To receive your package in time for the holidays order by December 8th. 
Please note that our shipping team will be taking November 25th to observe the holiday, spend time with friends and family and rest. Shipping will resume Friday November 26th. 
Shipping Delays 
All couriers have suspended their money back guarantee for their guaranteed services. Unfortunately we will be unable to credit any delayed shipments until further notice. 
We thank you for your patience as we get through this holiday season together!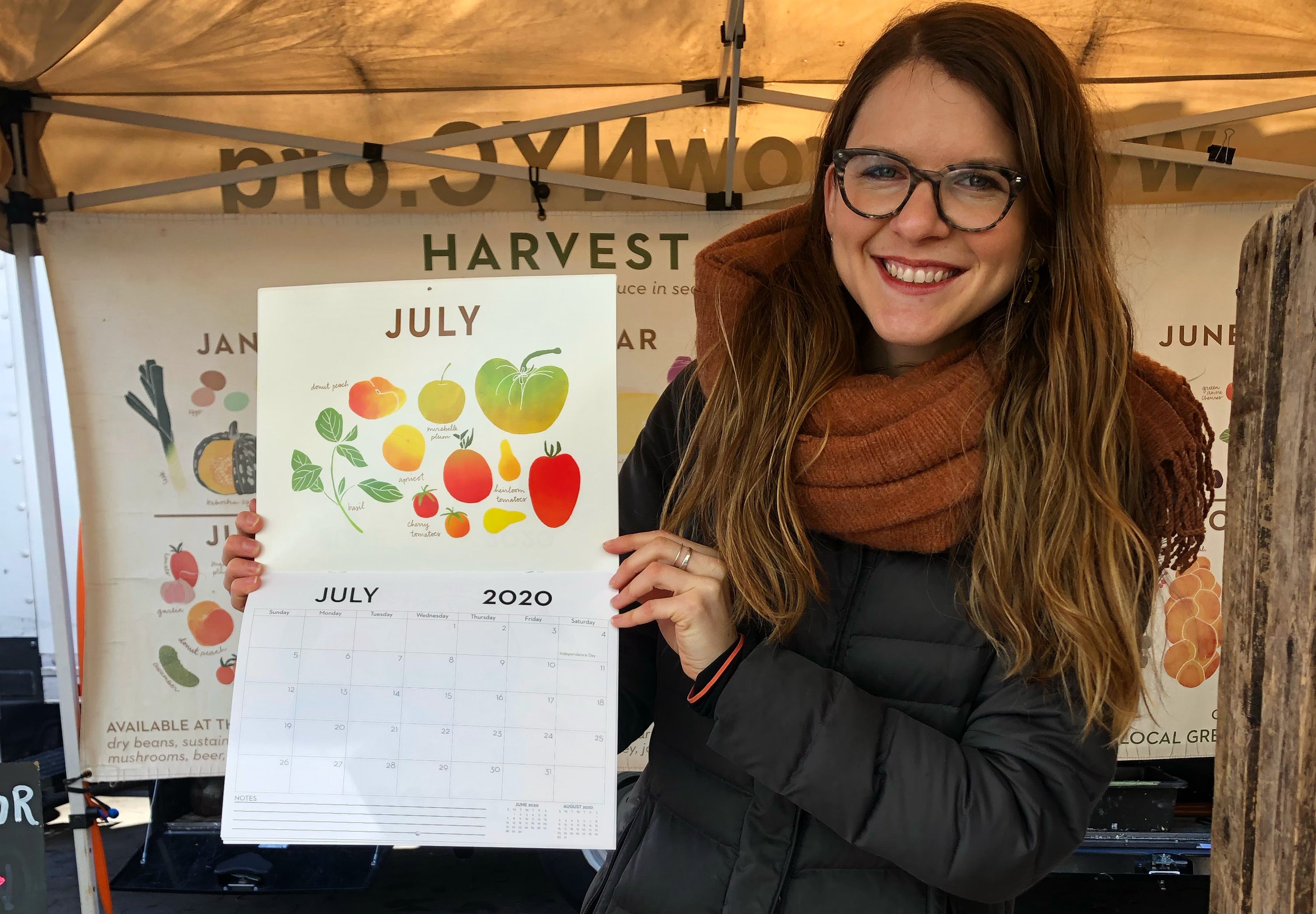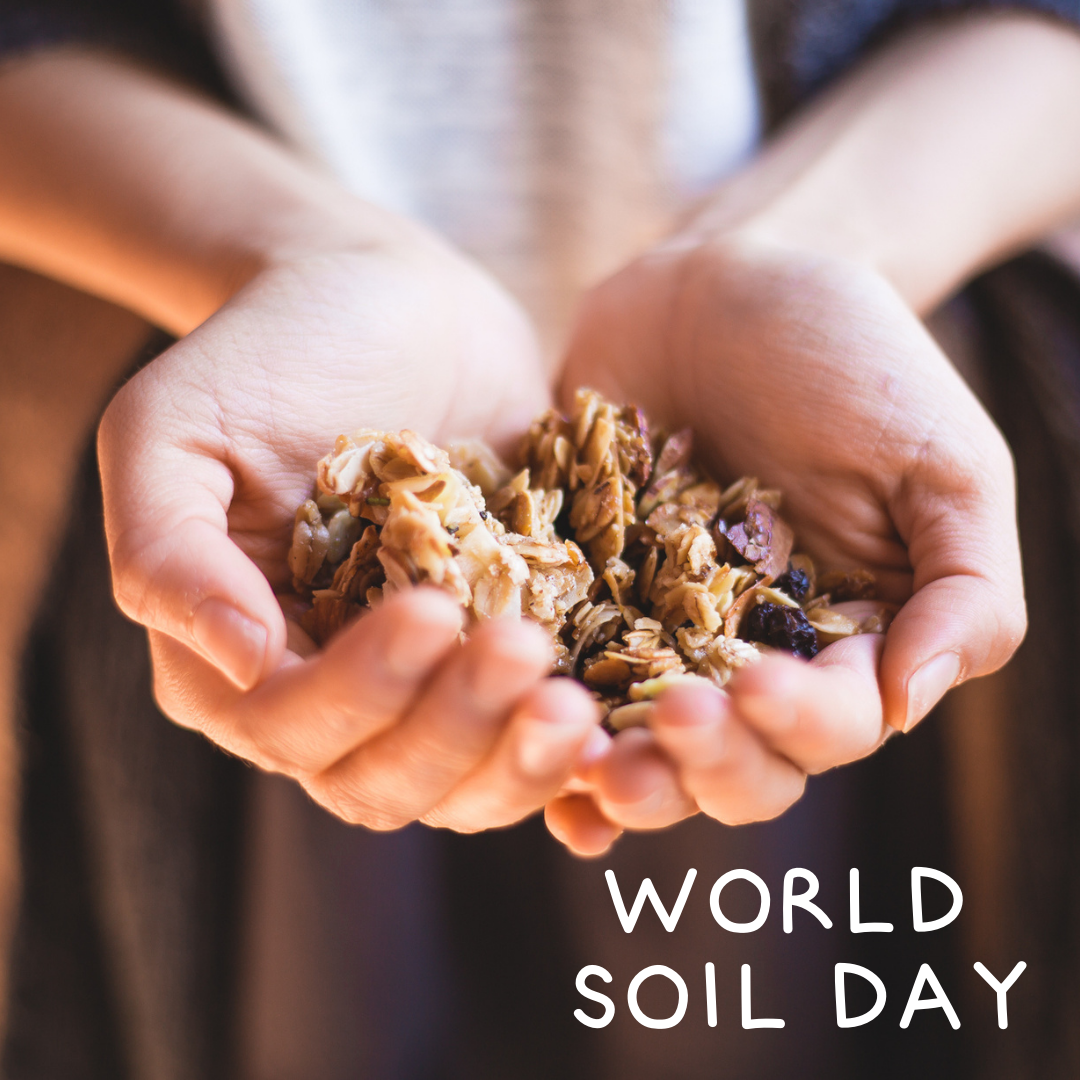 Here at Jamie's Farm, we believe that the food you eat has the ability to impact communities, our wellbeing, and the health of our planet. Today, we want to honor the importance of maintaining heal...
Read more