Butternut Squash Toast with Ricotta, Mint & Savory Granola
Packed full of flavor, this toast gets a spread of sweet, butternut squash, roasted with a hint of maple syrup then topped with soft, caramelized onions. The creamy ricotta hidden underneath adds a rich, milky flavor, uplifted by fresh mint leaves. Finally, you get a delicate honeyed crunch and kick of black pepper from our aged cheddar granola.
Tips and tricks:
1. Start with exceptional bread. Great toast starts with great bread! We recommend slicing it thick for a solid foundation. Here, we used a seeded sourdough from Nick + Sons bakery in Brooklyn, New York.
2. Quality ingredients make all the difference. Opt for locally sourced, whole-milk ricotta cheese for a rich and creamy texture.
3. Balance flavors and textures. Add fresh herbs like mint and a touch of apple cider vinegar for brightness. Use flakey sea salt for the perfect bite of salt. And finish it off with sprinkles of granola, to add a nice crunch to the creamy richness of the squash and ricotta.
Ingredients

Sourdough, sliced about 1" thick
1 butternut squash, peeled and cubed
1 onion, sliced thin
1 tsp chili flakes
3 tbsp apple cider vinegar
3 tbsp maple syrup
1/4 cup cooking oil of choice (I use avocado)
Extra virgin olive oil
Ricotta
Flakey sea salt
Black pepper
Fresh mint

Preheat the oven to 400 degrees. Toss the cubed butternut squash, sliced onion, chili flakes, apple cider vinegar, maple syrup, and your cooking oil of choice onto a sheet pan. Season with salt and pepper. Roast until the onions have caramelized, and the butternut squash is soft, about 15-20 min.

When finished, mash the squash and onions with a fork.

To serve, toast the slices of sourdough, then spread a generous amount of ricotta, and top with mashed squash and onion mixture. Garnish with flakey sea salt, mint, and cheddar granola, with a slight drizzle of extra virgin olive oil to finish. Enjoy!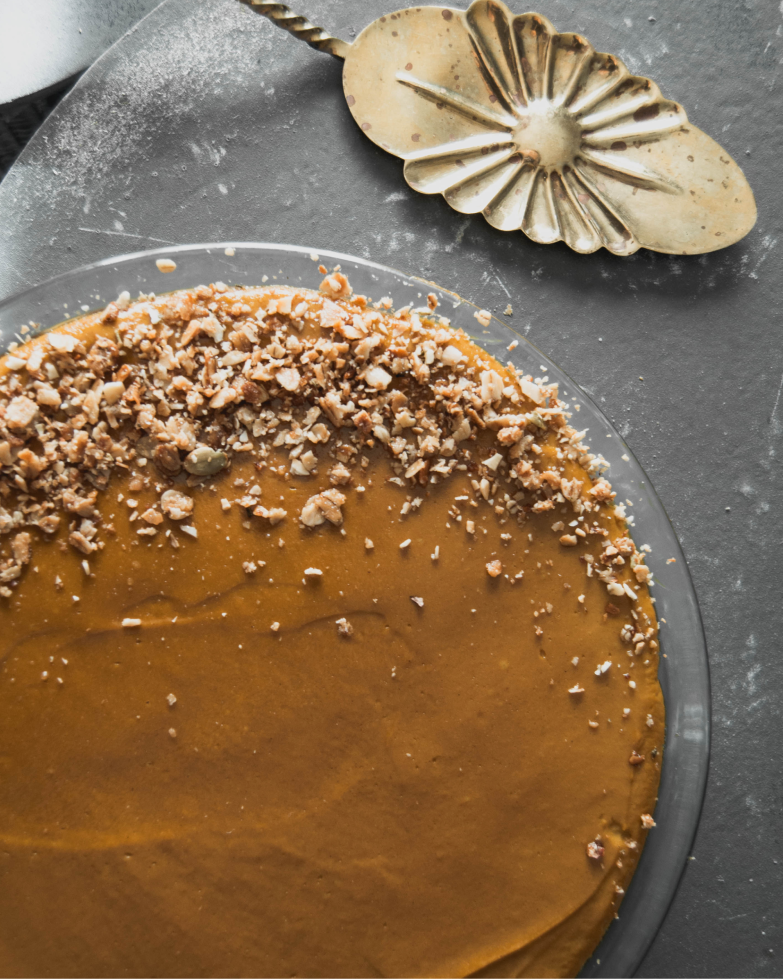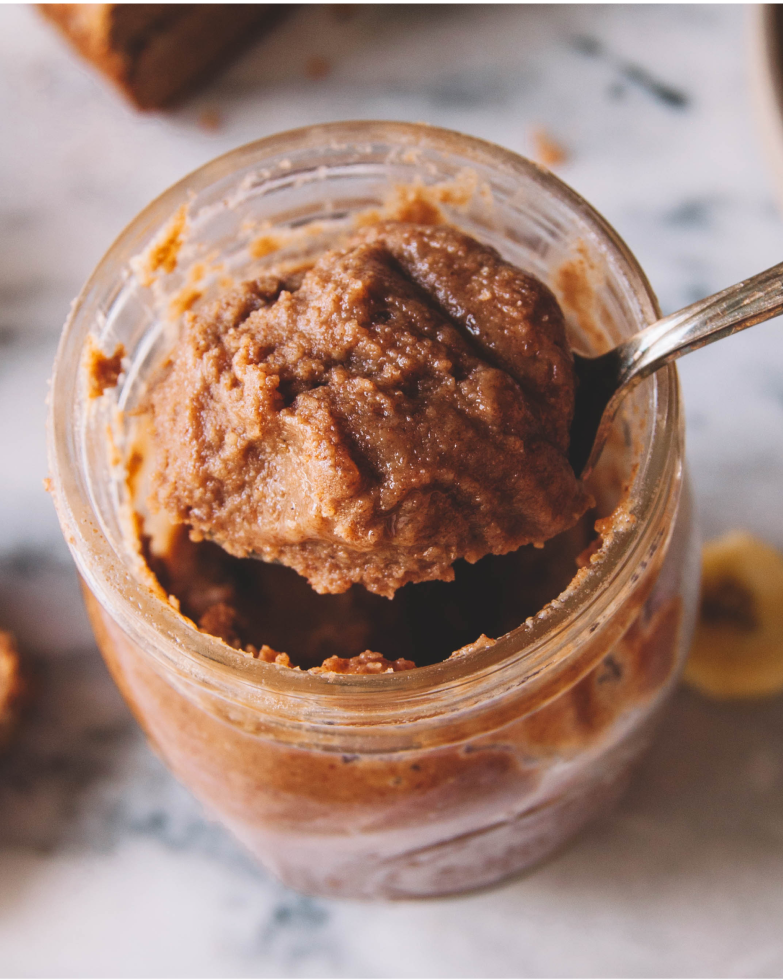 How to make Granola Oat Butter
 Granola butter is a versatile and delightful addition to your breakfast table. Creamy, nutty, and packed with wholesome ingredients, it's the perfect spread for your morning toast, a dip for fres...
Read more