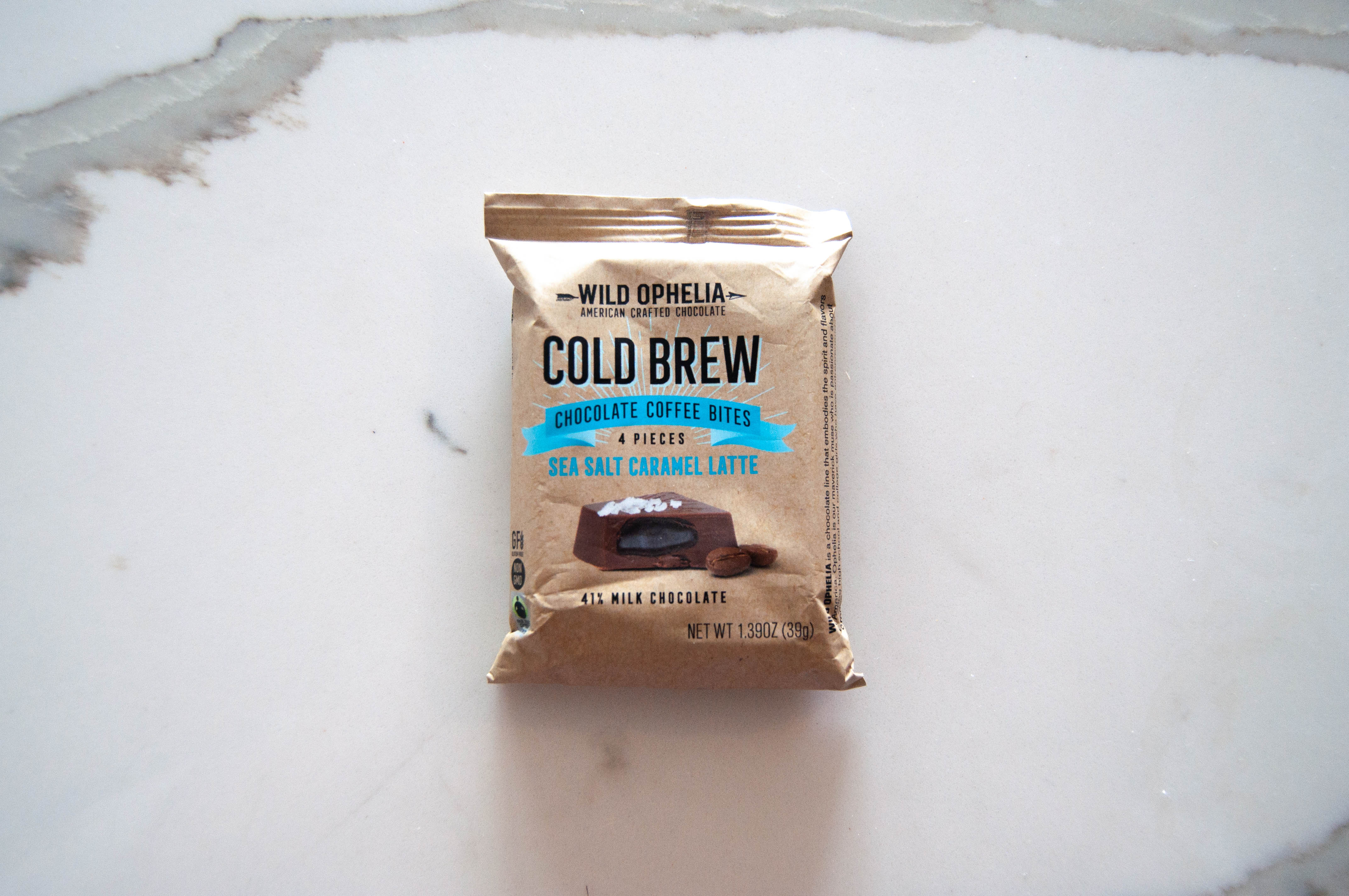 Wild Ophelia Accelerator Program
As some of you may know, I'm in Chicago for the summer doing the Wild Ophelia accelerator program with Vosges Haut-Chocolat. This explains why we're temporarily out of stock on Amazon Prime and low in inventory overall, so I do apologize! But this accelerator program will get us back on the ground running even faster :)
Wild Ophelia is the sister brand that donates a portion of the profits towards young female entrepreneurs to pursue their passions in the food industry. I'm incredibly lucky to be the winner of this year's program!
What is the program like?
Given that I'm the sole "Ophelia" this year, the program is highly personalized and catered to me and my business's needs. Each week, I meet the heads of each department to get exposure and to help with Vosges/Wild Ophelia's projects. I then apply what I've learned from Vosges to my own business.
I also meet with my awesome mentor and Founder Katrina Markoff for a few hours per week to talk through the business and where it's headed. She is super inspiring, creative, and filled with positive energy! 
So far, I've met with Creative, Marketing, and NPD (New Product Development).
Here are just a few of the cool things that I've done so far:
Photo Shoot for Wild Ophelia's new chocolate bars:

 

Cookies & Cream, Chocolate Dipped Strawberry, Birthday Cake, Hazelnut Toast

Can I also mention that for this photo shoot, we need to take that "perfect bite" out of these bars? It's all for the shot, guys...all for the shot..

Operated a

 

scissor lift

 

to hang decorative objects in the Vosges Innovation Hall (a space for chocolate tours)
Researched tons of ingredients and created labels for apothecary jars in the Innovation Hall
Shadowed in the production facility to see how large-scale chocolate production works!
Up next, I have Operations, Retail, Finance, E-Commerce/Amazon, etc.
So what's this mean? Do you get to eat chocolate all the time?
Yes! It's a magical place to be in. I'll walk into the kitchen and just see a tray of truffles or a batch of peanut butter cups sitting out. How could you not eat this chocolate until explosion? It's so good. And I eat it everyday..
Where's bumble & butter heading?
At Vosges, we're currently working on a streamlined, scalable recipe for a large manufacturing facility. Up until now, I have been baking everything for bumble & butter, individually hand stamping bags, packaging granola into bags, and heat sealing the tops. With the business's growth, I now need a co-packer so I can focus on sales and marketing, not manufacturing. While the individual handcrafted care (touched by yours truly <3) has been an amazing ride, my goal is to provide good food to more people, and to be able to give back to this world!
We're also working on branding. If you're still reading this, we need your help. What does bumble & butter mean to you? What comes to mind when you think of our granola, ideas and emotions? I want our packaging to reflect this, and it truly helps to get input from our supportive customers. 
Thanks for reading, stay tuned for my journey!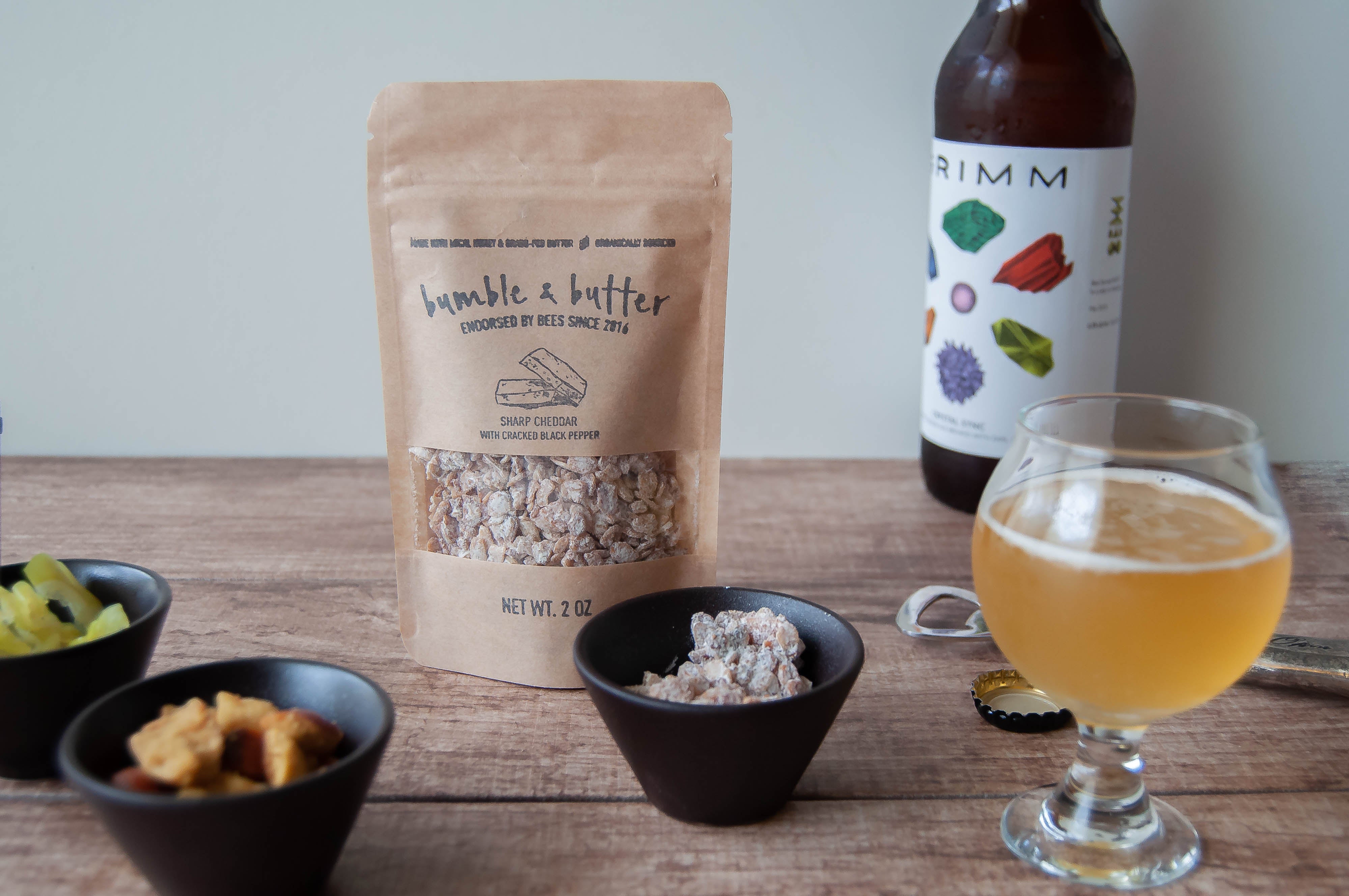 Gift Guide
We're keeping it simple and fun. Here's a few ideas of what to get your dad this year.
Read more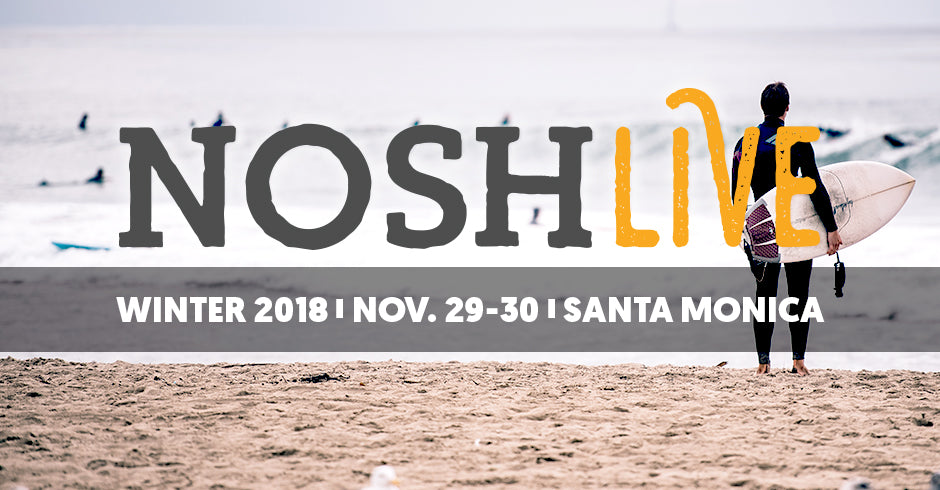 News
We are so excited to announce that bumble & butter has been selected to compete in the NOSH Live Pitch Slam competition on November 30, 2018 in Santa Monica as part of a two-day business confe...
Read more