Summer Flavors of 2022
It's summertime, and that means farm fresh produce, campfires, barbecues, and the ooey, gooey fun of roasting marshmallows and making s'mores!
Our Small Batch Club members received their boxes after Memorial Day weekend—the perfect way to kick off June.
We've put together a few Jamie's Farm twists on our favorite summer treats that elevate them into a next-level adult breakfast.
S'Mores with Toasted Hazelnut.
While we love the simplicity of a classic S'more, we decided to make a more grown-up version by adding toasted hazelnuts.
We perfectly toast vegan vanilla marshmallows to a golden brown, break them into crunchy shards, and incorporate house-made honey oat "graham crackers" baked with a touch of cinnamon. We bake our usual granola with grass-fed ghee and honey, then use Fine + Raw's hazelnut chocolate to add a fine drizzle at the end.
Strawberry Corncake with Thyme
Strawberries are best eaten in the warm summer months. This is our rendition of a rustic summertime dessert we love making.
We start with our granola baked with ghee and honey, then toss with house-made "corncake" pieces, made with local stoneground cornmeal from Farmer Ground in Trumansburg, New York. We add a touch of thyme to balance out the sweetness, then toss with plenty of freeze-dried berries for a wildly jammy flavor!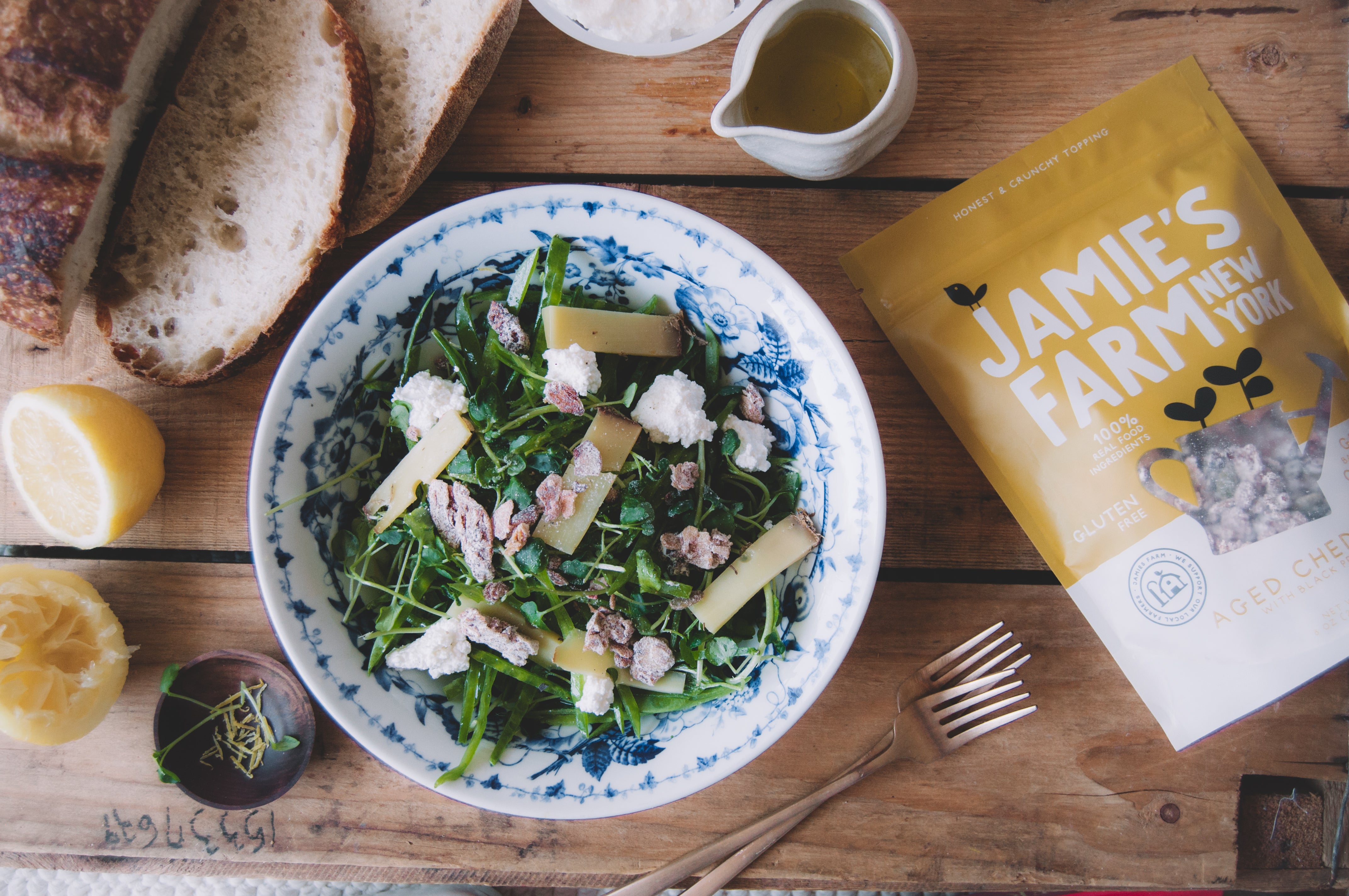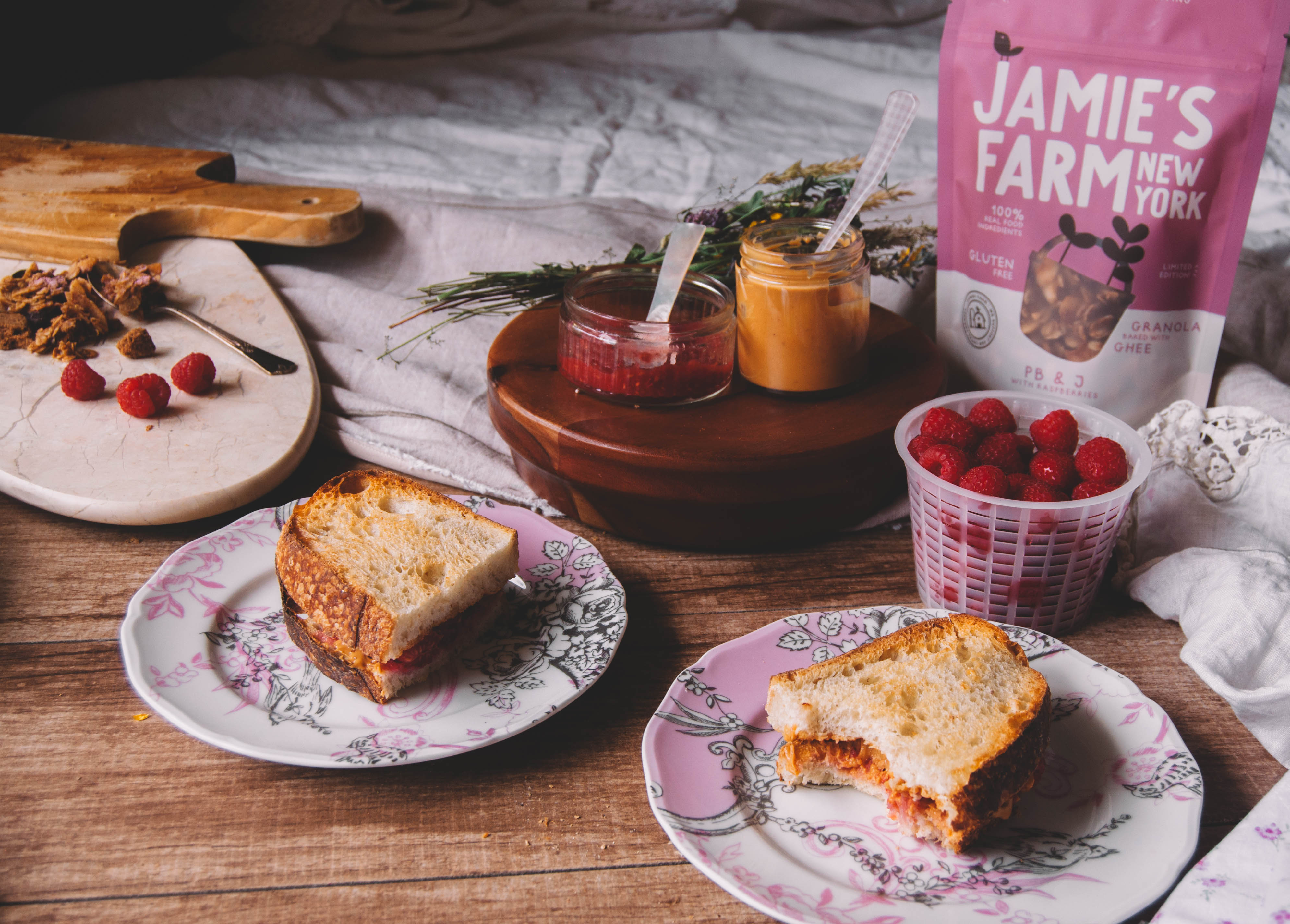 Introducing: Back-to-school Series
In honor of back-to-school, we crafted (1) nostalgic childhood classic + (1) adult pick-me-up! The perfect after-school snack for both adults + kiddos alike. Our Small Batch Club Members were the ...
Read more