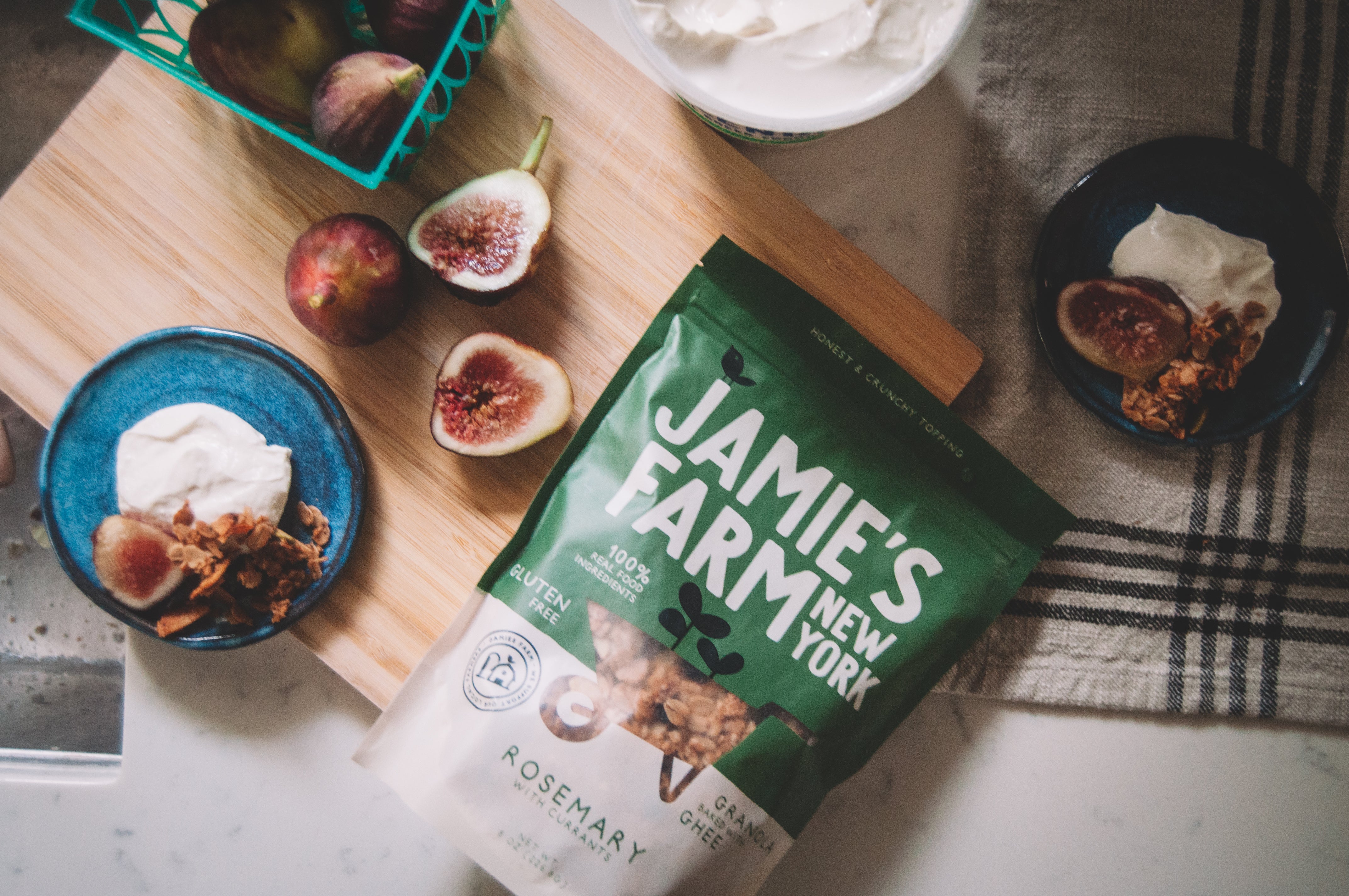 Jamie's Farm Price Increase Starting November 1
Jamie's Farm New York is announcing a price increase starting November 1, 2021. Our 8-oz granola products featured in our online store will reflect this change. This price increase helps ensure the highest quality natural ingredients that remain in each granola flavor, while accounting for the rising costs attributed to the pandemic.
The primary factors for the new pricing are cost increases for:
Organic and local ingredients

Bag production and sourcing materials

Shipping ingredients to our facility

Shipping orders to our customers

Employing the best granola workers
We delayed this necessary price increase for one year due to the continued hardships faced during this pandemic. Jamie's Farm is committed to using the highest quality ingredients from local and organic farmers to deliver the same award-winning product.
Single 8 oz granola bags will increase to $12. Case Packs will increase to $60. Sweet Potato, Black Truffle, and Bulk bags will remain unchanged. Granola products offered in various stores will see adjusted prices at each store's discretion.
Thank you for your continued support and for being the best granola fans!