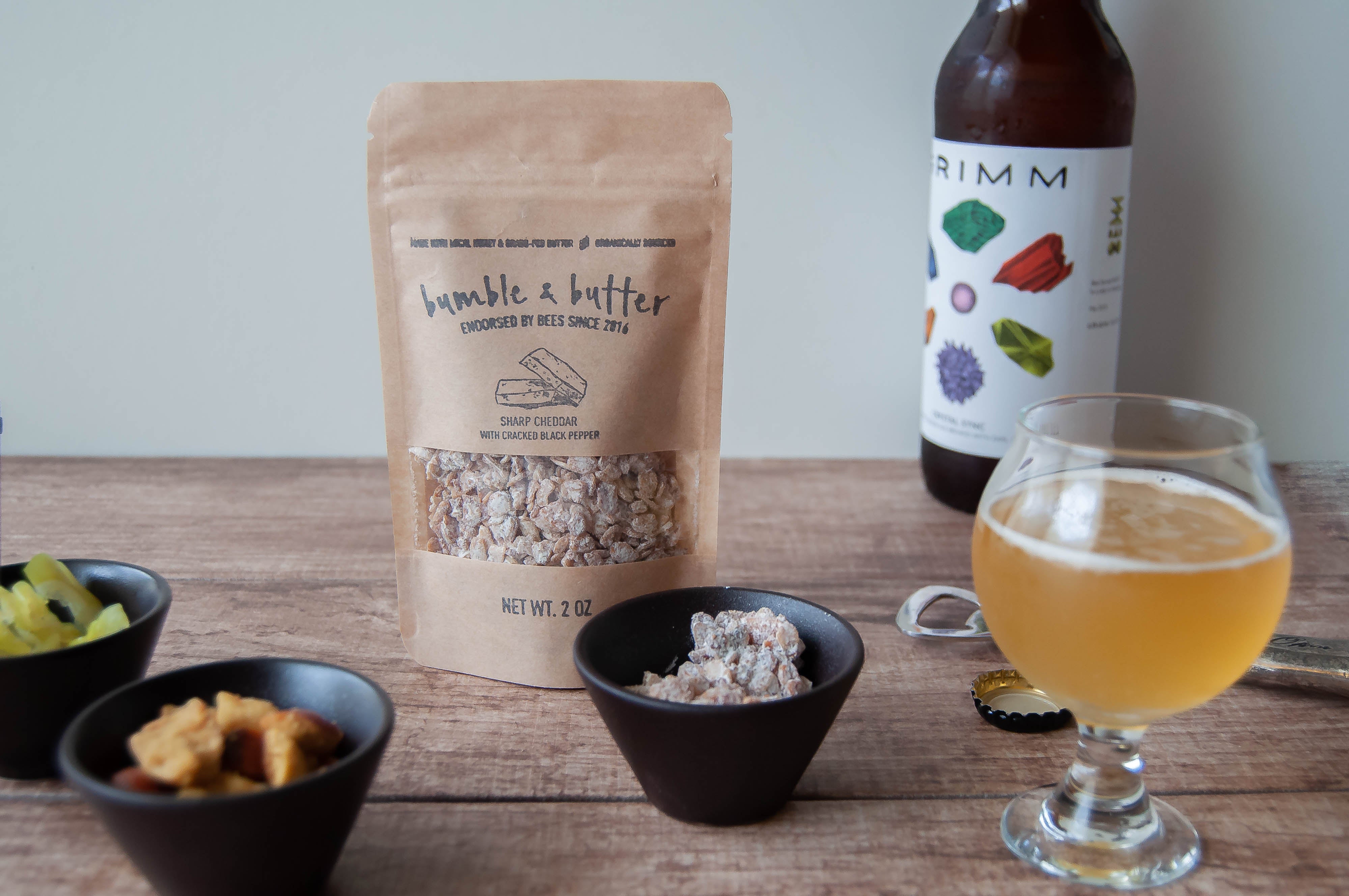 father's day gift guide
We're keeping it simple and fun. Here's a few ideas of what to get your dad this year:
1. bumble & butter Aged Cheddar Granola
Let's be real. Maybe your dad isn't much of a traditional granola lover. But this is no ordinary granola. It's sweet and salty with a cheesy, buttery flavor and a hint of spice. Forget the bag of chips or roasted nuts. This crunchy granola provides the whole grains and nuts while packing in tons of addictive flavor. Get it here.
2. Craft Brew
You might as well get Dad a nice pairing to go with that cheddar granola. We suggest a light, complex beer with floral undertones like a saison/farmhouse ale. Here, we've got Grimm Ales' Crystal Sync dry saison brewed with earl grey tea. 
3. Taster Glass
Okay, hold up. You got the beer, but are you drinking it from the right glass that encompasses all the aromas and preserves the head? You must be thinking from our photo, how cute is that little taster glass? Say no more. You can get one (or a dozen) from Crate & Barrel for a totally affordable price. 
4. Bottle Opener
If you feel like cracking that bottle open in style, check out these handsome brass bottle openers from Fort Standard.
So what are
 

you

 

getting Dad for Father's Day this year? We'd love to hear in the comments below.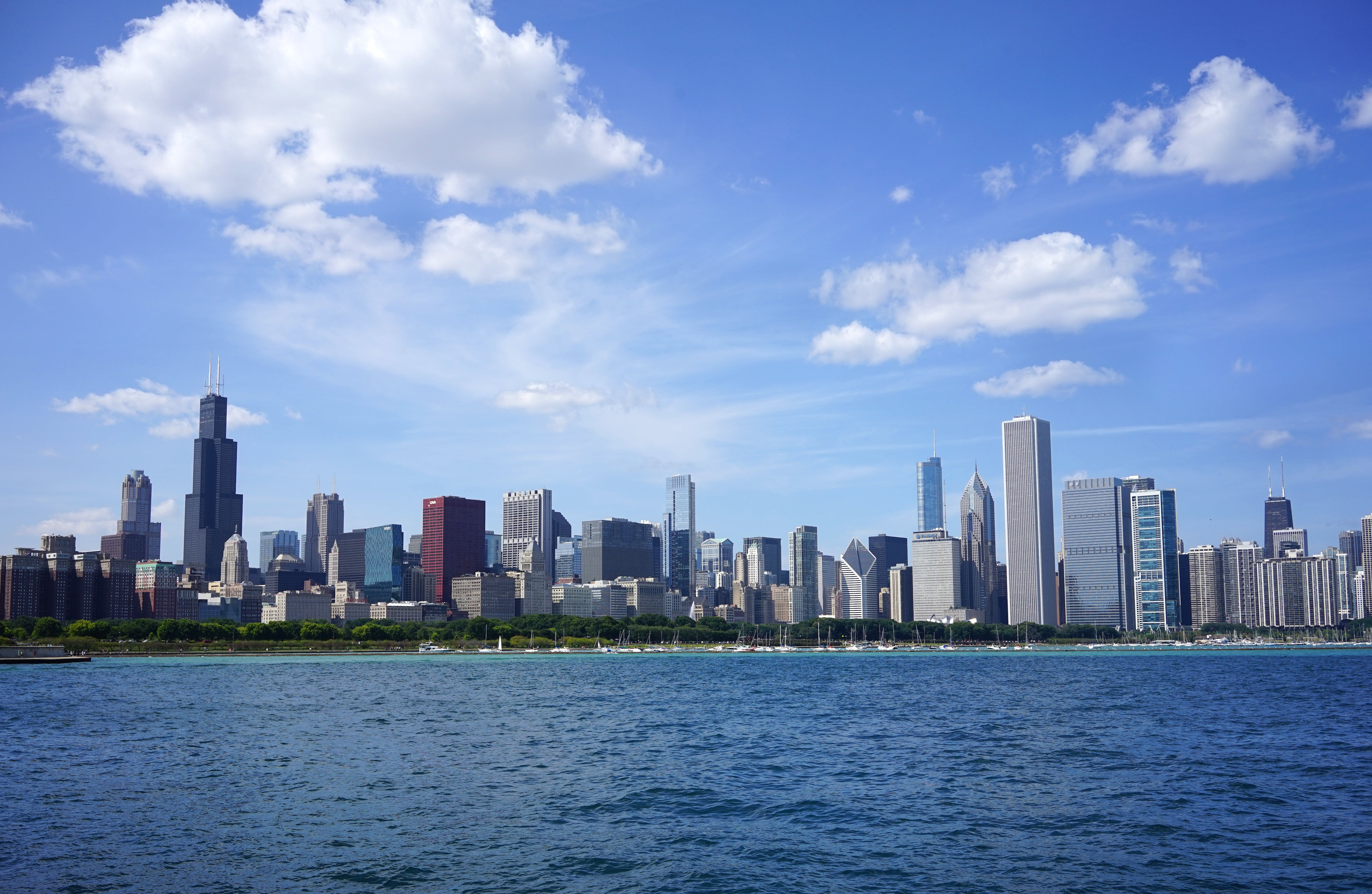 Jamie is completing the Wild Ophelia accelerator program with Vosges Haut-Chocolat in Chicago. While the entire team is away from Ithaca doing their respective summer internships, we'll be back rol...
Read more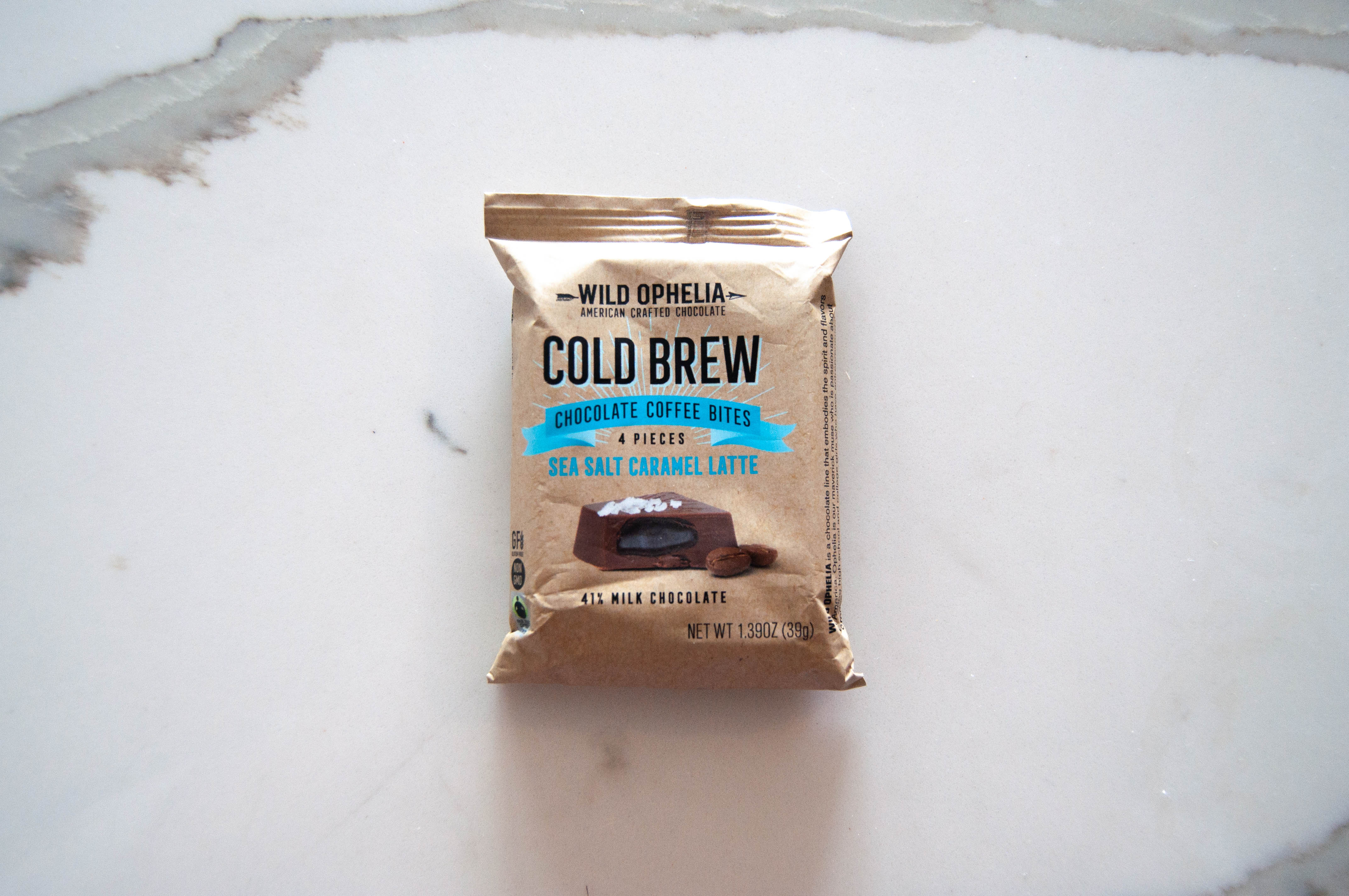 Wild Ophelia Accelerator Program
Wild Ophelia is the sister brand of Vosges Haut-Chocolat that donates a portion of the profits towards young female entrepreneurs to pursue their passions in the food industry. I'm incredibly lucky...
Read more